The Foundation
The Camber Core's inverted light bulb shape has real substance. It provides more predictability and control; it's the perfect complement to the rest of Storm's full line of products. This design is sure to appeal to bowlers of all skill levels.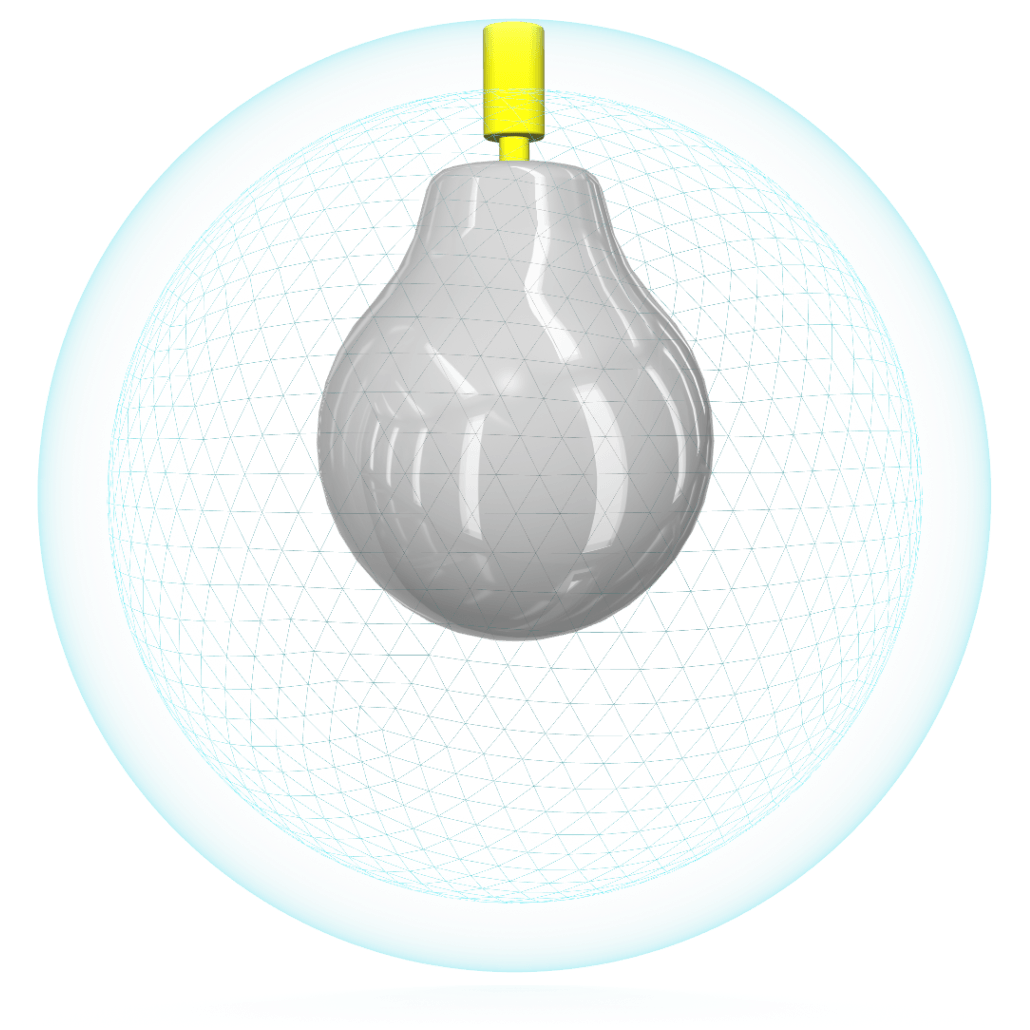 The Reactor coverstock is the benchmark in design
In use for over a decade, the Reactor coverstock is still going strong. When something has been this successful there is no reason to get rid of it. Reactor material is moderately aggressive, but still offers a fair amount of control without over-reacting on the backend.

Thermal representation of the moderately aggressive traction touchpoints of the Reactor Coverstock.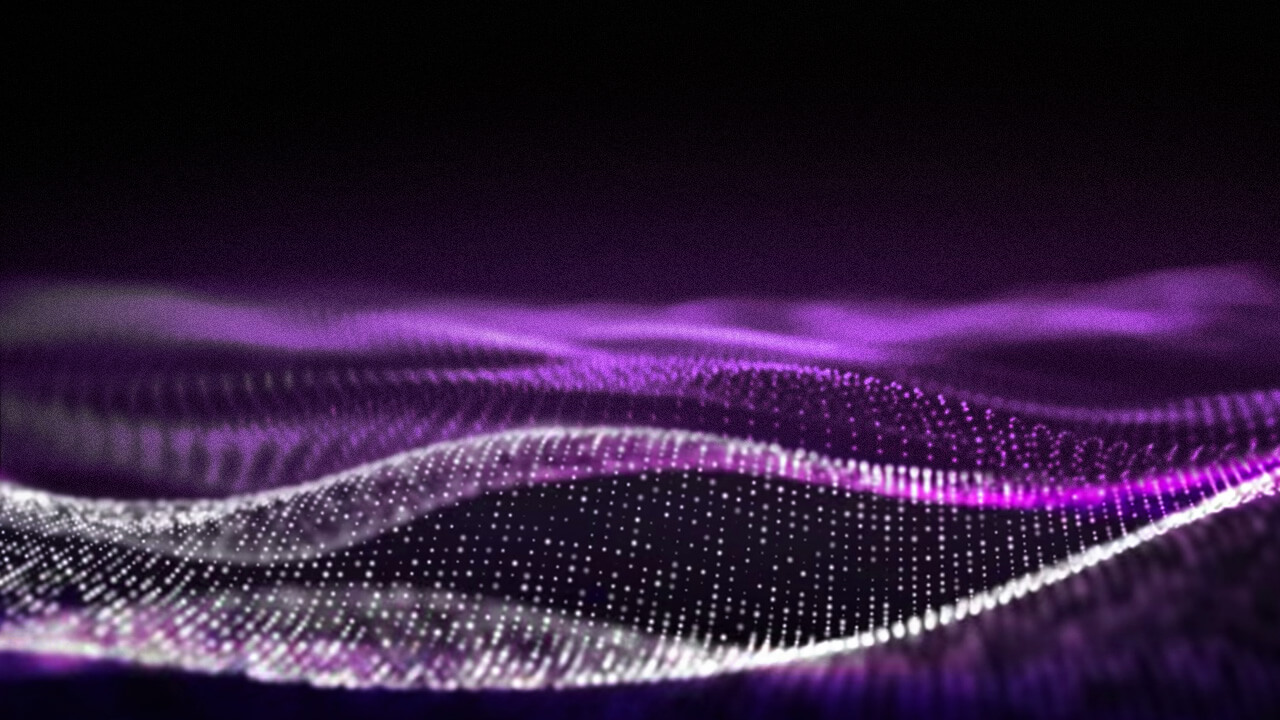 Ball Reaction Section
Stroker
Tropical Storm
Click and drag to control ball reaction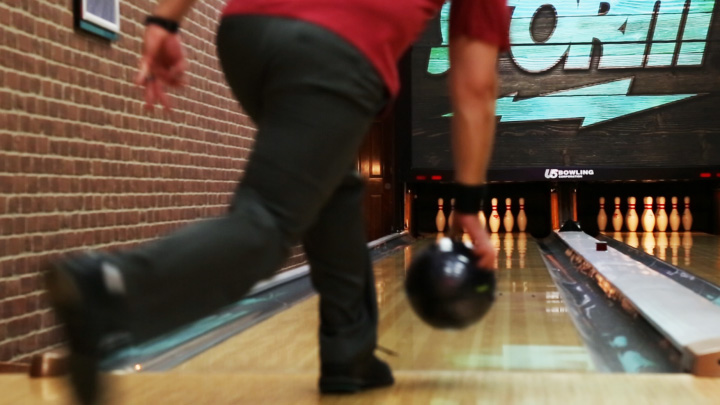 Tweener
Tropical Storm
Click and drag to control ball reaction
Cranker
Tropical Storm
Click and drag to control ball reaction