Your success is our passion and we work hard to create quality products for bowlers of all skill levels! We are #SquadRG and we can #OwnIt together!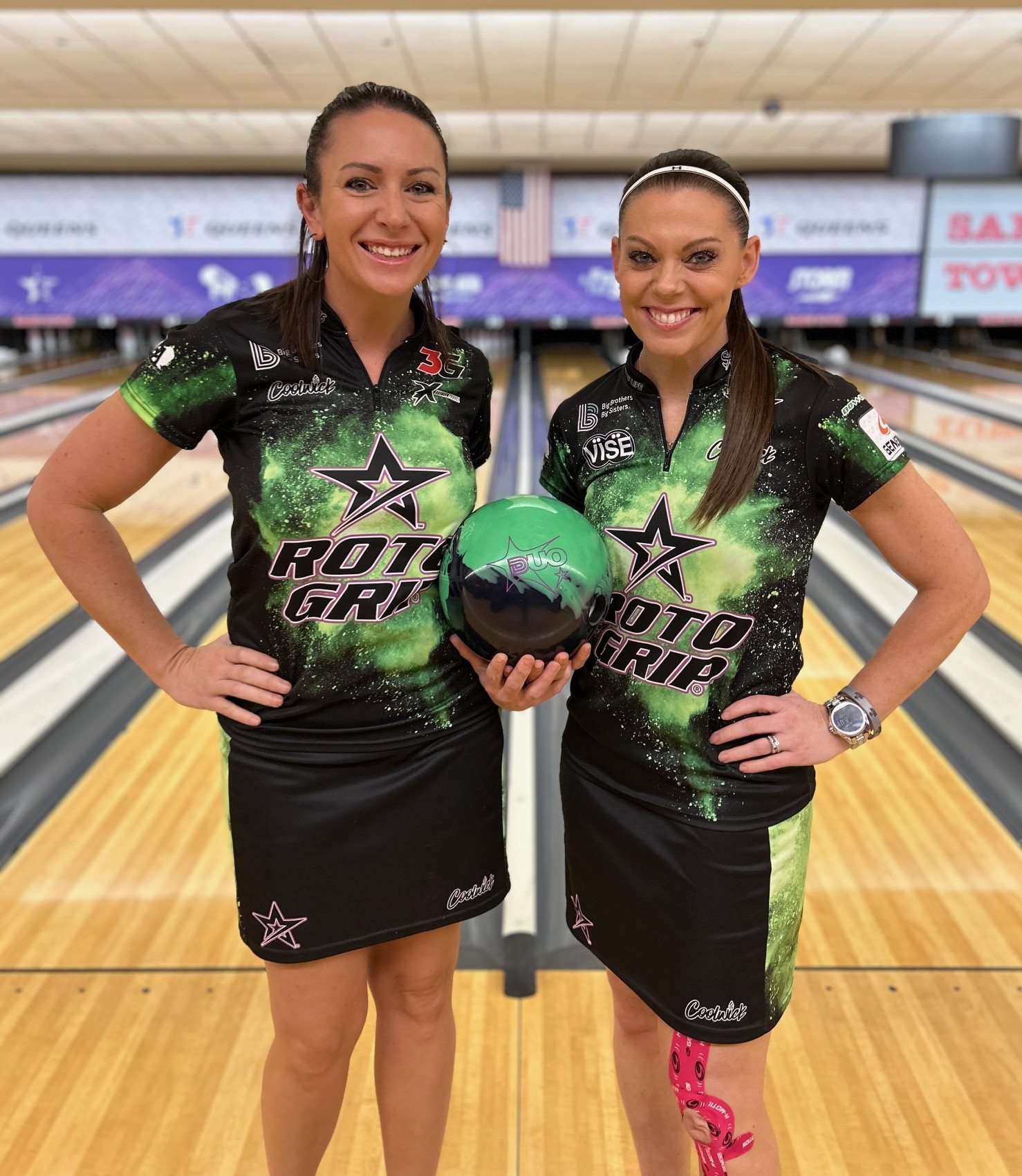 One of our most recent releases, the Roto Grip DUO, is a special piece within our lineup. We stepped outside of the norm and made a BIG decision to partner with Big Brothers, Big Sisters and donate 5% of all sales to the organization. This entire project was the brainchild of staffer Shannon O'Keefe, and I, AKA the Shafanie DUO so it was only fitting the name of the ball be such. We approached the Roto Grip team with our concept, and we were able jump through some hoops and bring the vision to light.
I was a big sister for 7 years to my little sister, Ruby (now 23) and doing great. Ruby still lives in the area, and we both keep in touch. Shannon and myself always brainstormed the idea of "how can we best utilize our platform to help others" so it only made sense that everything aligned back to the Big Brothers, Big Sisters organization since it was such a personal connection for me.
With the help of bowlers across the country AND world (yes, this is an international campaign!) we are going to be able to make a difference in the lives of many young kids everywhere that need a little extra mentorship in their lives.
To read up more about the Big Brothers, Big Sisters organization and learn about how each dollar makes an impact, visit https://www.bbbs.org/impact/.