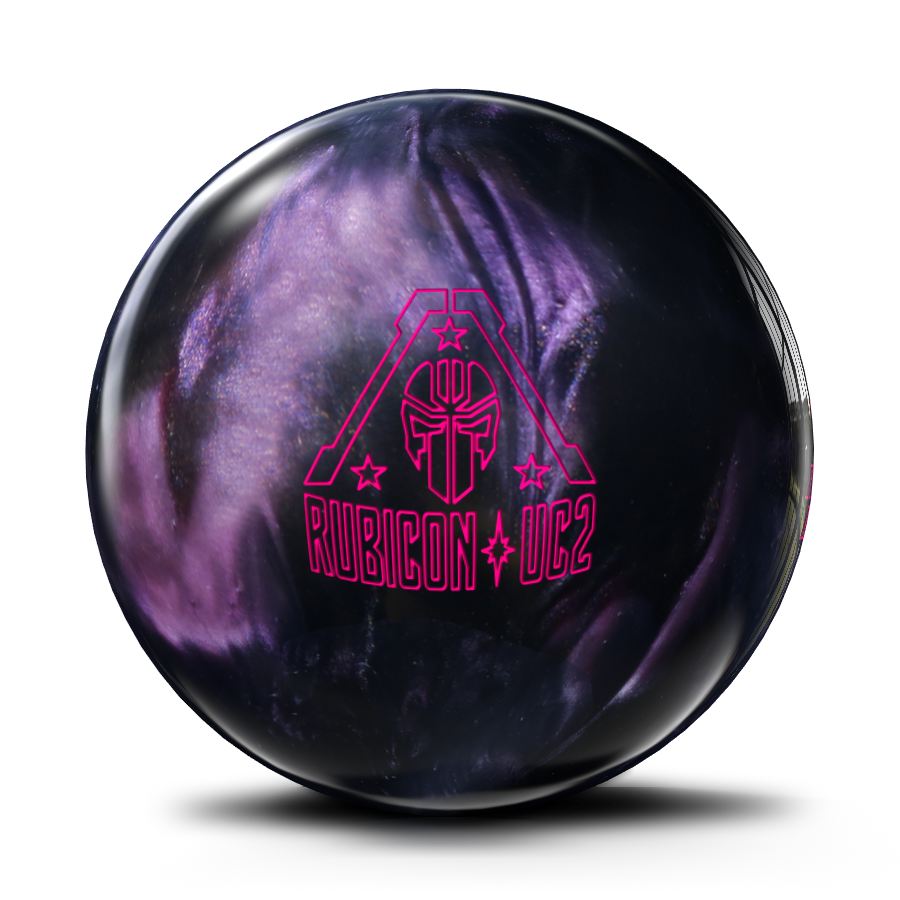 RUBICON UC2
Powered by the same mildly asymmetric Rondure™ Core as one of the hottest balls on the planet, the Rubicon UC2 (Ultimate Concept 2) showcases our latest eTrax™ pearlized coverstock formulation which automatically thrusts this ball onto the "MUST HAVE" list for any bowler. It's ok, you can thank us later..
Released: January 29, 2021
Sku: BBMRRU12
Color: Cosmic Black/Purple Sky
Technical Specifications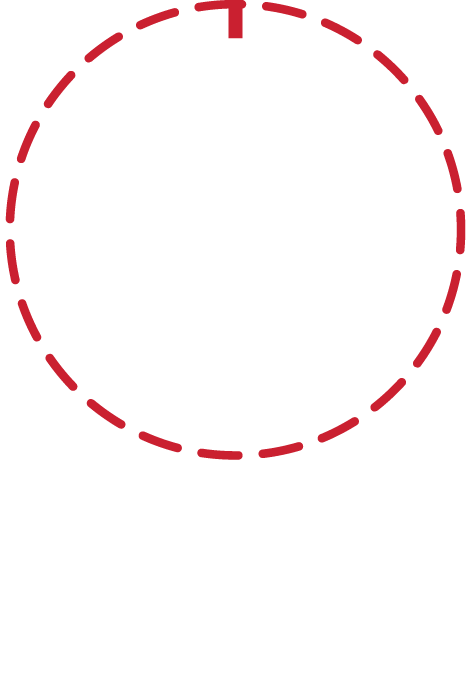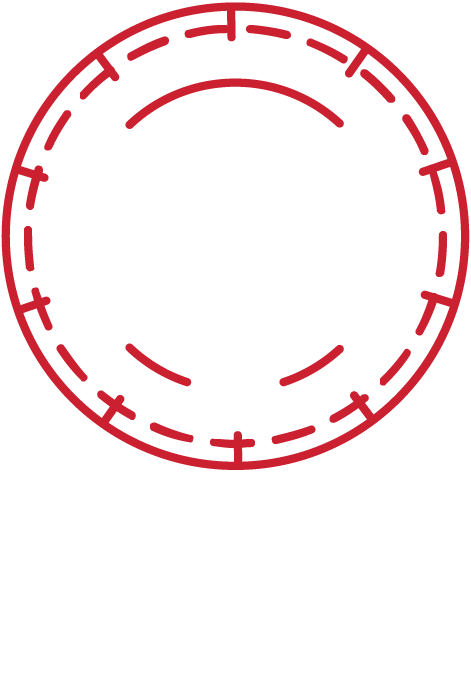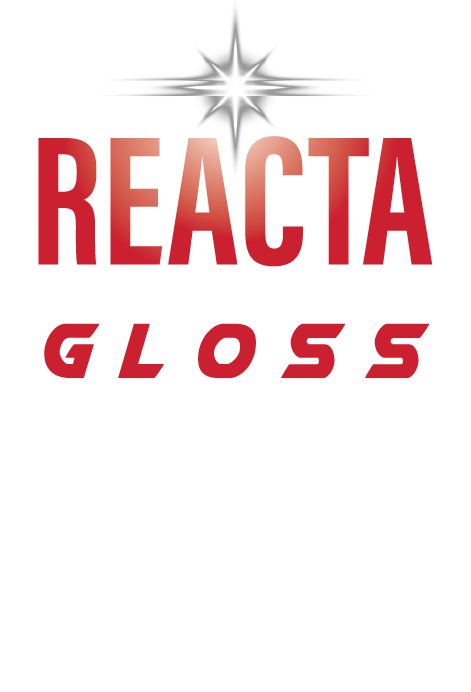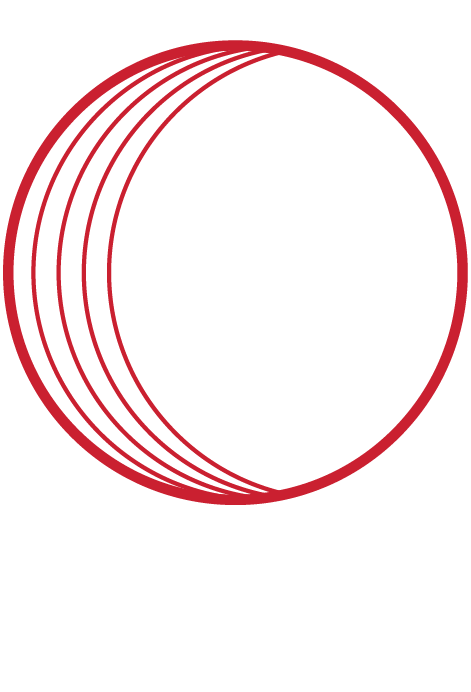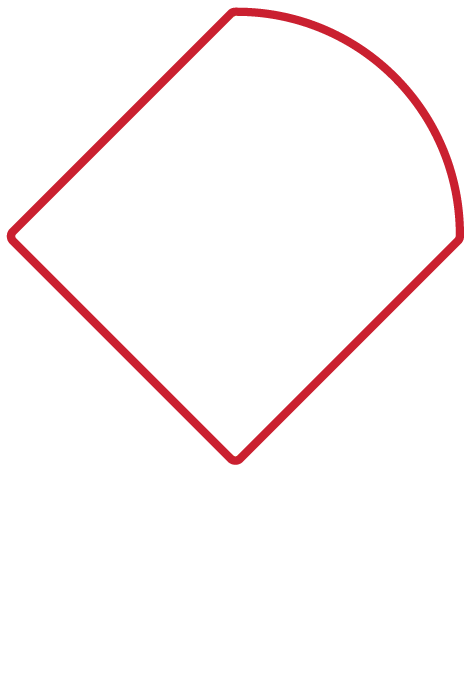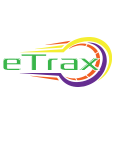 12 lbs.

Radius of Gyration

2.59

Differential

0.029

PSA

0.008

13 lbs.

Radius of Gyration

2.57

Differential

0.032

PSA

0.010

14 lbs.

Radius of Gyration

2.53

Differential

0.052

PSA

0.009

15 lbs.

Radius of Gyration

2.49

Differential

0.052

PSA

0.011

16 lbs.

Radius of Gyration

2.48

Differential

0.050

PSA

0.012
Rondure Core
A drastic departure from our traditional symmetrical core or symmetrical weight block designs in the HP3 line, the asymmetrical Rondure Core was developed to increase overall ball motion throughout the lane without the aid of an added balance hole since those are now illegal in sanctioned competition. The starting point of this core was creating a low RG core design with a small intermediate split in order to emulate that symmetrical core with an extra hole type motion a lot of bowlers have grown accustomed to. Dynamically speaking, this core will rev up in the midline while providing more motion down lane than your traditional asymmetrical design. The smaller intermediate differential provides continuation closer to a symmetrical design. Thus, making this part the gap filler between asymmetrical and symmetrical core designs.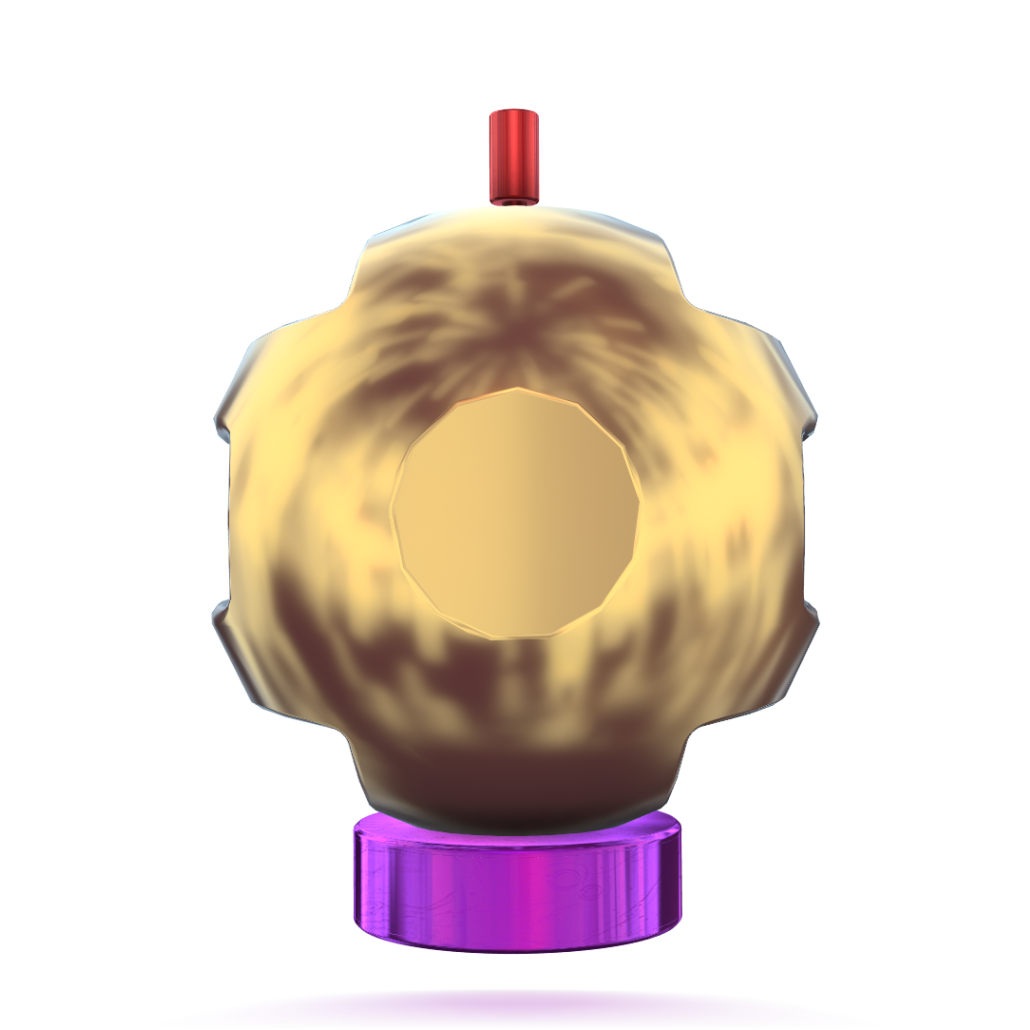 eTrax Coverstock
Our purest form of reactive material to date, the Enhanced Traction (eTrax) coverstock sets the standard as the material to which all other materials are compared and tested. Formulated to provide the "true reactive" response on a variety of conditions by easily clearing the front of the lane while aggressively responding to friction down lane, the eTrax material flexes its resilience and durability day in and day out.

Engineered for Medium to Medium/Heavy Oil Conditions