Extra post-drilled asymmetry built in
The Vector Core has some extra post-drilled asymmetry built into it if the driller chooses to use it, a feature unique to this design of symmetric core. The mid-range RG should appeal to those who are fans of the ever-popular Hy-Road™ and Trend™ series but crave something in between..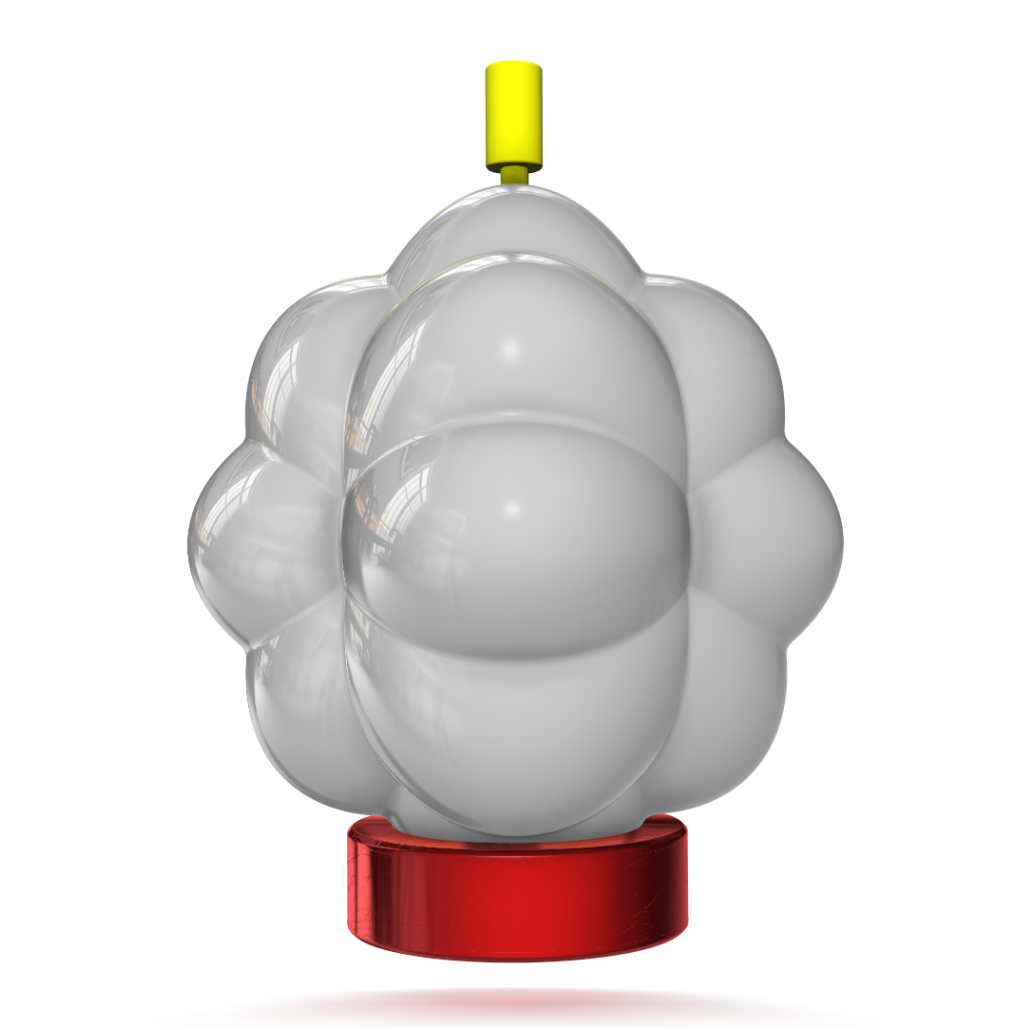 BACK AND BETTER THAN EVER!
It's risen. R3S Pearl is together anew with the Vector Core, but with a fresh veneer and more reaction where it matters most: at the pins. Reacta Gloss is cutting-edge when it comes to surfaces. Using an all-new polishing agent, Reacta Gloss maintains its profile longer and more consistently than any previous Storm polished finish before it. Go ahead. Grip it. You'll immediately feel a difference to the touch.