Tried and true Capacitor Core
Higher rev players and those with slower speeds are going to love the Capacitor Core as it is a true-rolling masterpiece. Pure predictability at its finest, this design makes you the ultimate master of your ball motion. The higher RG, lower differential will give the bowler a long and smooth roll on tougher conditions.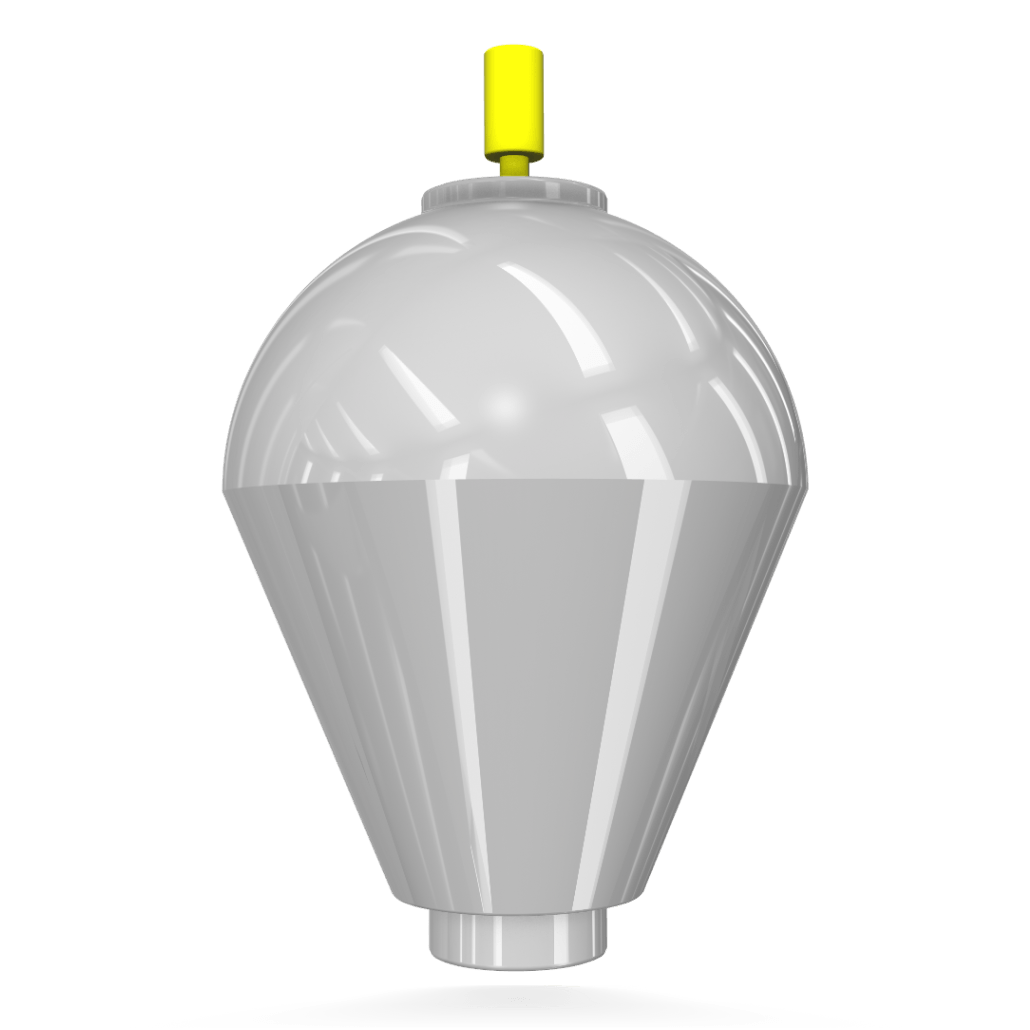 A coverstock designed to effortlessly glide on the dry
Controll Urethane is the perfect choice when battling the oil-less environment. When there is too much friction on the lane, urethane has become the gold standard for ultimate control. Whether it is a short pattern or wood lanes, every serious bowler needs to have a urethane in their bag for when that moment arrives.

A microscopic view of the smooth terrain of the Controll Urethane Coverstock.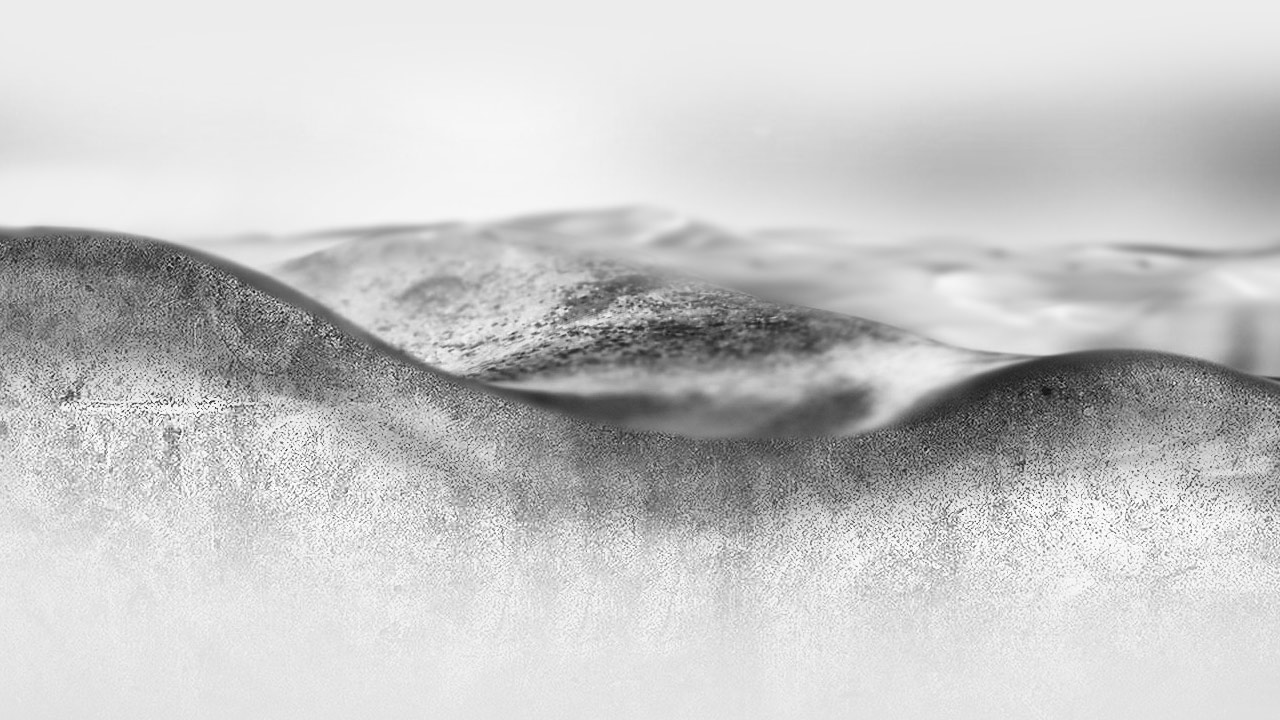 Ball Reaction Section
Stroker
Pitch Black
Click and drag to control ball reaction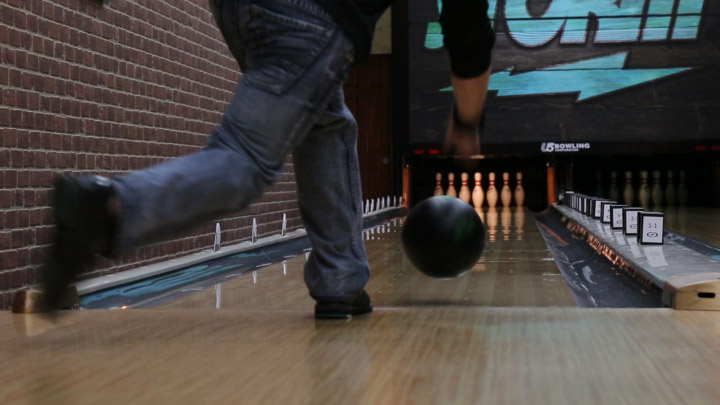 Tweener
Pitch Black
Click and drag to control ball reaction
Cranker
Pitch Black
Click and drag to control ball reaction