MATCH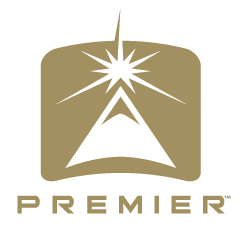 If quality without compromise is what you seek, then look no further than the Match. The Stinger Core offers a medium RG and flare potential which works for a variety of styles. In use for over a decade, the Reactor Solid Reactive offers less reactivity with ample durability.
Released: April 2016
Technical Specifications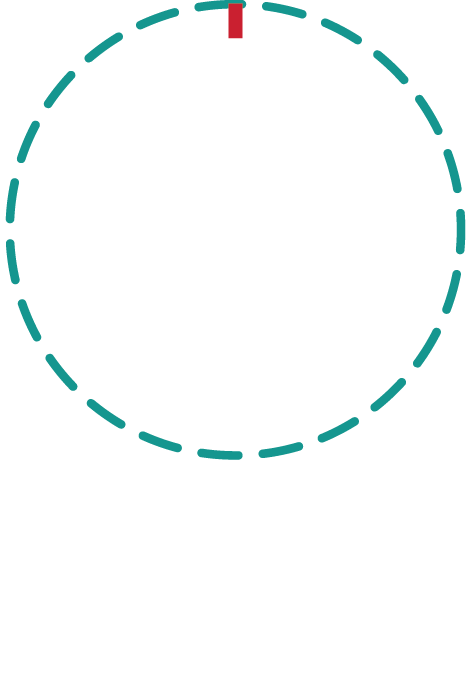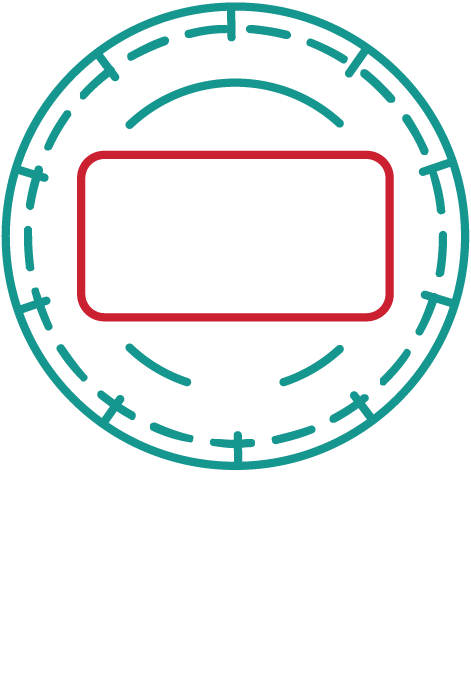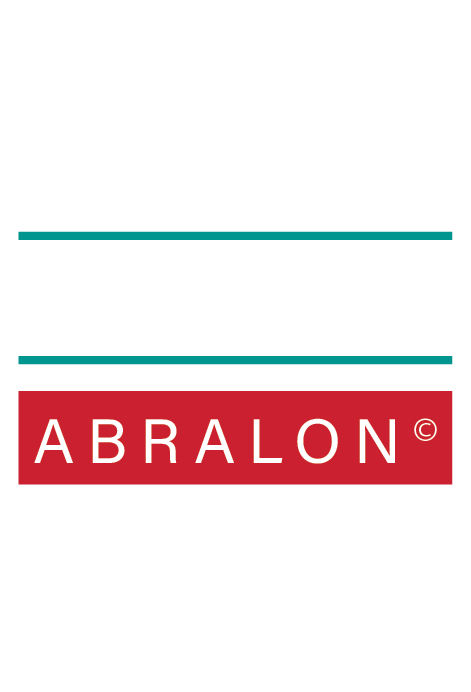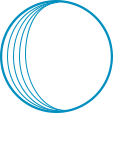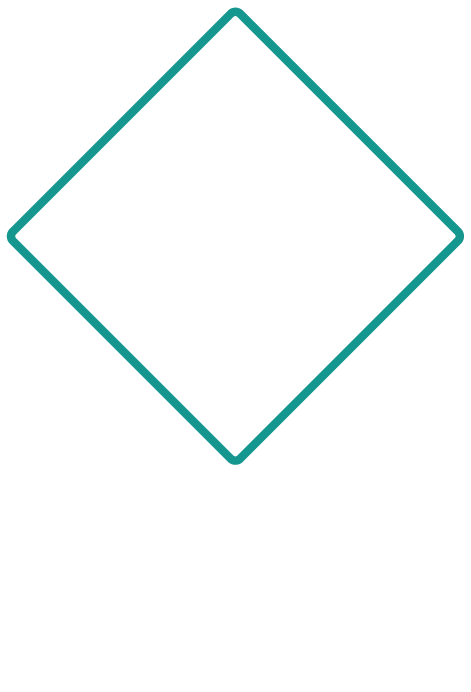 15
Enough Bang For The Buck
The Stinger Core is a medium RG and flare potential design. This shape allows you to control your roll pattern and, finally, your ball reaction. It enables whomever is using it a more versatile option when playing different areas of the lane is a must.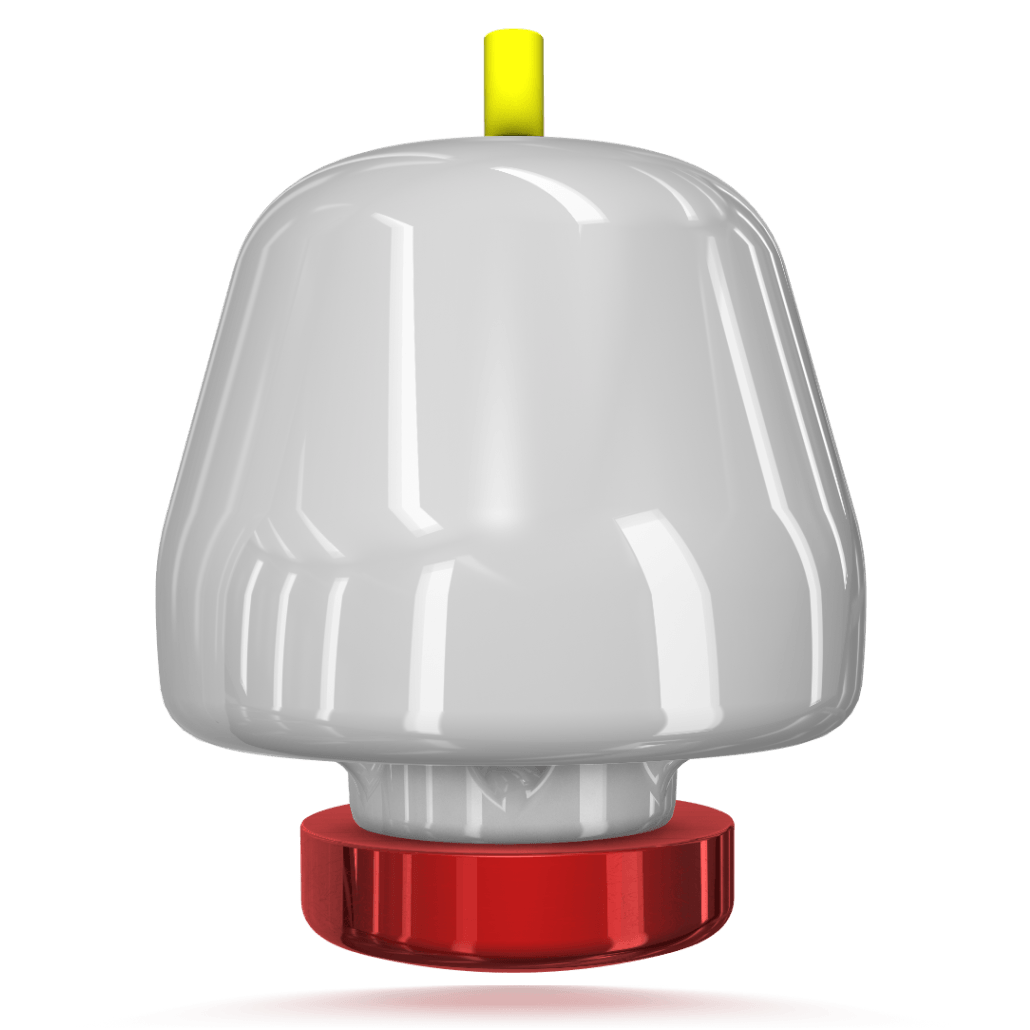 The Reactor coverstock is the benchmark in design
In use for over a decade, the Reactor coverstock is still going strong. When something has been this successful there is no reason to get rid of it. Reactor material is moderately aggressive, but still offers a fair amount of control without over-reacting on the backend.

Thermal representation of the moderately aggressive traction touchpoints of the Reactor Coverstock.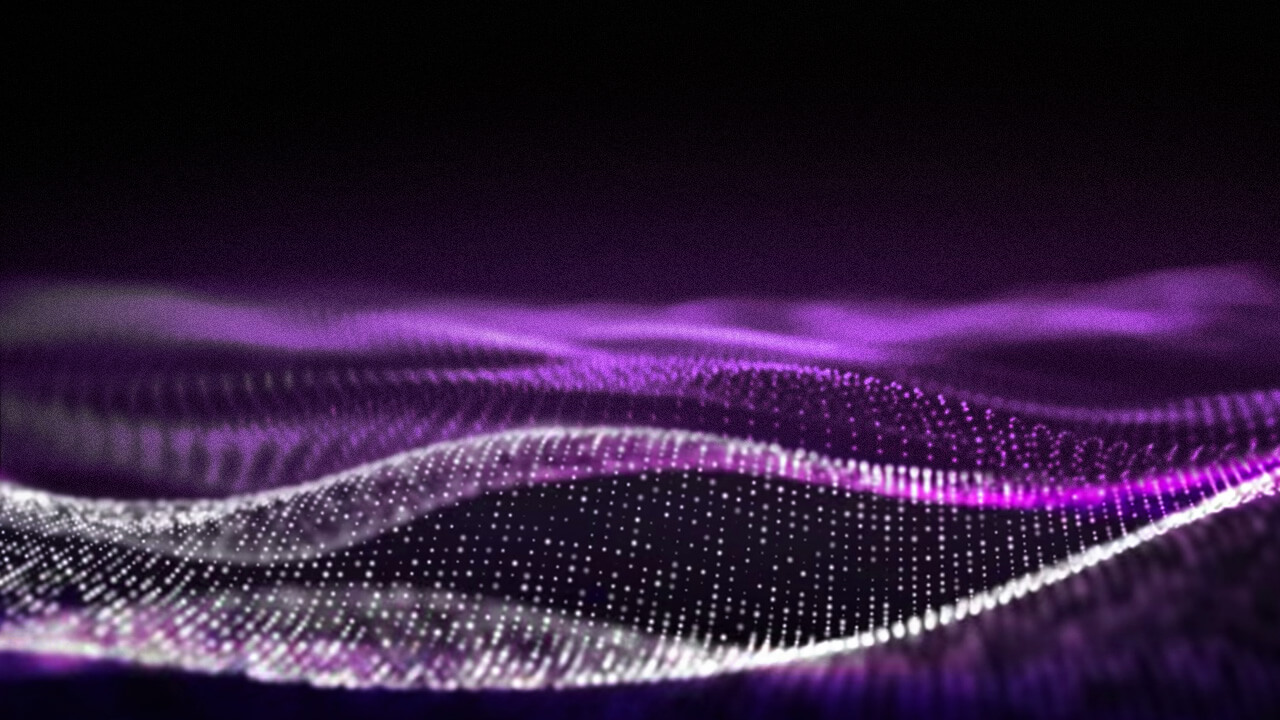 Ball Reaction Section
Stroker
Match
Click and drag to control ball reaction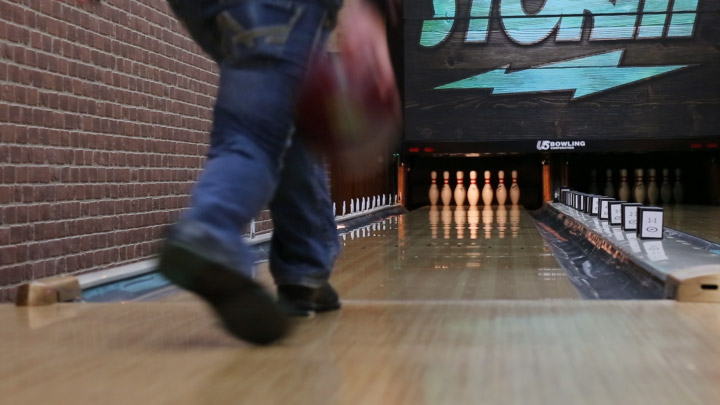 Tweener
Match
Click and drag to control ball reaction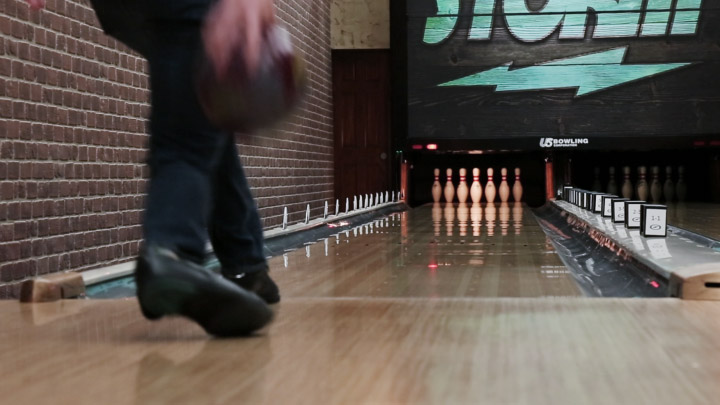 Cranker
Match
Click and drag to control ball reaction