The finely engineered Catalyst Core
In the heart of the ball lies the innovative Catalyst Core. The genius of the design is in the cavity which lets the driller remove less mass with most layouts. No more second guesses or shots in the dark. The ease of drilling is self-evident in this design.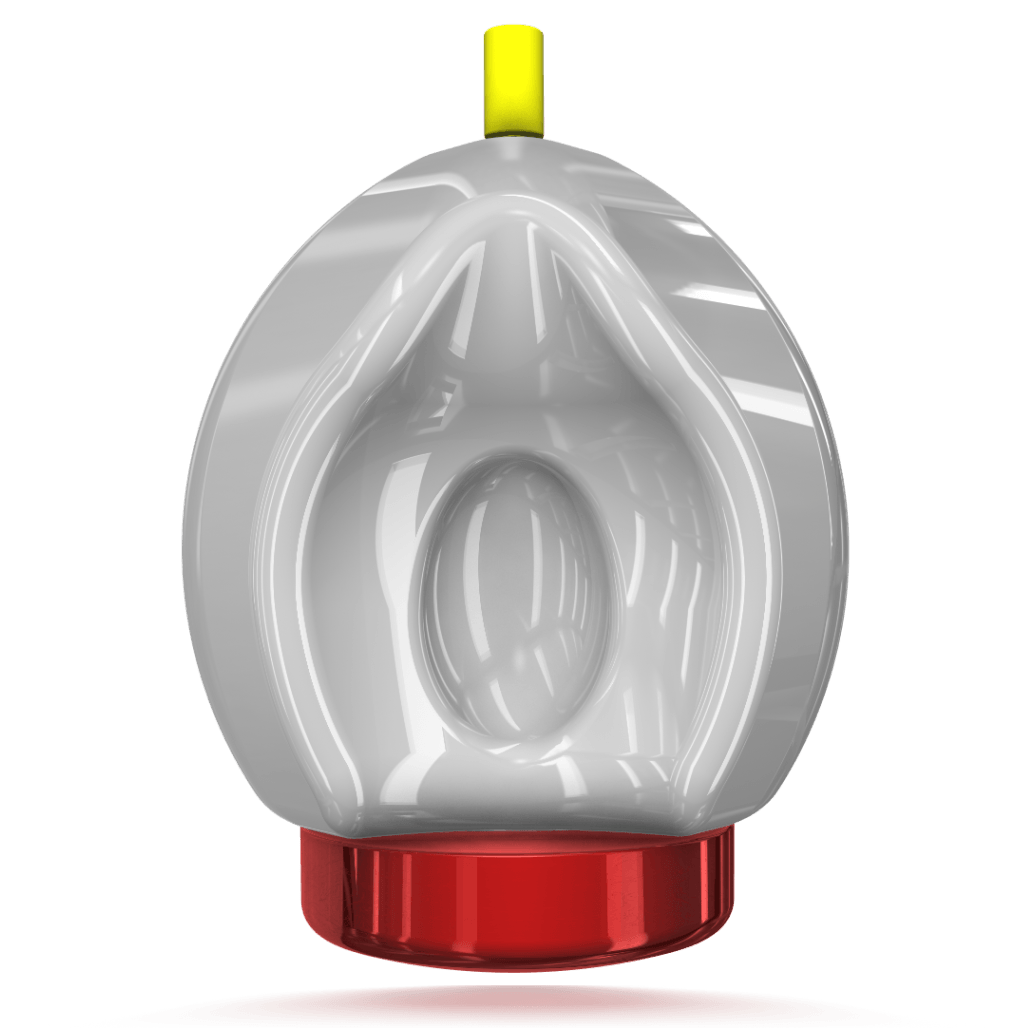 the ERG coverstock offers supreme traction control
ERG coverstock material has solidified its place in the Storm universe. Found only in Premier balls, this shell can cut though some serious oil. Shiny or dull, smooth or rough, it can be as versatile as you need it to be. It has a higher oil absorbency than most, which guarantees it can be used on just about anything.

X-ray side profile view. This is a dramatized view of oil absorption.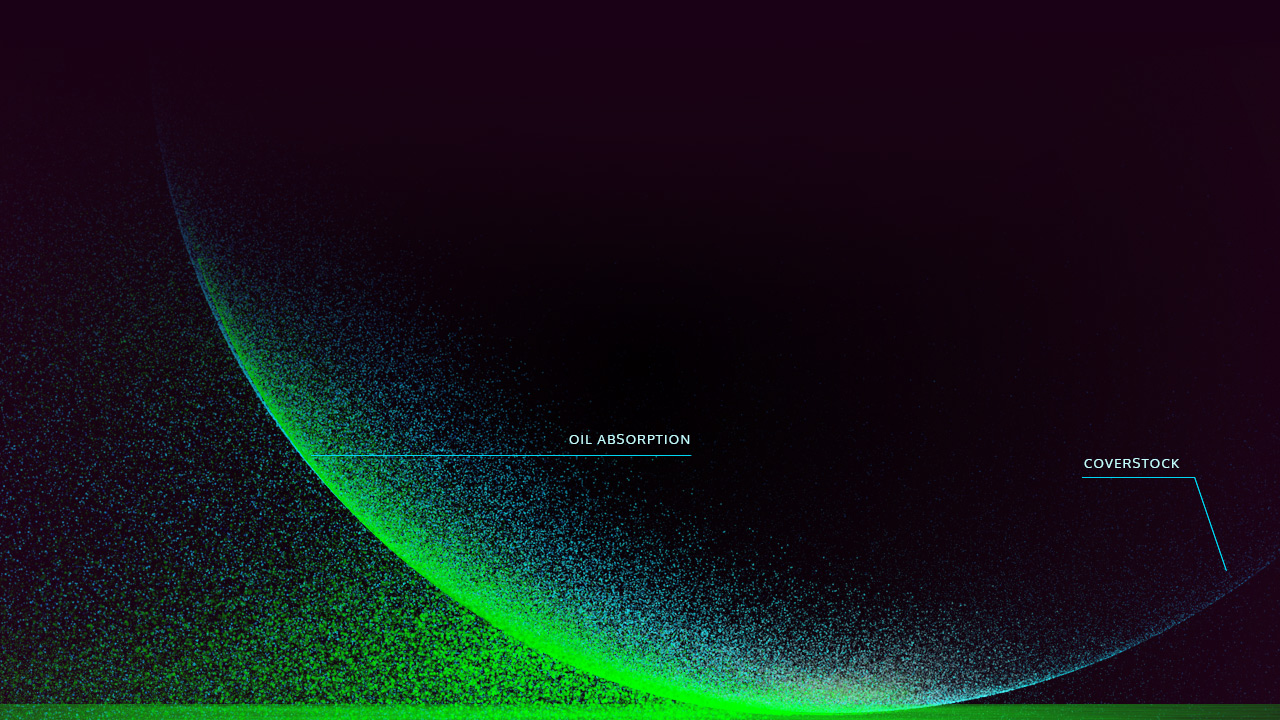 Ball Reaction Section
What Type of Bowler are you?
What is your bowling style - Stroker? Tweener? Cranker? Regardless of how you roll it, the 'Next Generation of Unbridled Power' will match your game.
Watch Video
Stroker
Crux Pearl
Click and drag to control ball reaction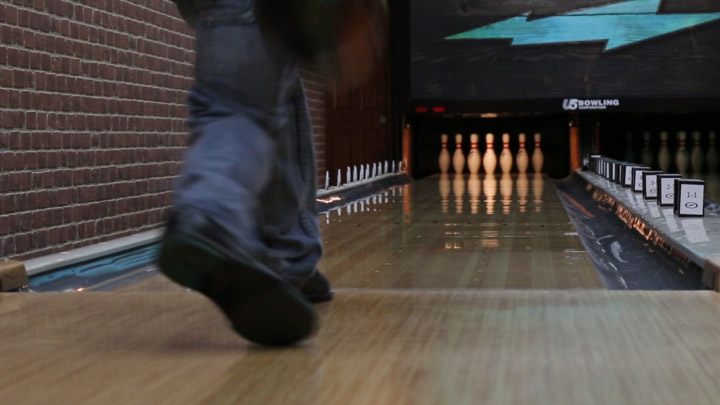 Tweener
Crux Pearl
Click and drag to control ball reaction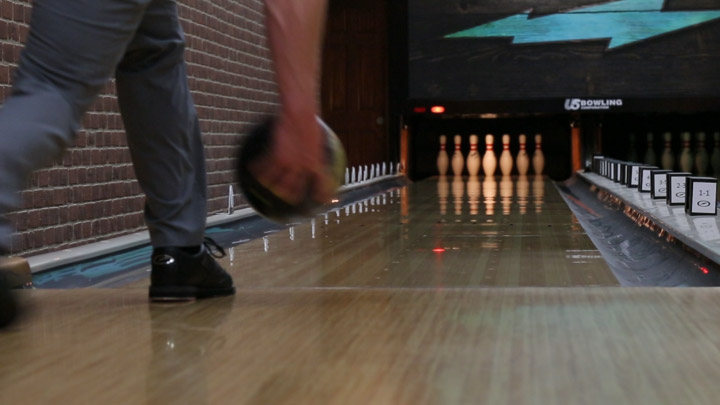 Cranker
Crux Pearl
Click and drag to control ball reaction