The International Gay Bowling Organization kicked off Pride Month with their 42nd Annual IGBO National tournament in Seattle, Washington. 350 IGBO members participated in a 5 day event filled with festivities including their annual board meeting, bowling tournament and nightly hospitality suites.
At the IGBO board meeting, awards were given out to IGBO members. The IGBO Fellowship Award was given to Jamie Morrow and Paul Scheib. Paul Scheib was also awarded the Tom Hack Service Award with fellow tournament director and past President Joey Leblanc. After the awards, the 350 bowlers participated in team, doubles, singles and an optional scratch masters event where each of the champions earned Storm bowling balls in addition to the prize money.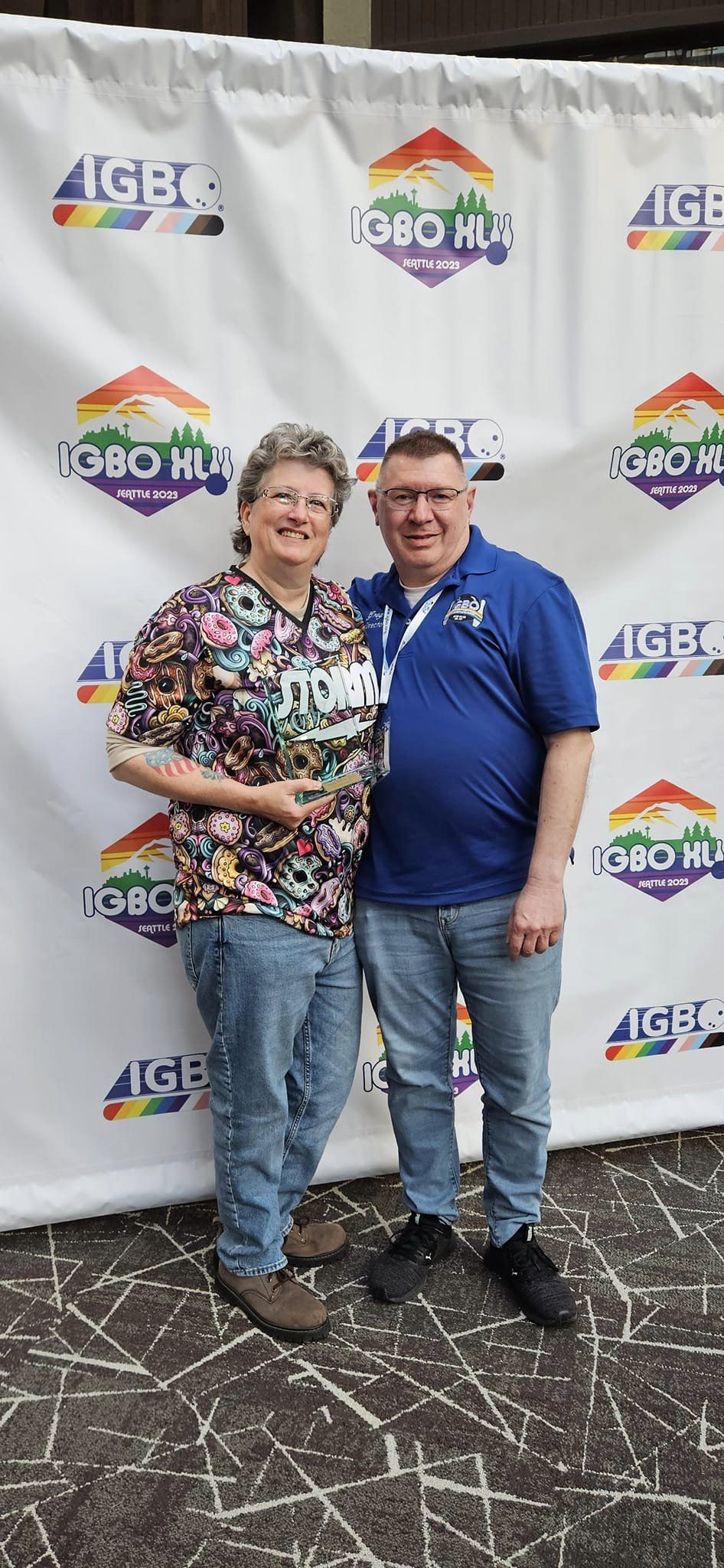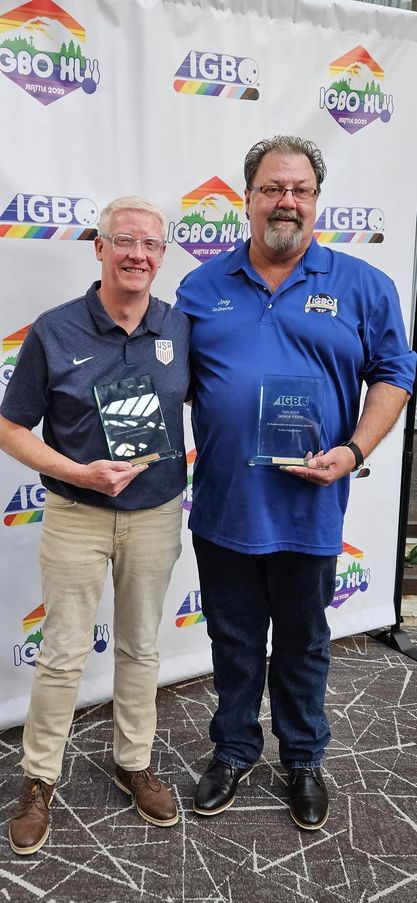 IGBO has recently been recognized by Compete Magazine as the 2023 Sports Organization of the Year at the Petey Awards during the Sin City Diversity Conference in Las Vegas back in January. While IGBO hosts one annual national tournament each year, IGBO regional events happen all year long throughout the country. To find more info about IGBO and their events, visit: https://www.igbo.org/
Storm has been a proud sponsor of IGBO since 2002.