The finely engineered Catalyst Core
In the heart of the ball lies the innovative Catalyst Core. The genius of the design is in the cavity which lets the driller remove less mass with most layouts. No more second guesses or shots in the dark. The ease of drilling is self-evident in this design.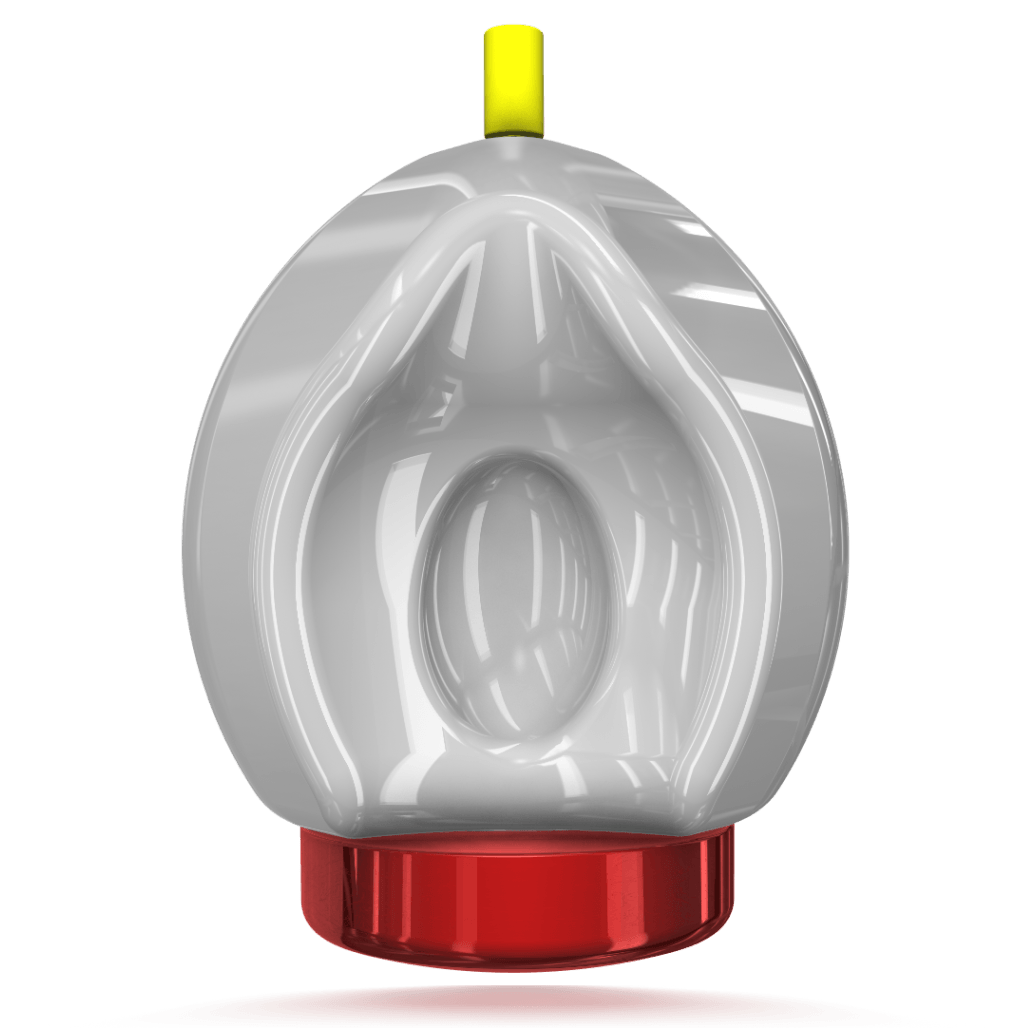 the ever-impressive GI-16 Coverstock
The GI-16 (Game Improvement - 2016) solid reactive coverstock is a force to be reckoned with. In its DNA lies caverns of porosity and cliffs so deep that the shell can cut through the heaviest of patterns. Microcosms of ferocity blanket the entirety of this coverstock material. When the conditions are demanding, look no further than the GI-16 cover.

A dramatized view of the GI-16's aggressive coverstock.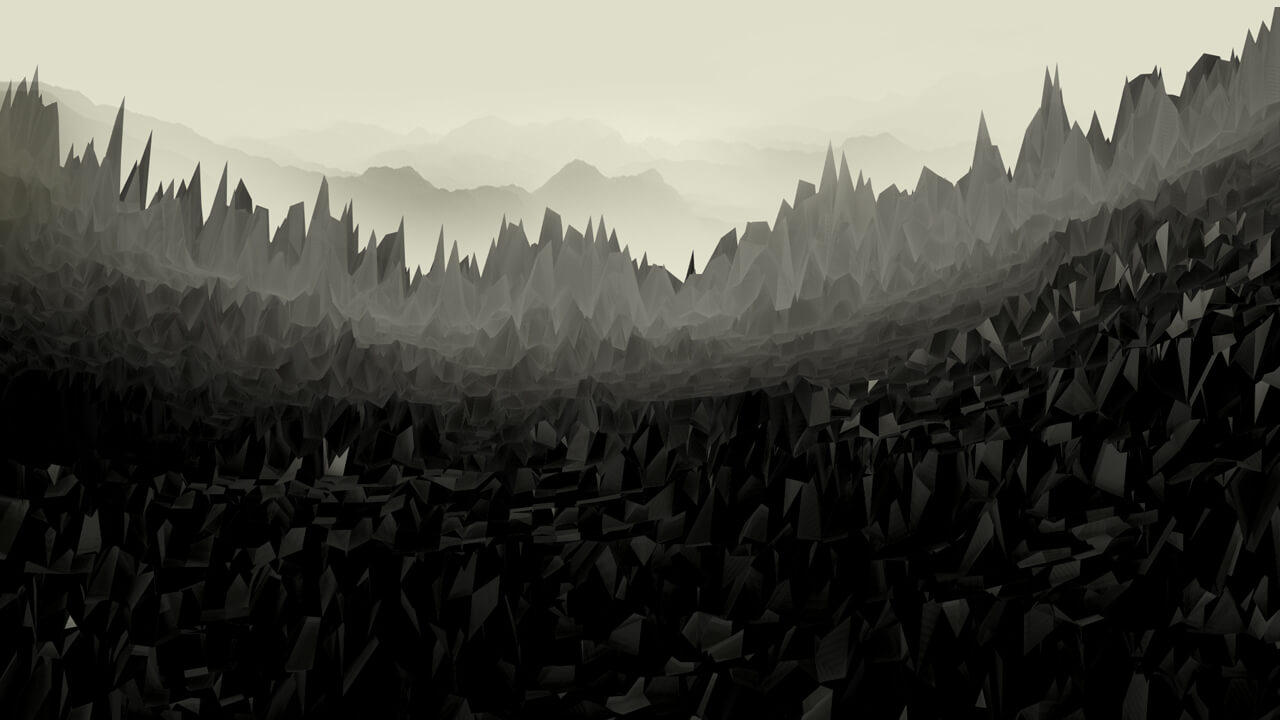 Ball Reaction Section
Alpha Crux Ball Reaction
Watch Leanne Assert her dominance on the lanes with the NEW Alpha Crux.
Watch Video
Stroker
Alpha Crux
Click and drag to control ball reaction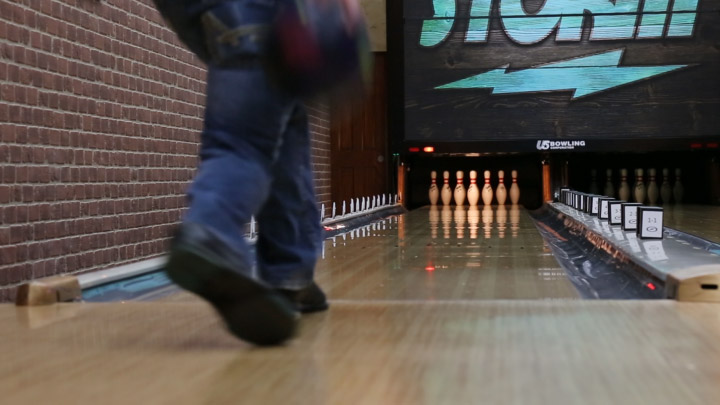 Tweener
Alpha Crux
Click and drag to control ball reaction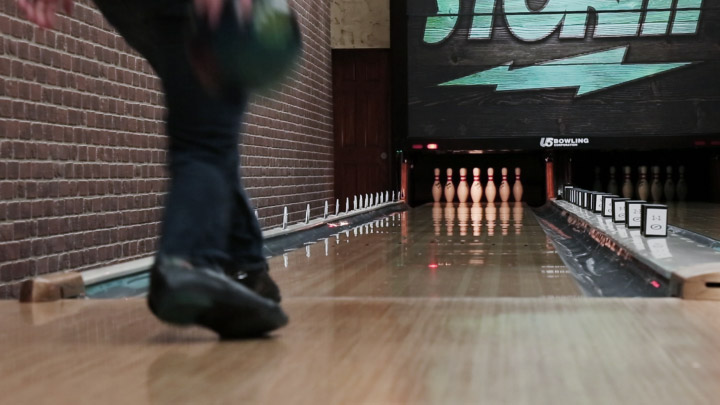 Cranker
Alpha Crux
Click and drag to control ball reaction