MEDITATE SYMMETRIC CORE
The more than proven Meditate Symmetric Core is the engine driving the Gold Label. Since the cover is so clean and responsive…this core makes perfect sense. Due to its massive size and readability, this single density symmetric core will not miss the spot as others can with skid/flip bowling balls. The low RG/high differential symmetric core will perfectly even out the angularity of the cover. .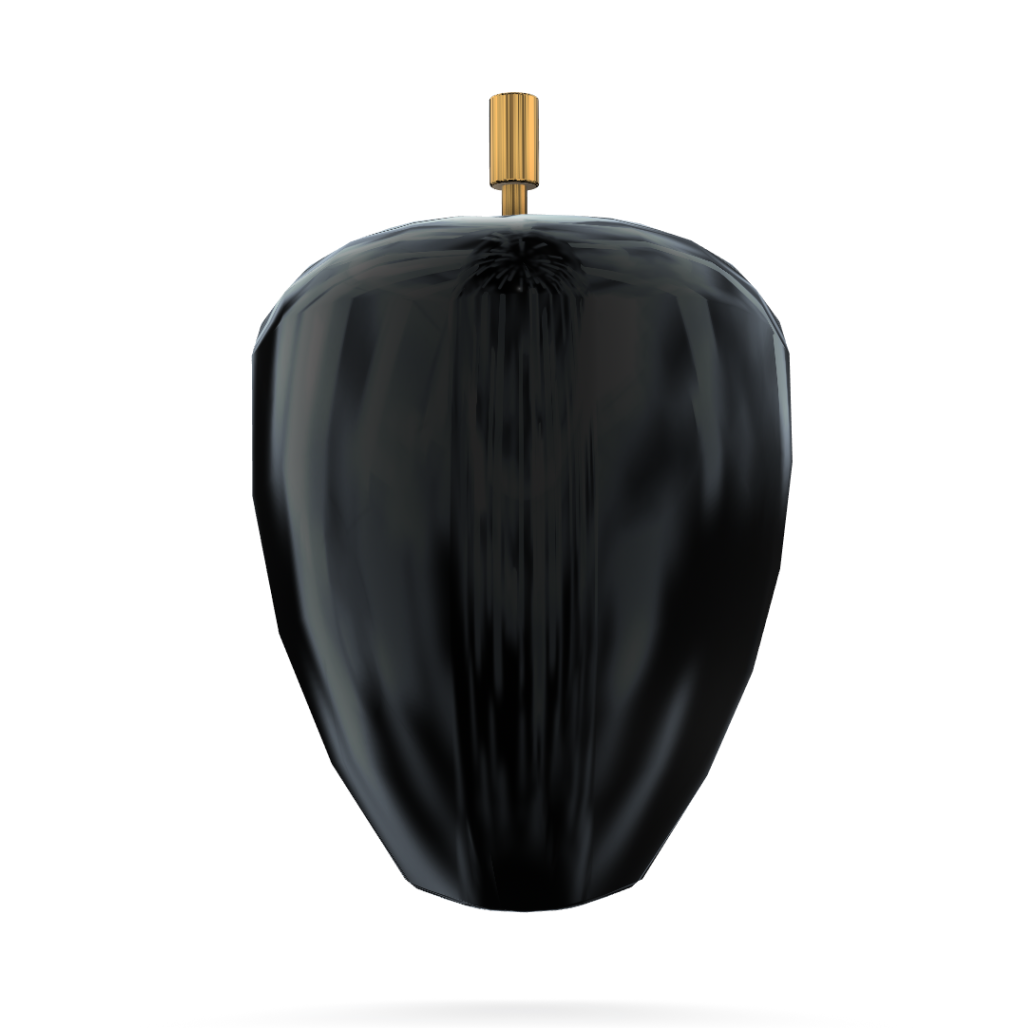 Reserve Blend 801™ Coverstock
The ALL-NEW Reserve Blend 801 Pearl Cover was purposely engineered to give you the cleanest look through the heads in the 800 Series. Over a year and half of R&D yielded several additives that were combined with our previous cover formulations to create something never before seen in the Global line. Finished with Reacta-Gloss, the Reserve Blend 801 Cover will be more angular than the S77 Response Cover found on the original Zen.