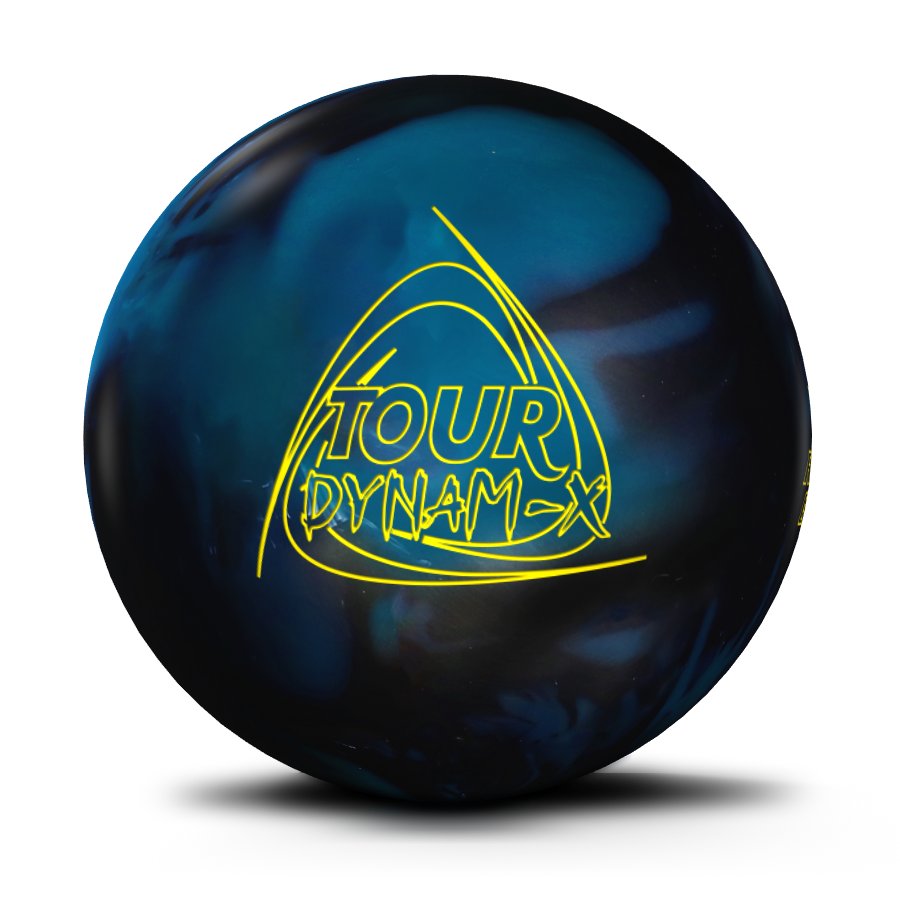 TOUR DYNAM-X
From day one, the end goal was to develop and create a high-performance ball from a completely different dynamic performance-focused perspective. Tour level players and above average bowlers from around the globe have always asked for a ball that produces control and continuation with minimal direction change in order to battle those tougher and more demanding and over reacting conditions. They spoke, we listened! So, we went to work to formulate and create the ultimate "TOUR PLAYER" ball. And truth be told, after months and months of trials and errors, we were finally able to construct the optimum control and continuation for every style of bowler no matter their rev rate. Control, stability, and versatility unified into one dynamic ball that is a must for every single serious or semi-serious bowler.
Available: August 18th, 2023
This kit contains:
WIP TOUR DYNAM-X 12

(x 1)

BAG 15X18X.02 MIL

(x 1)
Technical Specifications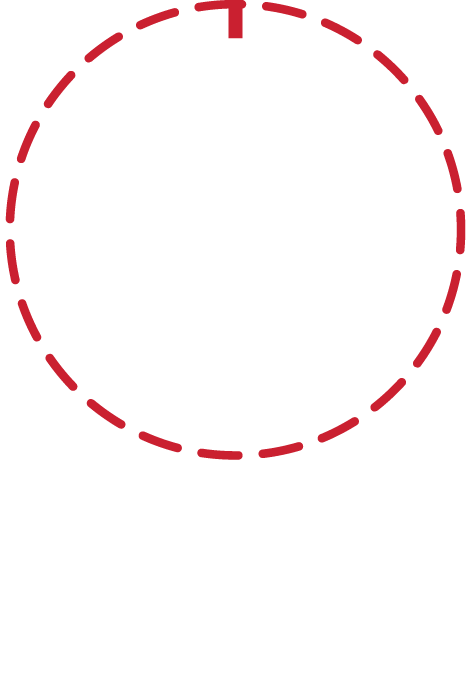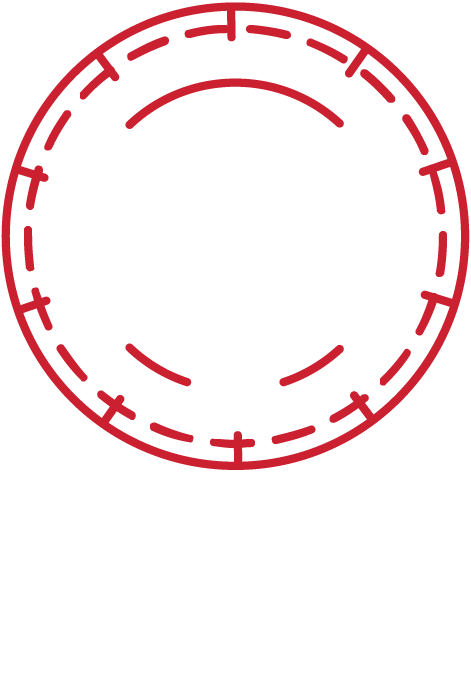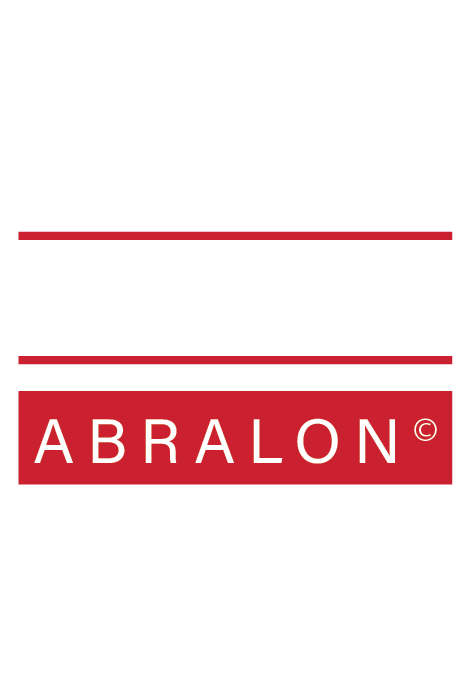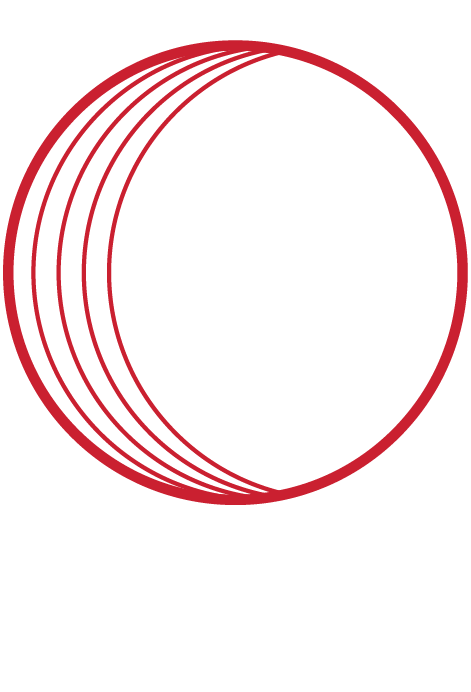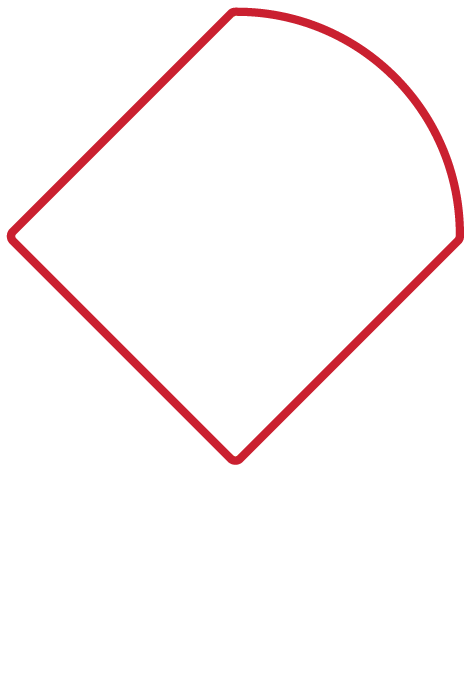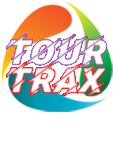 12 lbs.

Radius of Gyration

2.59

Differential

0.029

PSA

0.008

13 lbs.

Radius of Gyration

2.57

Differential

0.032

PSA

0.010

14 lbs.

Radius of Gyration

2.52

Differential

0.026

PSA

0.008

15 lbs.

Radius of Gyration

2.47

Differential

0.026

PSA

0.010

16 lbs.

Radius of Gyration

2.48

Differential

0.026

PSA

0.008
Rondure Core
When a symmetrical core shape just isn't enough or quite right, and a big asymmetrical core shape is just flat out too much, the answer is simple – the Mild-Asymmetric Rondure Tour Core. Why is this version considered a "Tour" model you ask? We thought you would never ask. From the original version of this shape previously introduced and used in the Rubicon™ Series, we changed the core values significantly to create a faster revving version that stays on-line easier and longer with less change of direction due to the Differential value being cut in half. So, no matter how you throw this ball, whether you have a super high rev rate or a super low rev rate, or a rev rate somewhere in the middle, this Low RG, Low Differential, Mild Asymmetric Differential core produces a constant stable motion off your hand and all the way through the pin deck.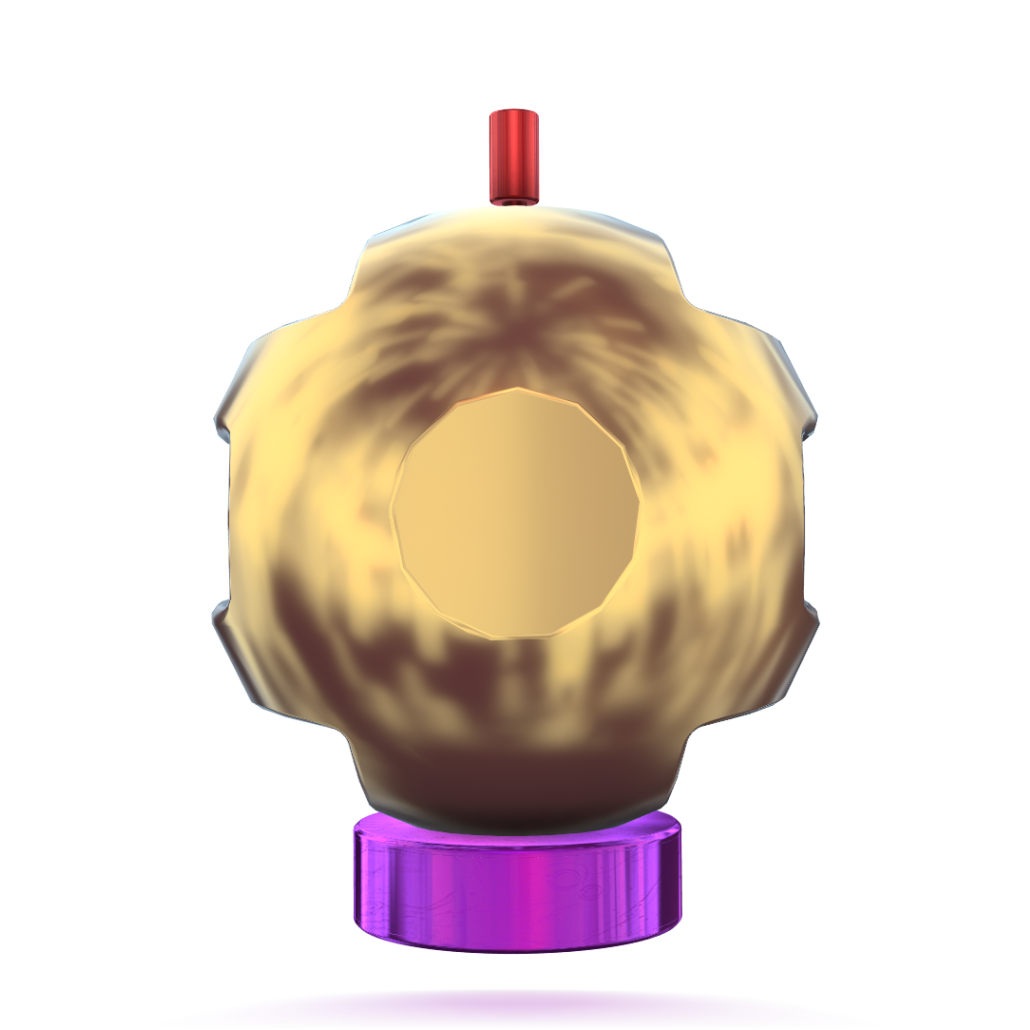 TourTrax™ Coverstock
With consistent performance and versatility in mind, we decided to look to our Versatile Traction Control (VTC) solid coverstock from the HP1 and HP2 lines for inspiration and direction. Starting with that particular base material, we opted to mix in a few special ingredients in order to amplify the performance characteristics up just a bit without losing the versatility aspect. After roughly 10 months of testing, we were finally able to get our new TourTrax Solid reactive material dialed in exactly where we wanted it in terms of pliability, adjustability, and responsiveness in order to provide the ultimate versatile coverstock Tour level players need to compete at the highest levels of our sport.

Engineered for Light Oil – Medium/Light Oil