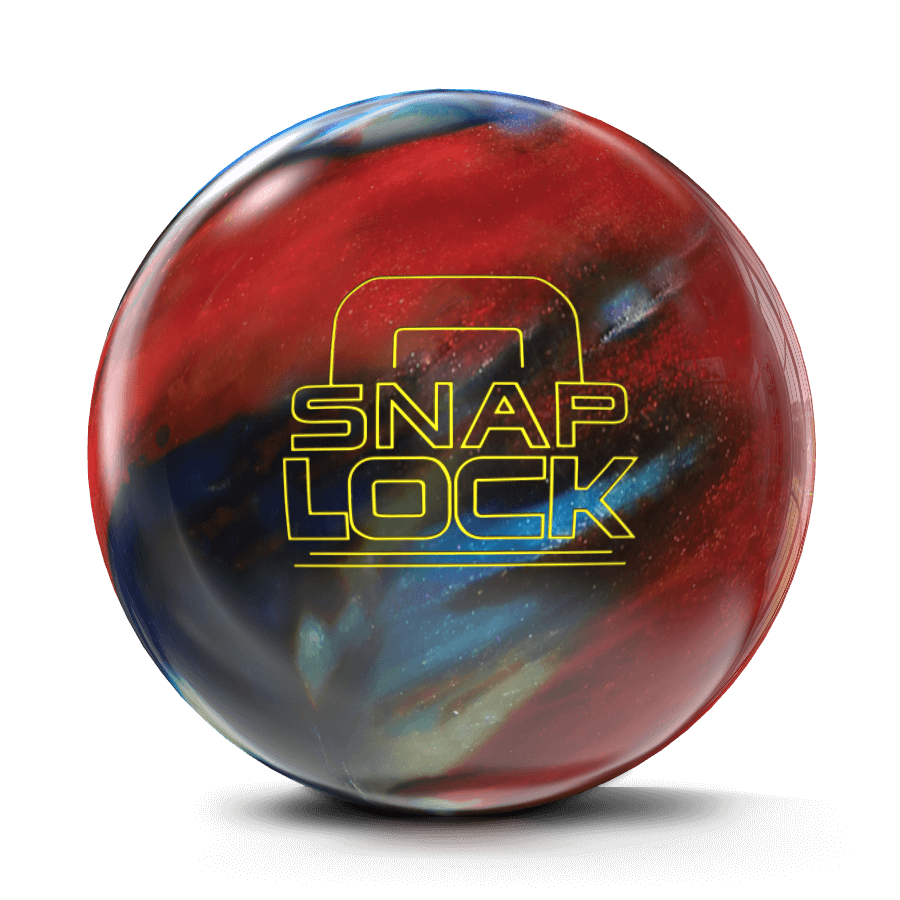 SNAP LOCK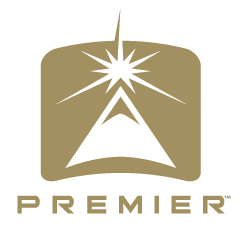 The Snap Lock unlocks breakthroughs in flare potential, entry angle, and carry percentage. The super dense RAD-X Core revs up early with its lowered radius of gyration. Couple this core with the R3S Pearl Reactive coverstock and the marriage the two create is something that has to be seen to believe.
Released: June 2016
Technical Specifications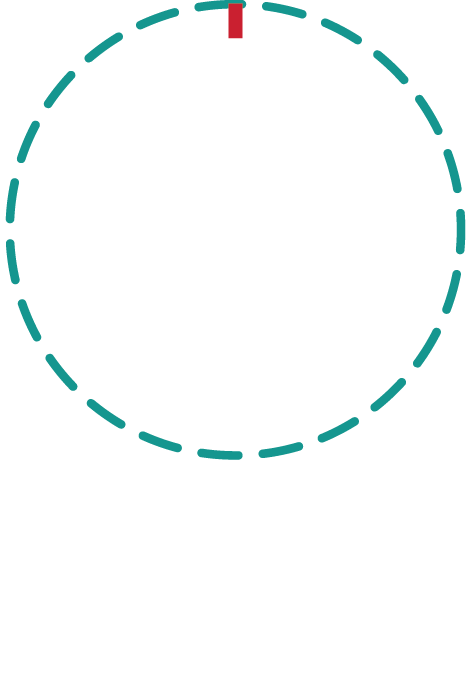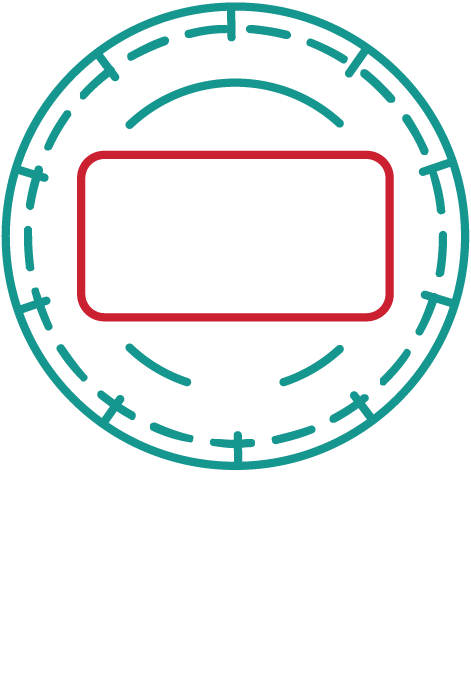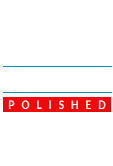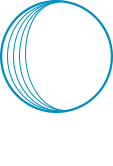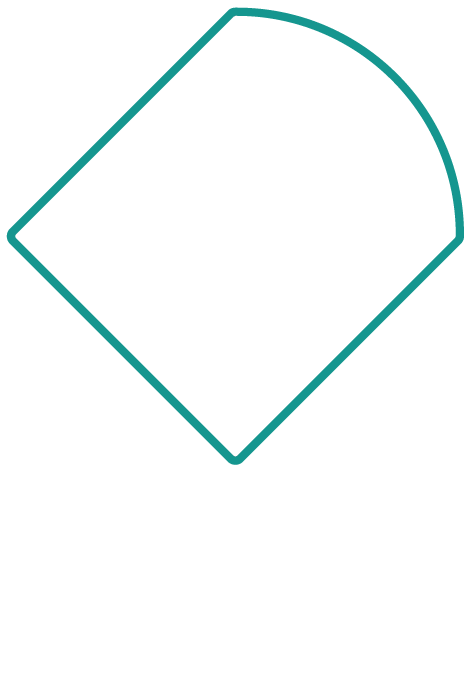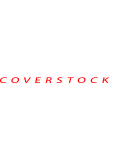 12 lbs.

Radius of Gyration

2.59

Differential

0.029

PSA

0.008

13 lbs.

Radius of Gyration

2.57

Differential

0.032

PSA

0.010

14 lbs.

Radius of Gyration

2.52

Differential

0.054

PSA

0.017

15 lbs.

Radius of Gyration

2.48

Differential

0.054

PSA

0.018

16 lbs.

Radius of Gyration

2.47

Differential

0.055

PSA

0.019
Performance Optimized
Flare potential is synonymous with the RAD-X name. Its dynamic design with super-dense materials produces superior hook and ball motion. There is no shortage of power in this engine. With over 6 inches of flare potential ready to be unleashed, the player will be able to create a ball motion that demands attention.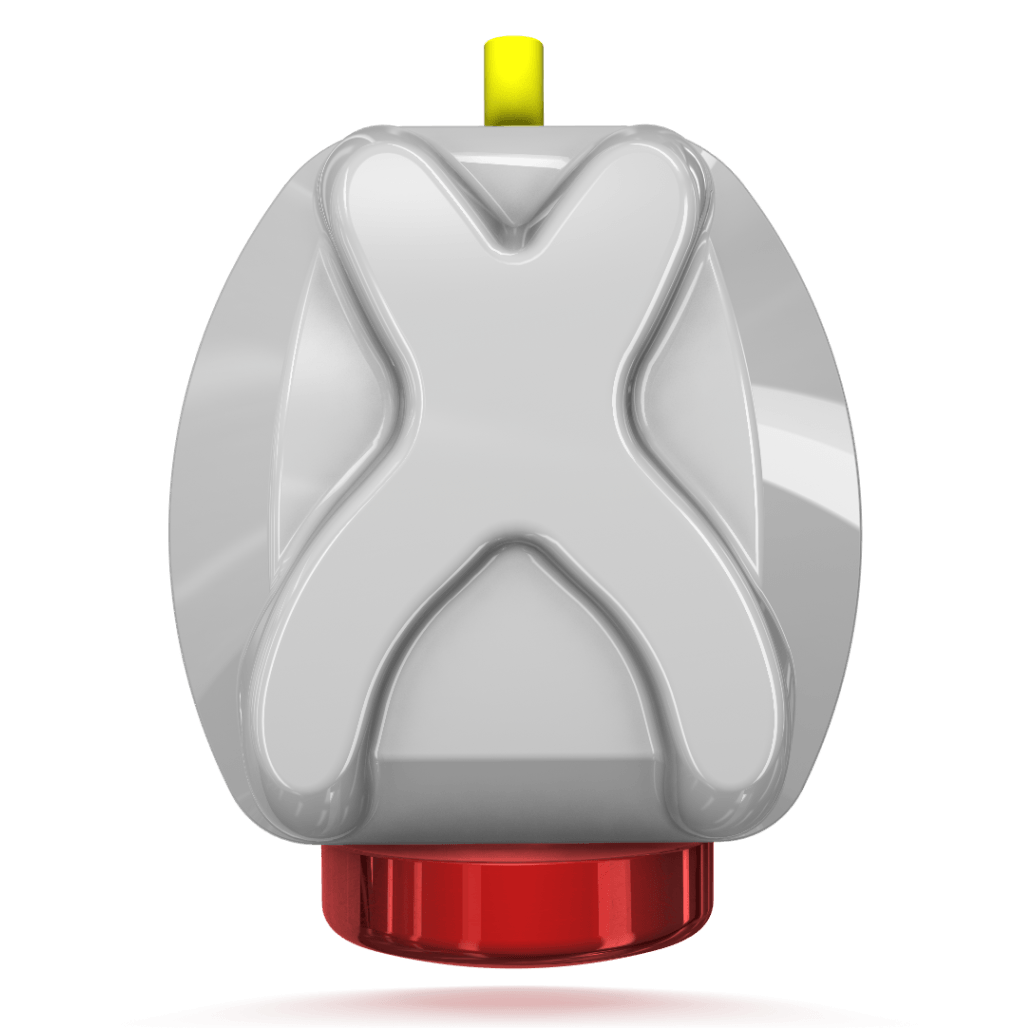 The R3S has added performance
R3S is the third generation of Storm's flagship coverstock: Reactor cover material. This shell has a measurable porosity that is higher than its predecessor. This increased porosity reads the lane slightly sooner than Reactor or R2S and smooths out the overall reaction. Blending out lane transition is one of R3S's best features.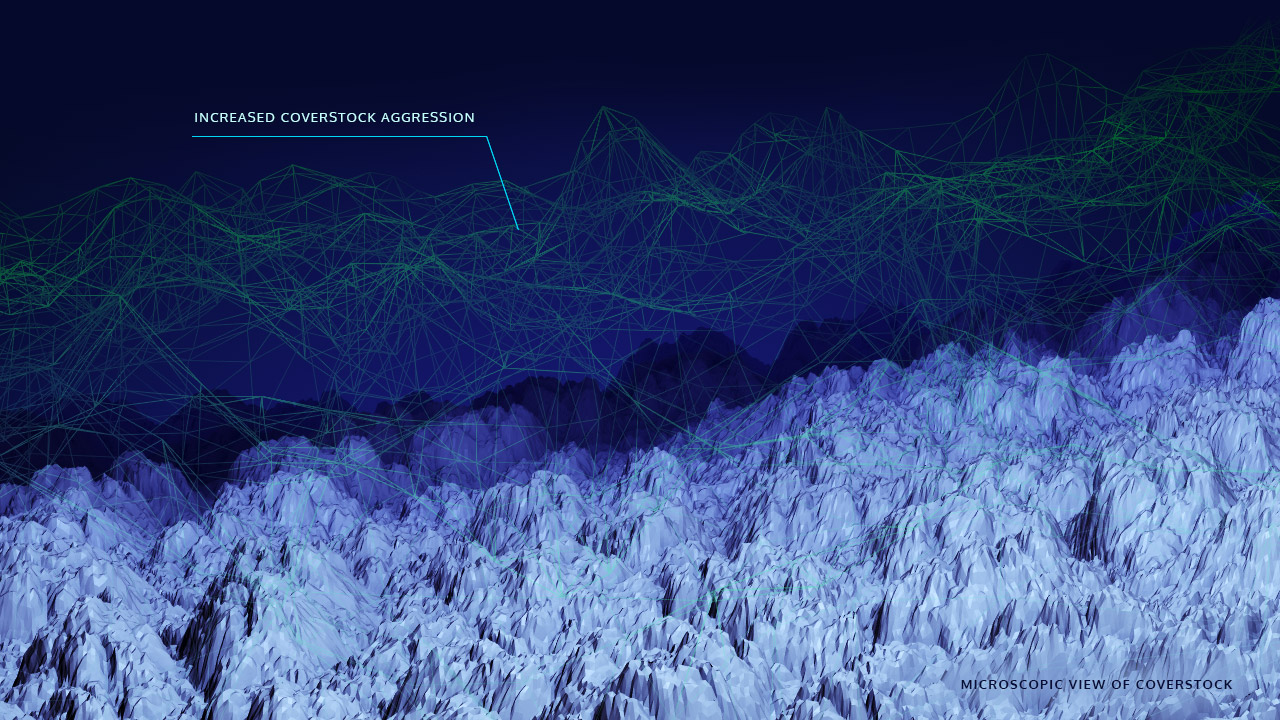 Ball Reaction Section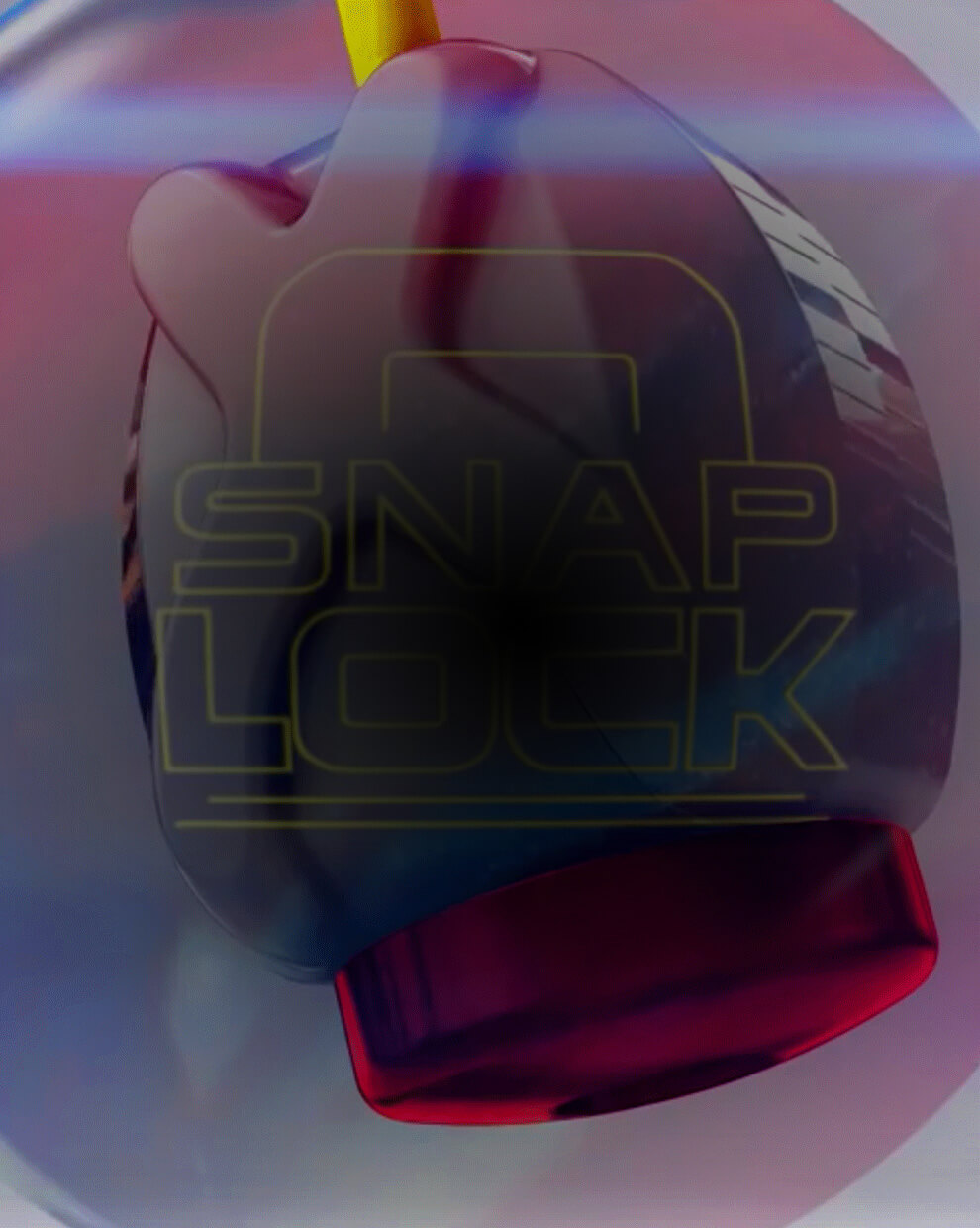 Finer Points of an Asymmetrical Ball
Chad McLean, explains the finer points of an asymmetrical ball, and describes the versatility of the new Snap Lock.
Watch Video
Stroker
Snap Lock
Click and drag to control ball reaction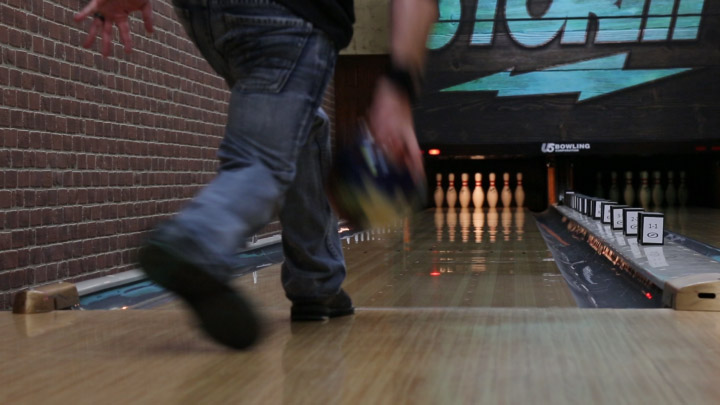 Tweener
Snap Lock
Click and drag to control ball reaction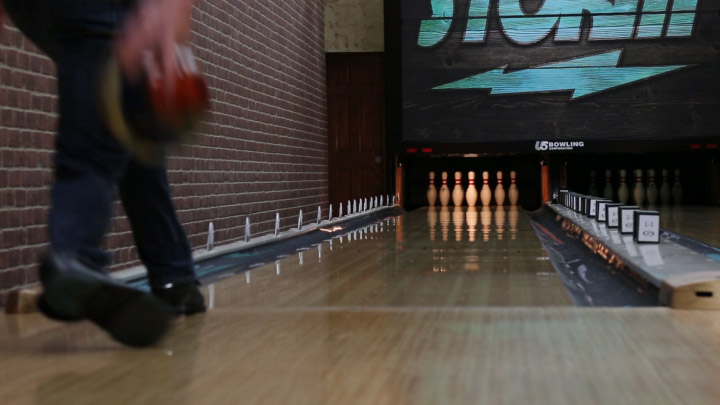 Cranker
Snap Lock
Click and drag to control ball reaction