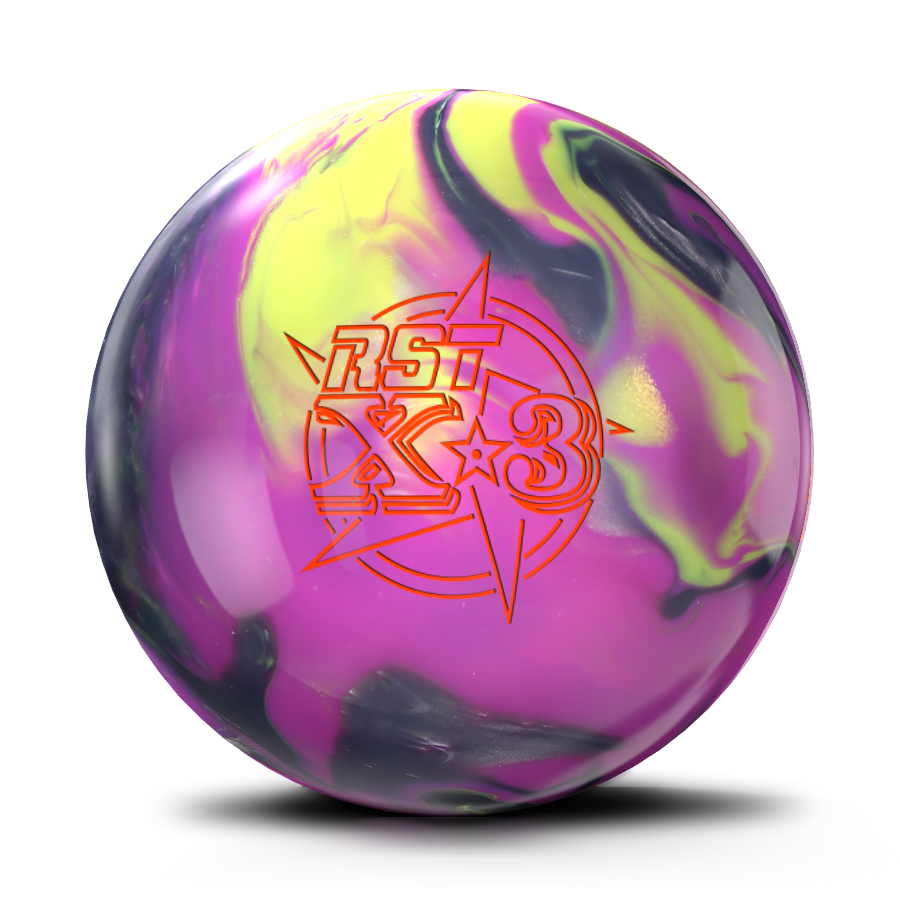 RST X-3
Formulated for ALL bowlers regardless of their style or their skill level. The latest installment in the RST Series provides WAY more mid-lane motion than the RST X-2, while still providing PLENTY of giddy up down lane. This version of MicroTrax™ Hybrid features nano particles throughout to provide the traction you need in oil, while its two parts pearl provide you the reaction you have come to know and love about the RST Series. So, whether you are a recent PBA Hall of Famer, or this is your very first high-end ball, the RST X-3 will provide unparalleled reaction time and time again.
Release date: August 19th, 2022
This kit contains:
WIP RST X-3 14

(x 1)

BAG 15X18X.02 MIL

(x 1)
Technical Specifications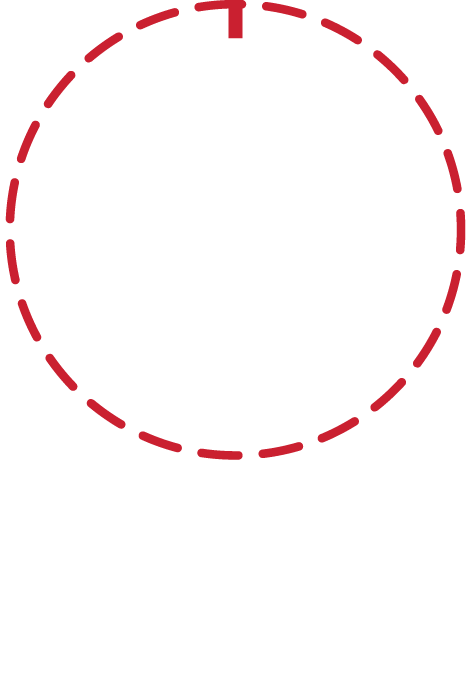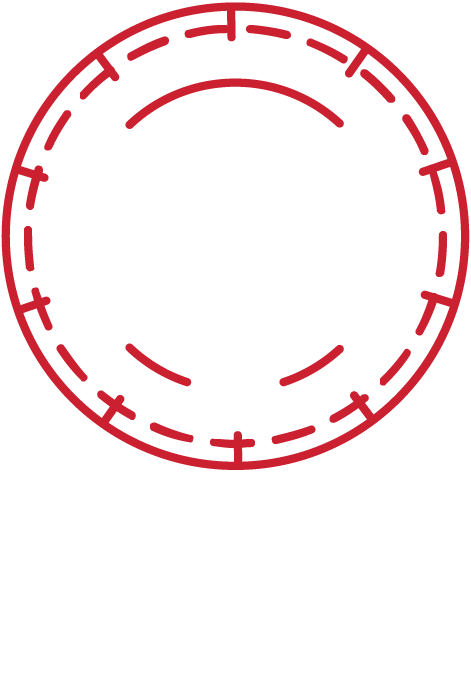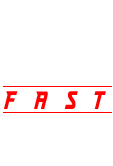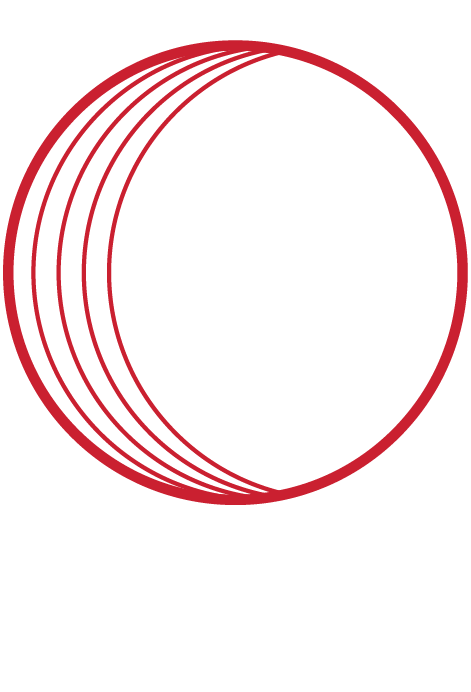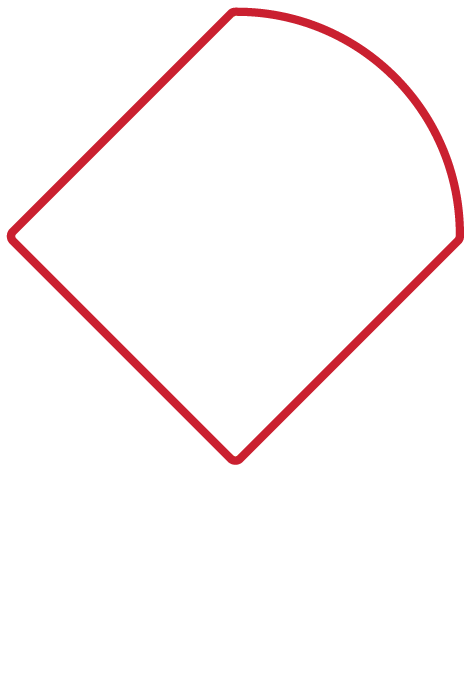 12 lbs.

Radius of Gyration

2.59

Differential

0.029

PSA

0.008

13 lbs.

Radius of Gyration

2.57

Differential

0.032

PSA

0.010

14 lbs.

Radius of Gyration

2.55

Differential

0.053

PSA

0.016

15 lbs.

Radius of Gyration

2.53

Differential

0.053

PSA

0.016

16 lbs.

Radius of Gyration

2.52

Differential

0.049

PSA

0.015
RST Core
Professional bowlers like to see continuous motion down lane with minimal deflection as the ball enters the pocket due to their rev rates usually being on the higher side. This logic was the basis of development by the R&D team as they looked to create a core that would maintain dynamics after drilling in order to maintain a higher level of core torque down lane. The larger mass at the base of the core does indeed create that. Especially since when drilled, the thumbhole will always end up in the void area not really affect the bottom mass of the core. Thus, making this core a "Tour Level" type core design better known as the Roto Star Tour Core (RST™ Core).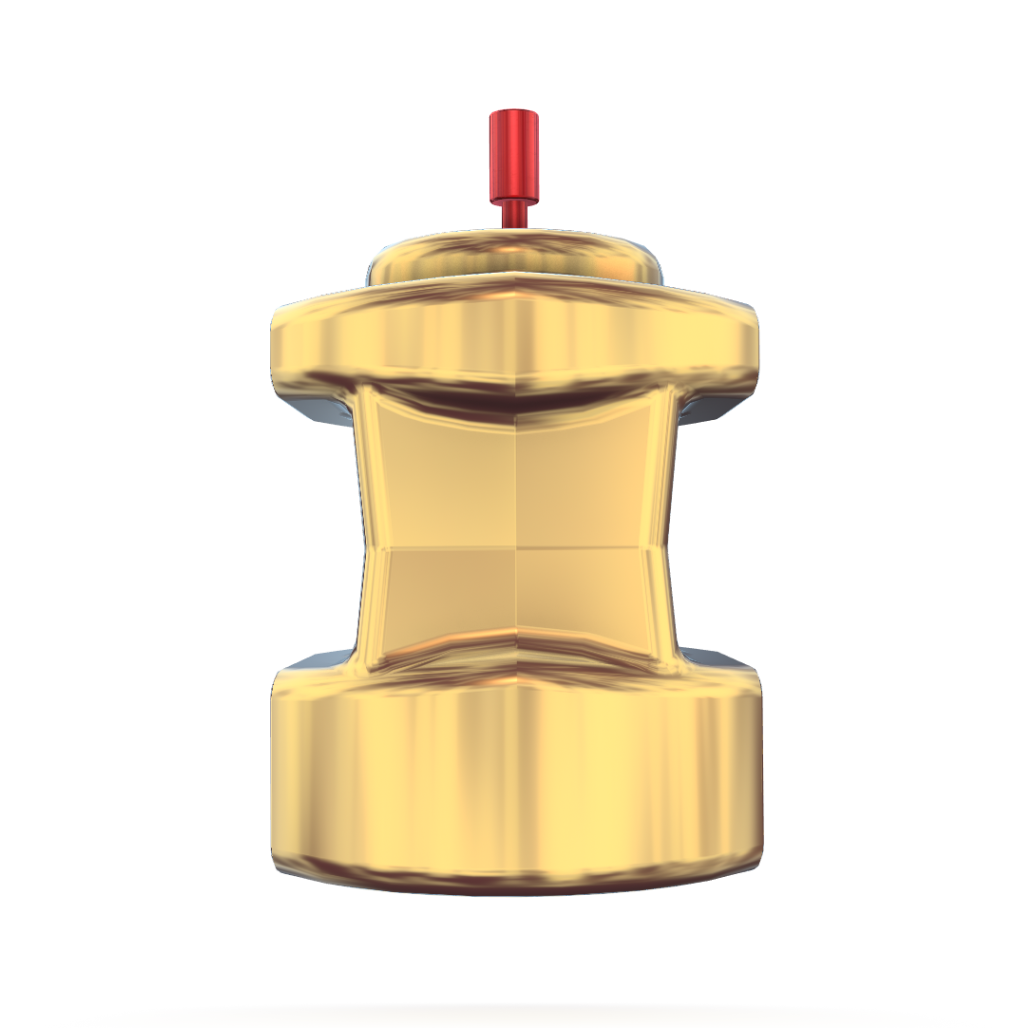 MicroTrax Coverstock
Our MicroTrax (Micro Nanoparticle Traction) Hybrid Coverstock creates a larger than average footprint in oil, while still providing above average responsiveness to friction down lane thanks to its overall chemical structure. This version of hybrid technology is far and away our most aggressive due to the nanoparticles helping to provide greater peaks and valleys in the overall surface profile.

Engineered for Medium/Heavy to Heavy Oil Conditions