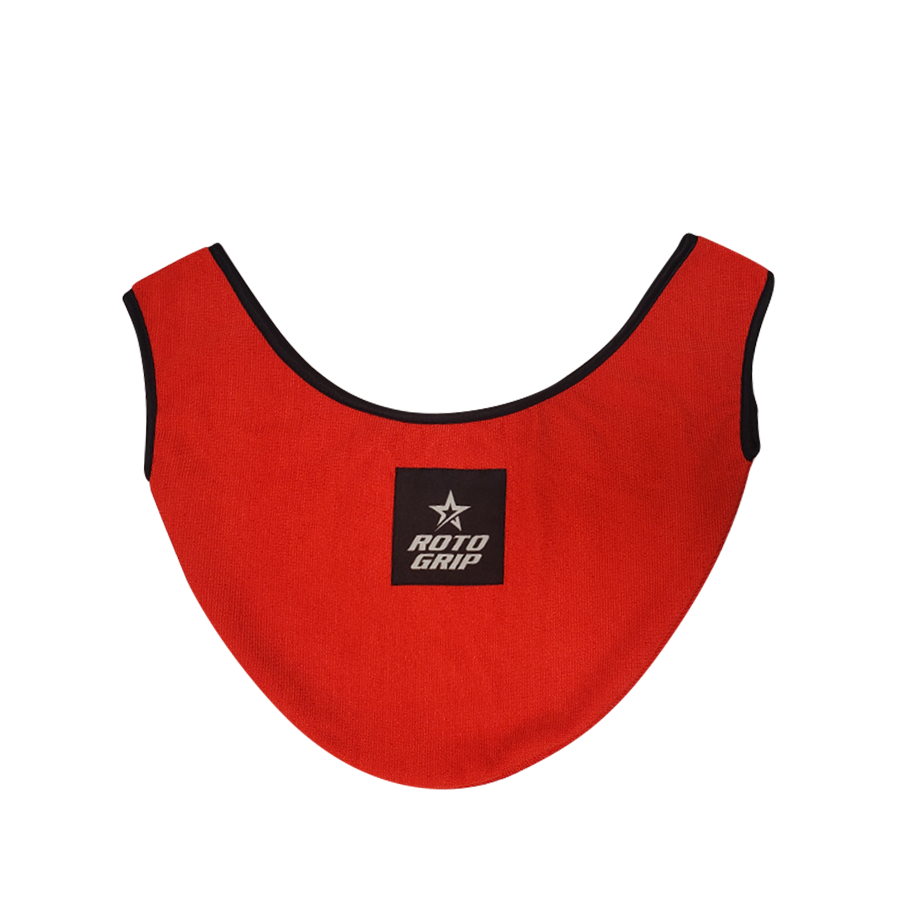 ROTO GRIP MEGA MICROFIBER SEE-SAW
DESCRIPTION
Take your game to the next level and clean your ball in style with the Roto Grip Mega See-Saw bowling towel. 100% machine washable, you can now show off your Roto Grip pride wherever your bowling takes you!
Sku: ACTWMFR
Details
Premium microfiber fabric
Perfect for carrying that one extra loose ball
Quickly spins and cleans the surface of any bowling ball
Shoe Support
If you have a technical question about our products please view our customer service FAQ page. If you need further assistance please contact us at tech@stormbowling.com or call us at 1 (800) 369-4402.