Take flight with the Booster Core
In the heart of the ball lies the innovative Catalyst Core. The genius of the design is in the cavity which lets the driller remove less mass with most layouts. No more second guesses or shots in the dark. The ease of drilling is self-evident in this design.

Product is measured with a 16 lb ball.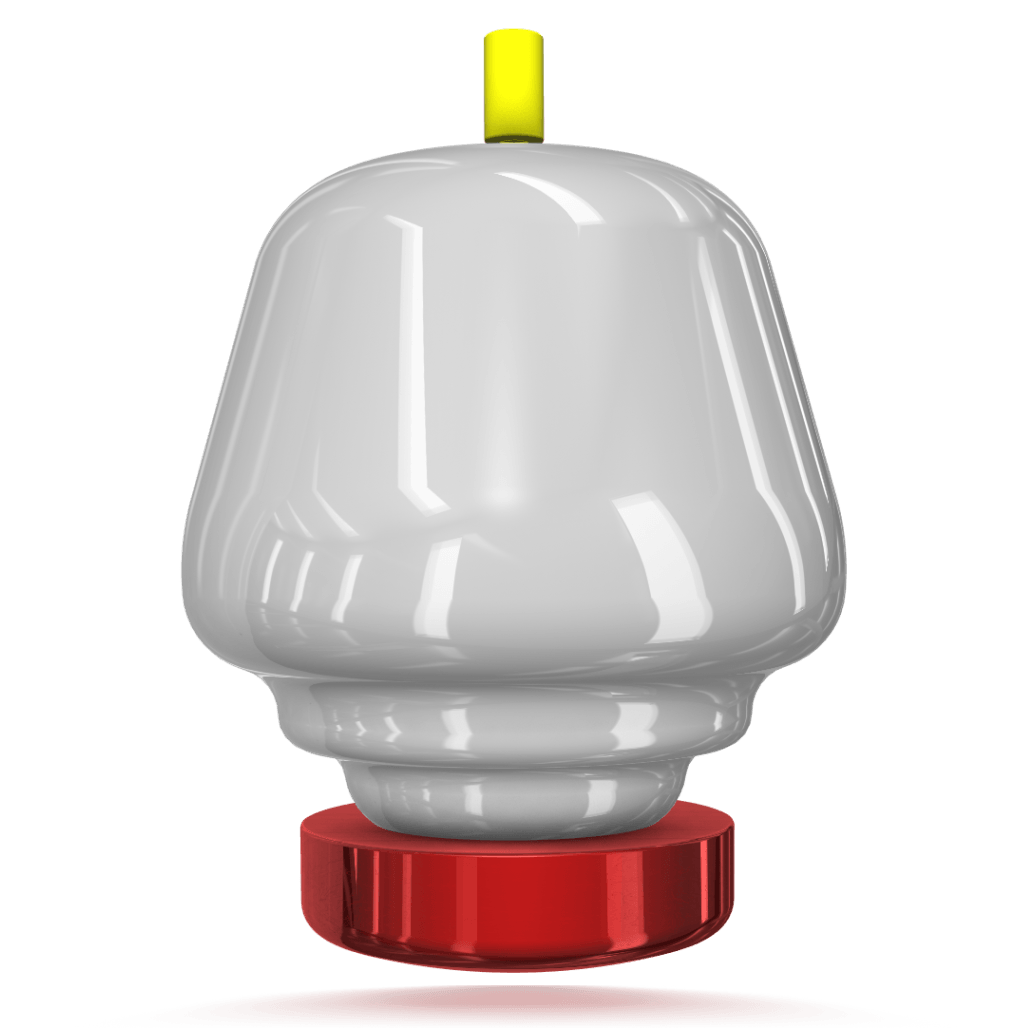 The R2S delivers a perfect balance
R2S is synonymous with some of the most successful balls in recent history like the Hy-Road, Frantic, and the IQ Tour. It is renowned for clearing the front part of the lane with an unprecedented movement on the backend. The consistency of this shell through the heads is something to be marveled at.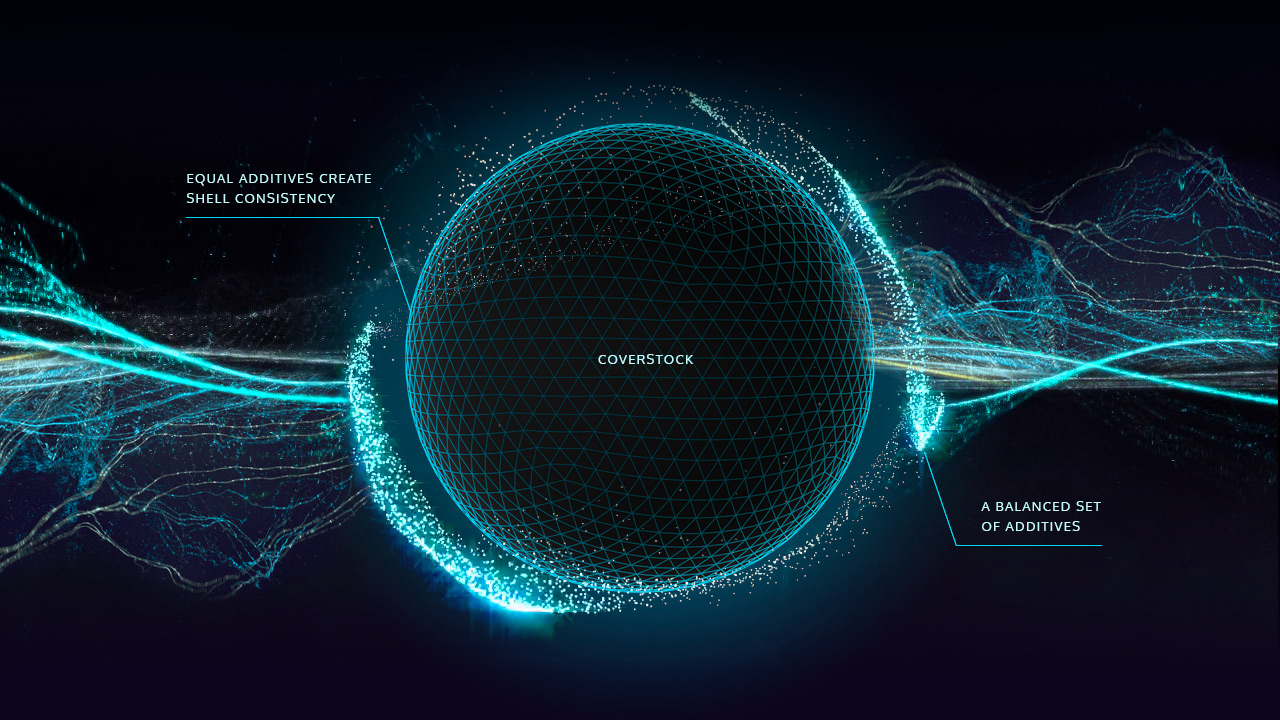 Ball Reaction Section
How to Build A Rocket
Prepare for takeoff! In this video, we're going to share with you what NASA won't about the building of a Rocket.
Watch Video
Stroker
Rocket
Click and drag to control ball reaction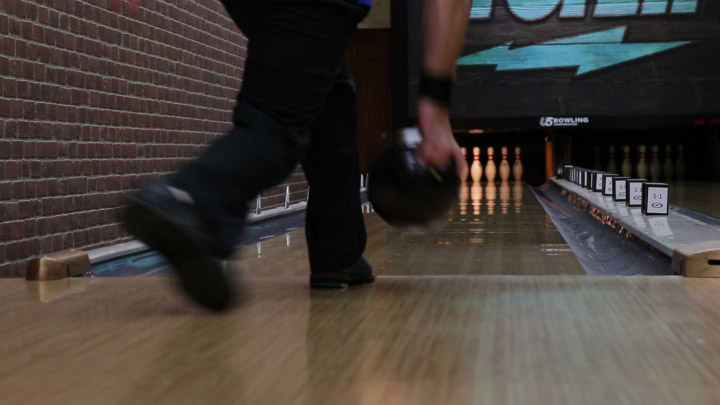 Tweener
Rocket
Click and drag to control ball reaction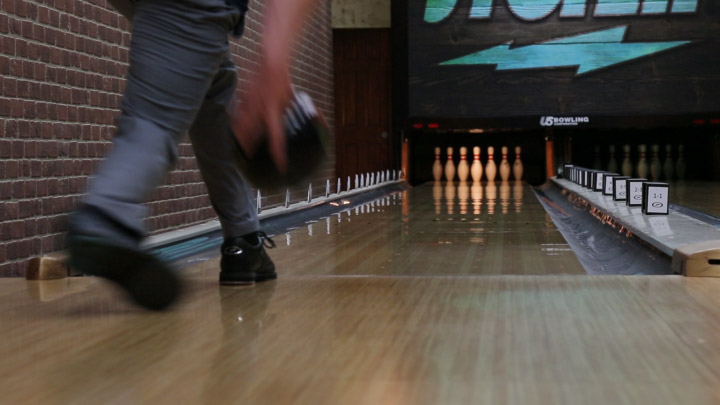 Cranker
Rocket
Click and drag to control ball reaction