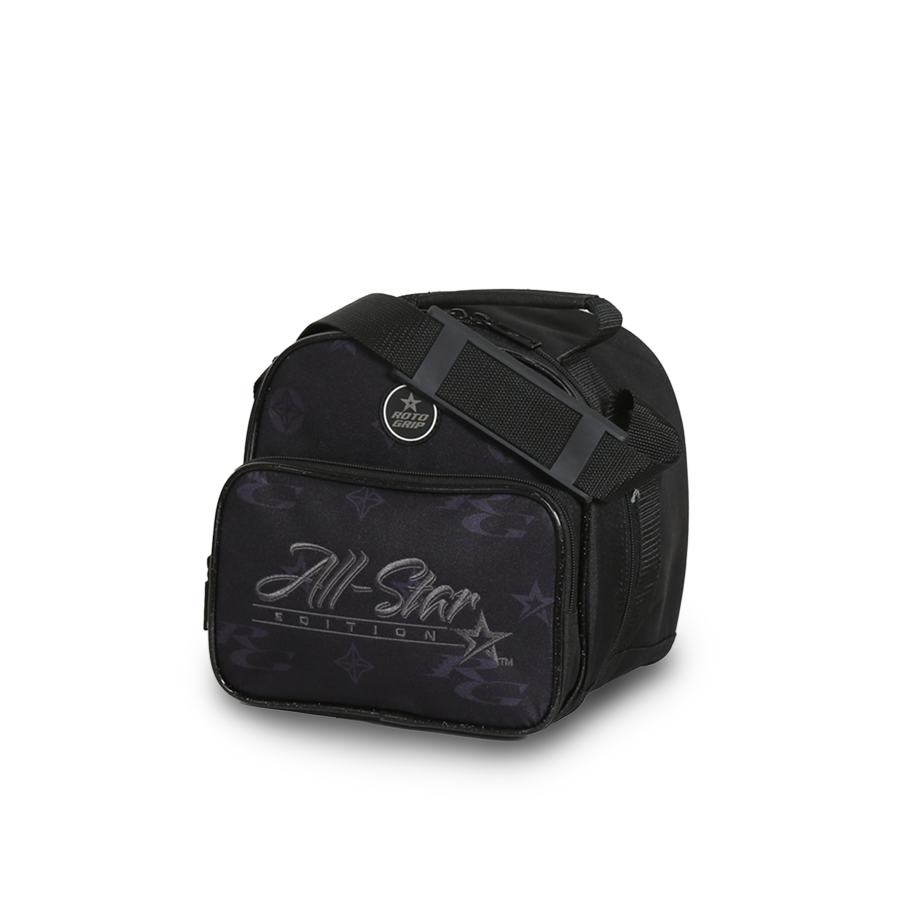 RG CADDY
DESCRIPTION
For those that have an EXTRA ball in tow and nowhere to secure it, here is the answer to your problem. The RG Caddy easily straps to any telescoping handle no matter the brand of bag.
Sku: RG1105
Details
Material
600 denier polyvinyl fabric
Features
Reinforced Zippers
Adjustable Velcro Flap System Provides Secure Attachment to Most Telescoping 2-Ball & 3-Ball Roller Handles
Zippered Accessory Storage Compartment
Embroidered Brand Logos
1-Year Limited Warranty
Specs
Dimensions: W:9" x D:9" x H:11"
Bag Support
If you have a technical question about our products please view our customer service FAQ page. If you need further assistance please contact us at tech@stormbowling.com or call us at 1 (800) 369-4402.