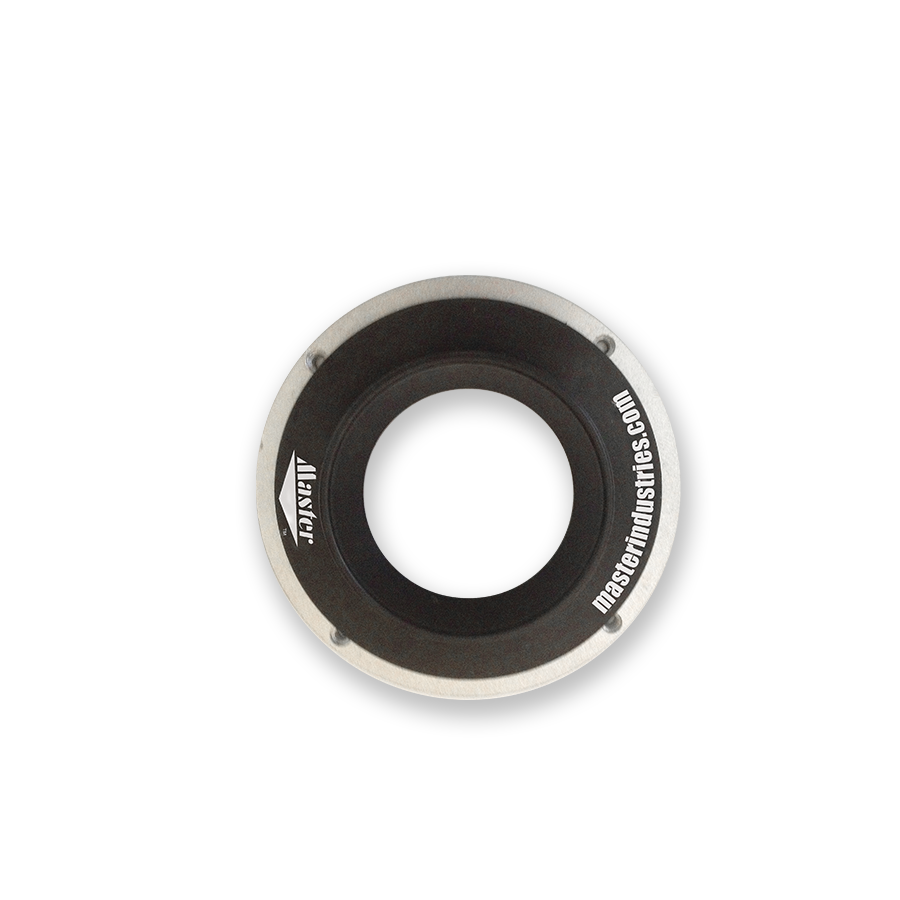 REVOLVER BALL RING EACH
DESCRIPTION
A rotating ball cup on 100 ball bearings.
Sku: M805R
Details
Allows you to spin the ball for marking straight and consistant lines around the ball during your ball drilling layouts.
Technical Support
If you have a technical question about our products please view our customer service FAQ page. If you need further assistance please contact us at tech@stormbowling.com or call us at 1 (800) 369-4402.