ADD ANOTHER GEM TO YOUR ARSENAL
Powering the !Q Tour Ruby is the proven C3 Centripetal Control Core that has made the !Q Tour line the industry's go-to option for predictable, benchmark reaction. In the !Q Tour Ruby, the C3 Core will provide a combination of power and forgiveness that simply can't be matched. This will allow you to maintain control of the pocket at all times without sacrificing the hooking motion and hitting power needed to put up big scores and stay ahead of the competition.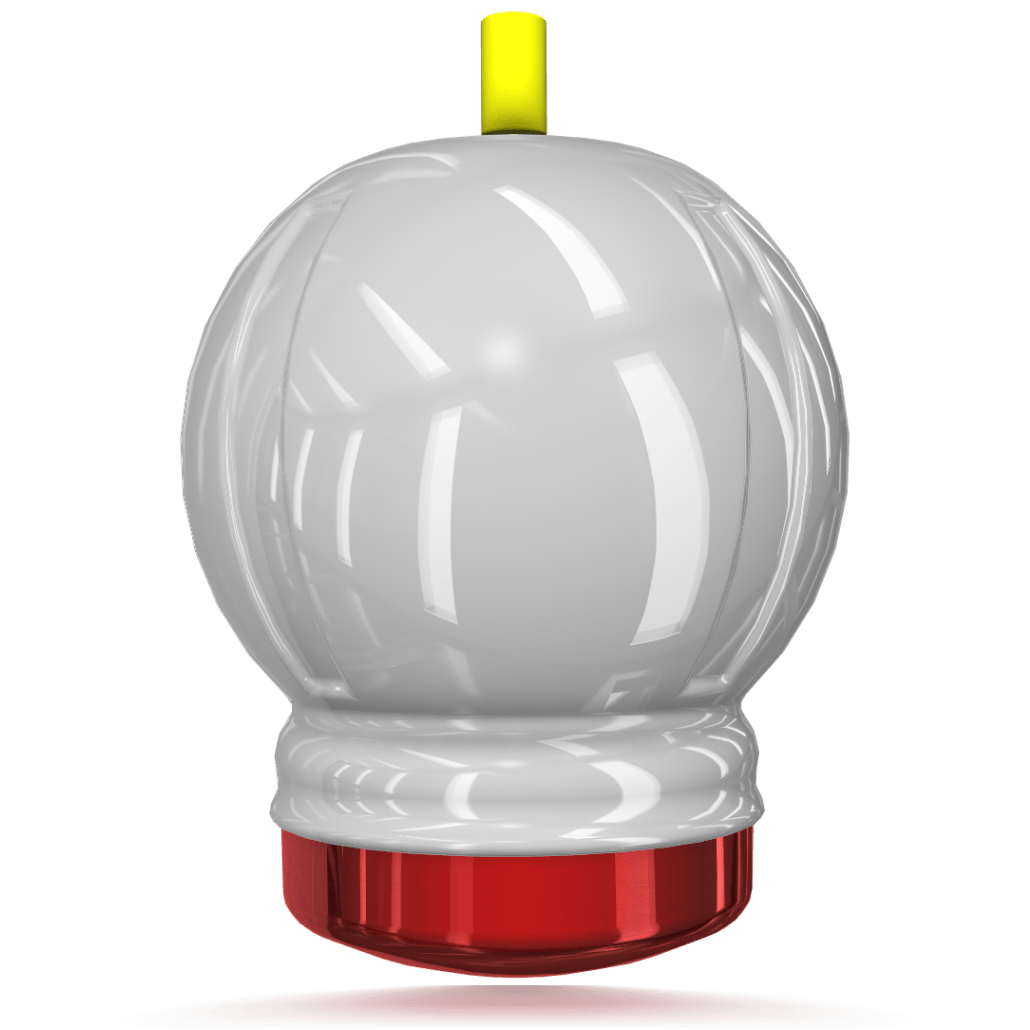 LEAVE THE COMPETITION SEEING (RUBY RED)
The original !Q Tour became famous with R2S, and the !Q Tour Ruby will be no exception. The !Q Tour Ruby will feature R2S Pearl and will come in a 1500-grit polished box finish that will make the one-color ruby pearl cover simply shine. But good looks are just the window dressing. On the lanes, R2S Pearl provides the highest coefficient of dry lane friction of any coverstock we have to offer. That allows the !Q Tour Ruby to easily glide through the front of the lane on most conditions before charging back to the pocket with all the carrying power you're ever going to need.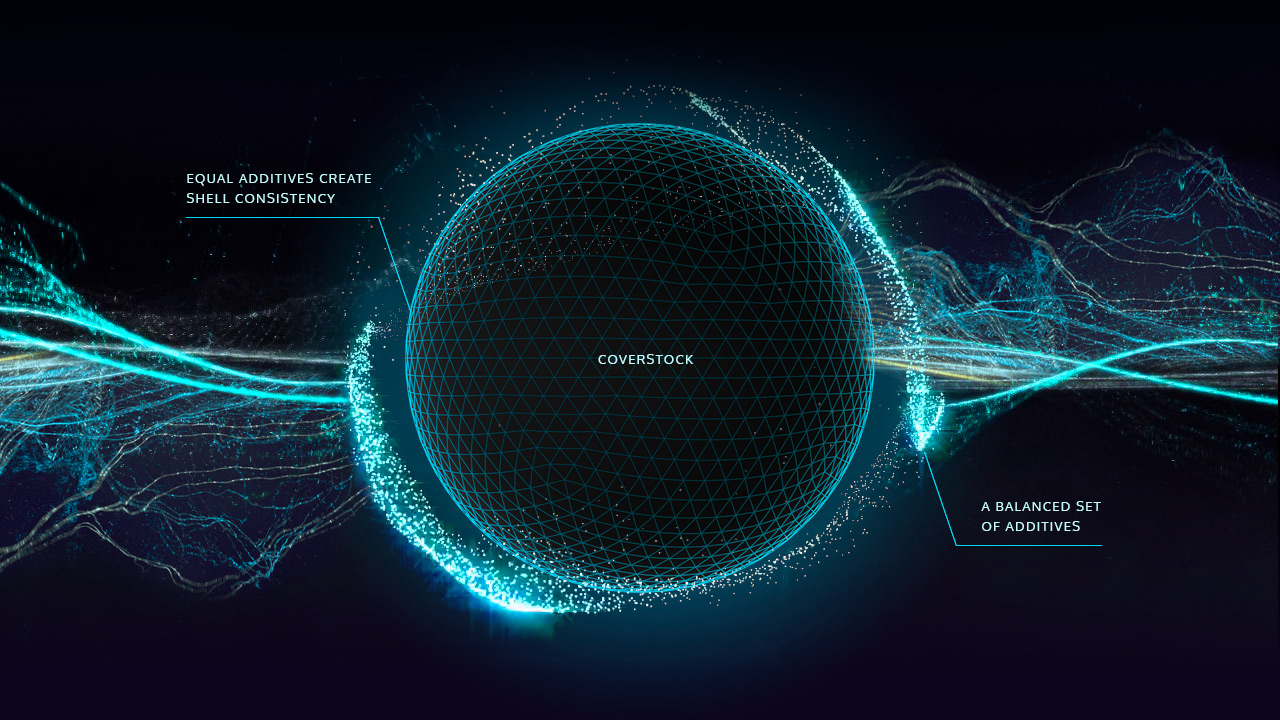 Ball Reaction Section
!Q Tour Ruby Ball Reaction
TIME TO SHINE TO LIKE A RUBY
Watch Video