Nothing but a smooth reaction
Workable and forgiving, the C3 Centripetal Control Core is a design that revs up quickly, providing a smoother change of direction downlane. This shape is beneficial for players requiring control at the breakpoint. Used only in the !Q Tour series of balls, this core is precisely designed and manufactured using proprietary technology.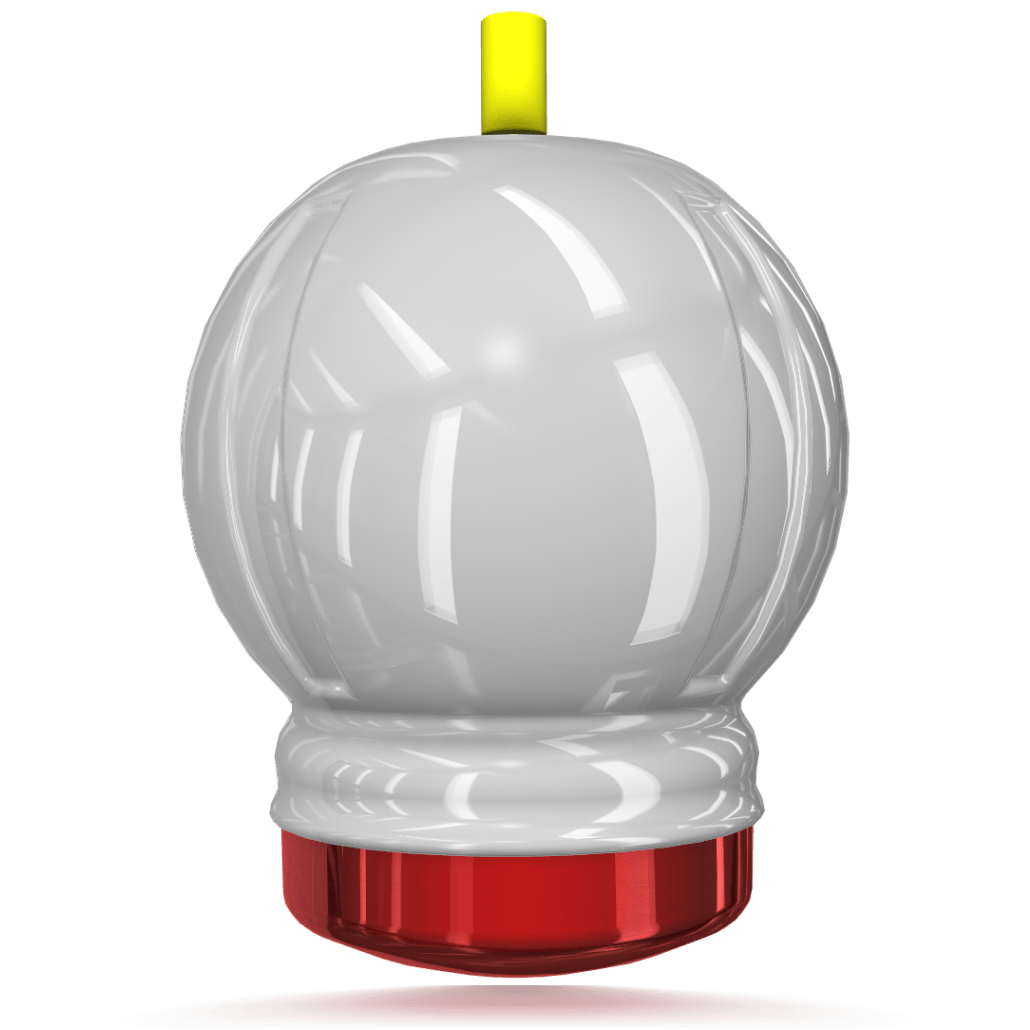 The R2S delivers a perfect balance
R2S is synonymous with some of the most successful balls in recent history like the Hy-Road, Frantic, and the IQ Tour. It is renowned for clearing the front part of the lane with an unprecedented movement on the backend. The consistency of this shell through the heads is something to be marveled at.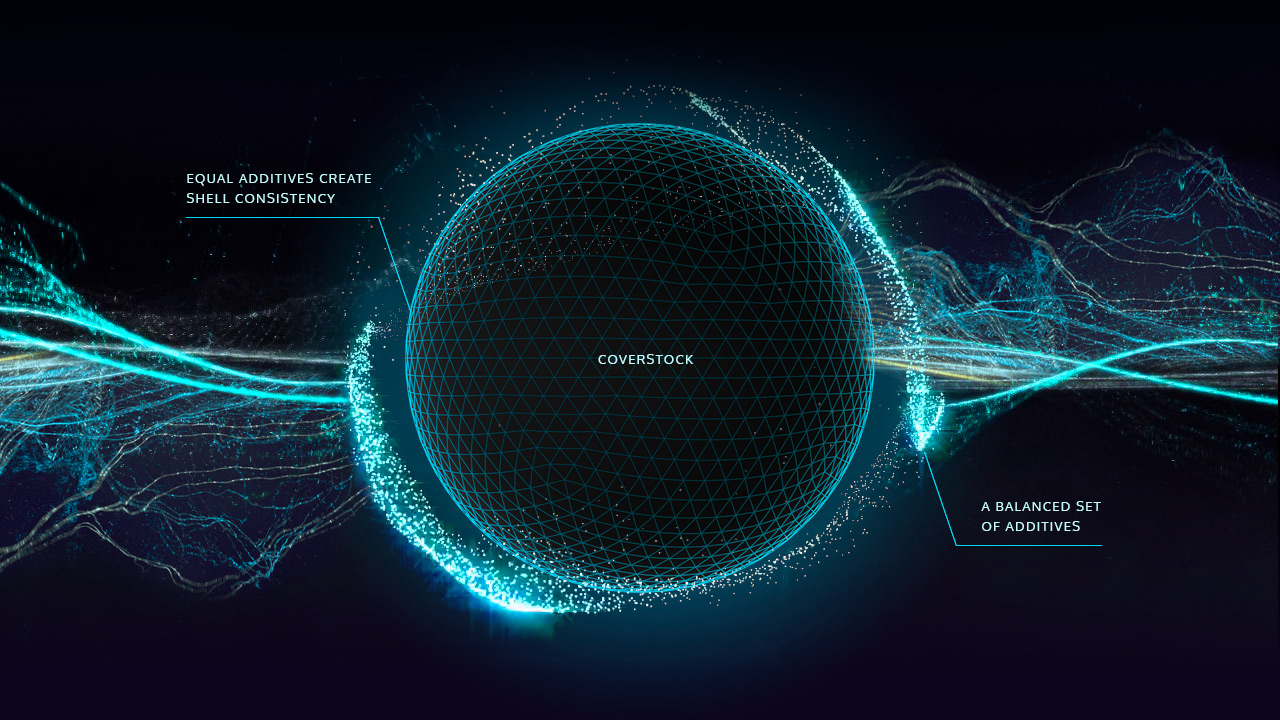 Ball Reaction Section
30 Years of Excellence
For 30 years we have been creating bowling balls that make a statement, this ball is no exception.
Watch Video
Stroker
!Q Tour 30
Click and drag to control ball reaction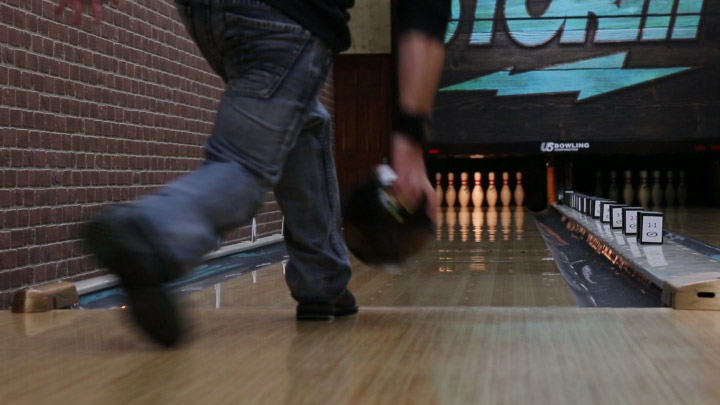 Tweener
!Q Tour 30
Click and drag to control ball reaction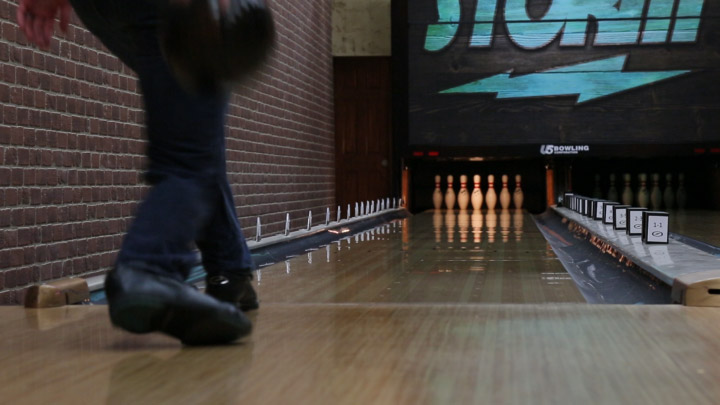 Cranker
!Q Tour 30
Click and drag to control ball reaction