It doesn't get more iconic than this
Firmly ensconced at the top of the Storm performance heap is the all-new Atomic Core. Yes, it officially boasts a 0.053 total differential in a 15 pound ball, and the rest of its prodigious oomph accepts credit from the strategically placed inlets surrounding the oval bolt and greater mass displacement along the z-axis creating an enhanced intermediate differential. With extreme amounts of power and dynamics, the PhysiX almost feels like cheating.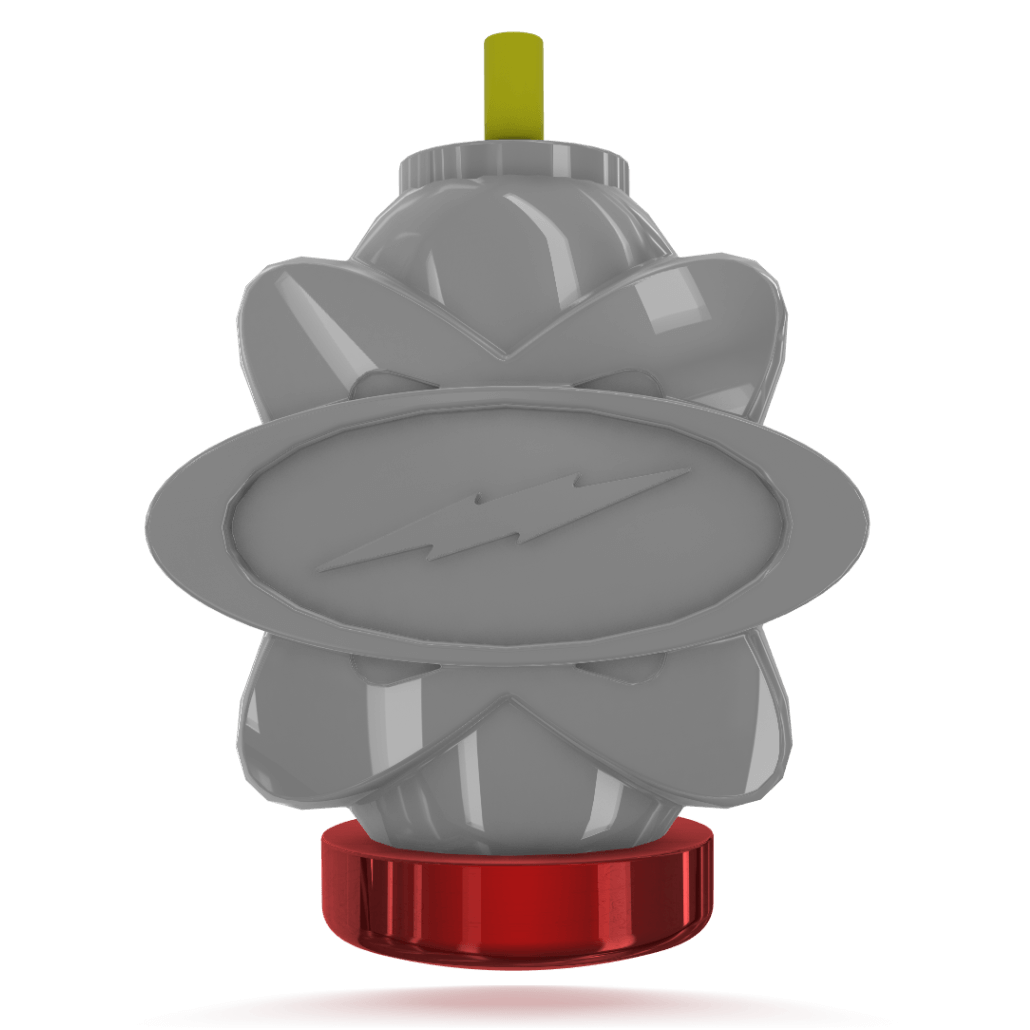 Nanotechnology: Why is something so small so big?
With the cover that was first introduced on the Virtual Gravity™ Nano, NRG nanotechnology is essentially manufacturing with atoms. It gives bowlers increased oil traction due to the micro-dynamic enhancements of the surface.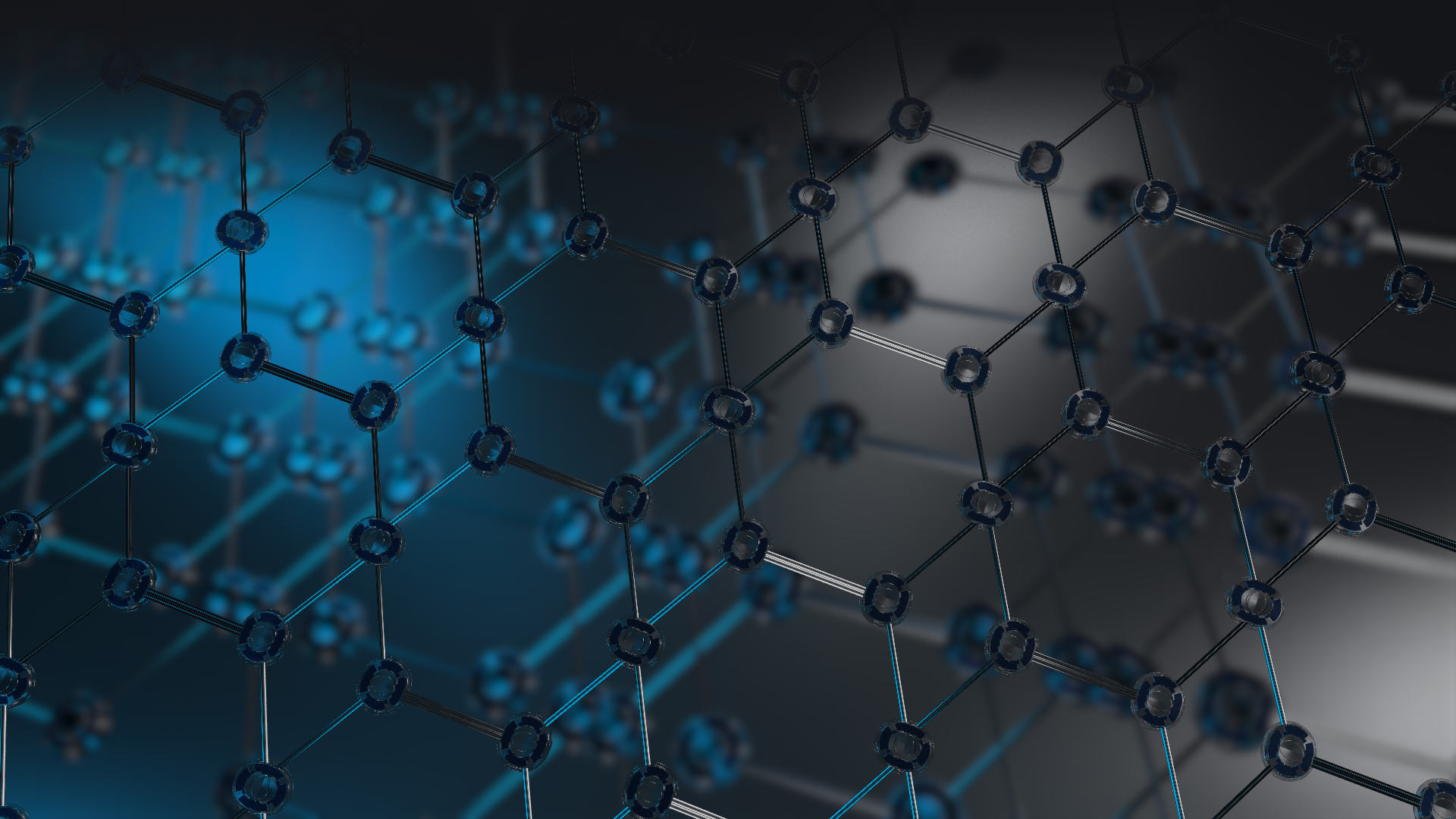 Ball Reaction Section
Stroker
PhysiX
Click and drag to control ball reaction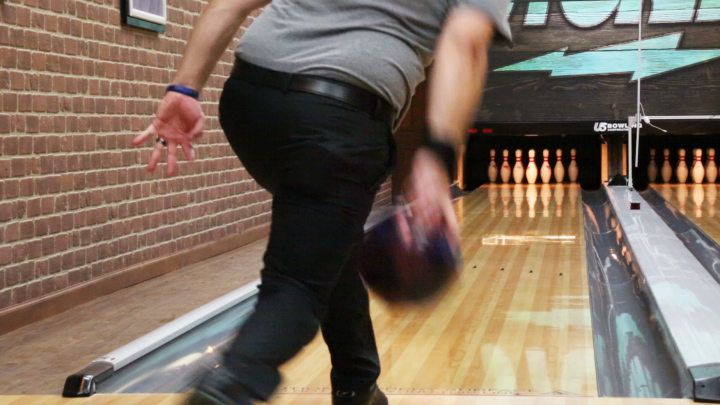 Tweener
PhysiX
Click and drag to control ball reaction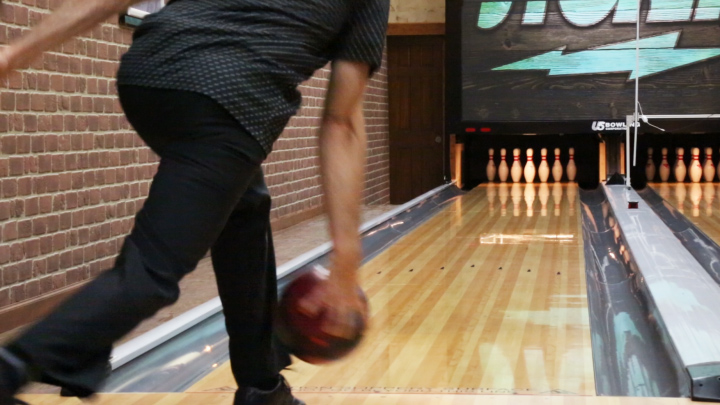 Cranker
PhysiX
Click and drag to control ball reaction