Nothing like it at all
This fast-revving shape, the aptly named, supercharged Velocity core smooths out the backend reaction without over-reacting and avoids creating an undesirable last-second movement. The nature of the core gives it plenty of motion due to the higher differential, but with the forgiveness all players love to see.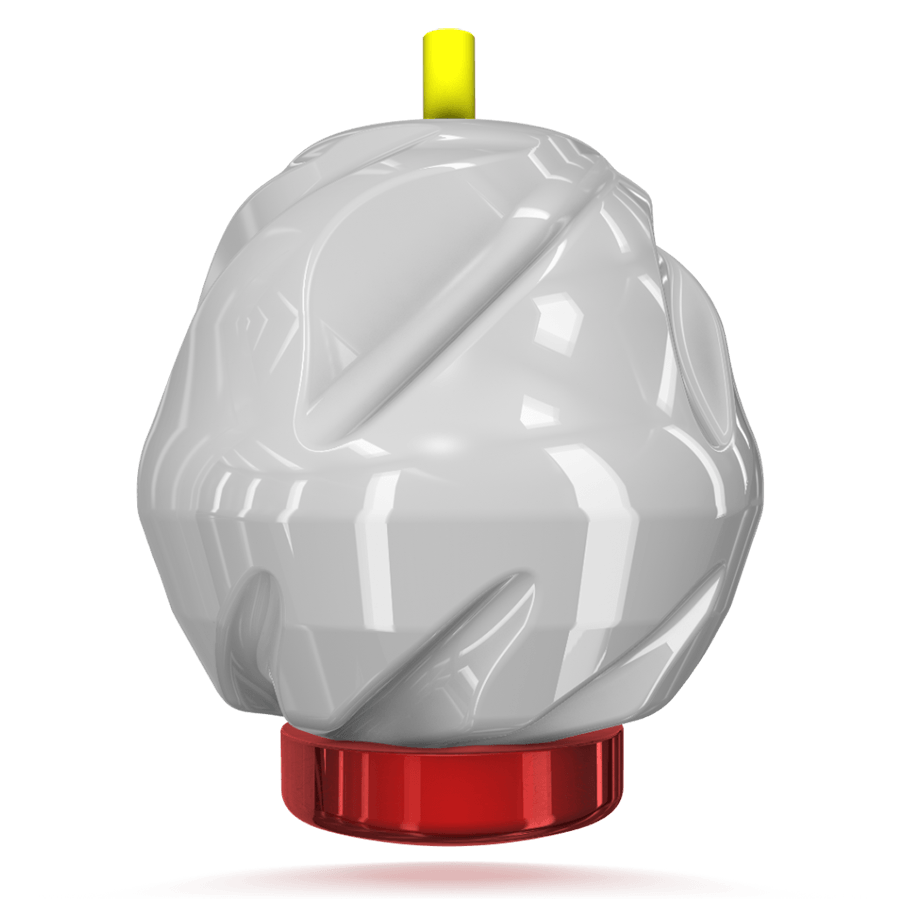 To strike, there must be friction
TX-16 (Traction-X 2016) is what emerges from countless hours in R&D to develop the finest coverstocks on the planet. This solid reactive blend leaves an incredible footprint on the lane. The additive in the TX-16 breed of coverstock responds impeccably well to surface adjustments too. Dull or shiny, the chemical configuration of TX-16 allows it to be highly customizable for any player on any condition.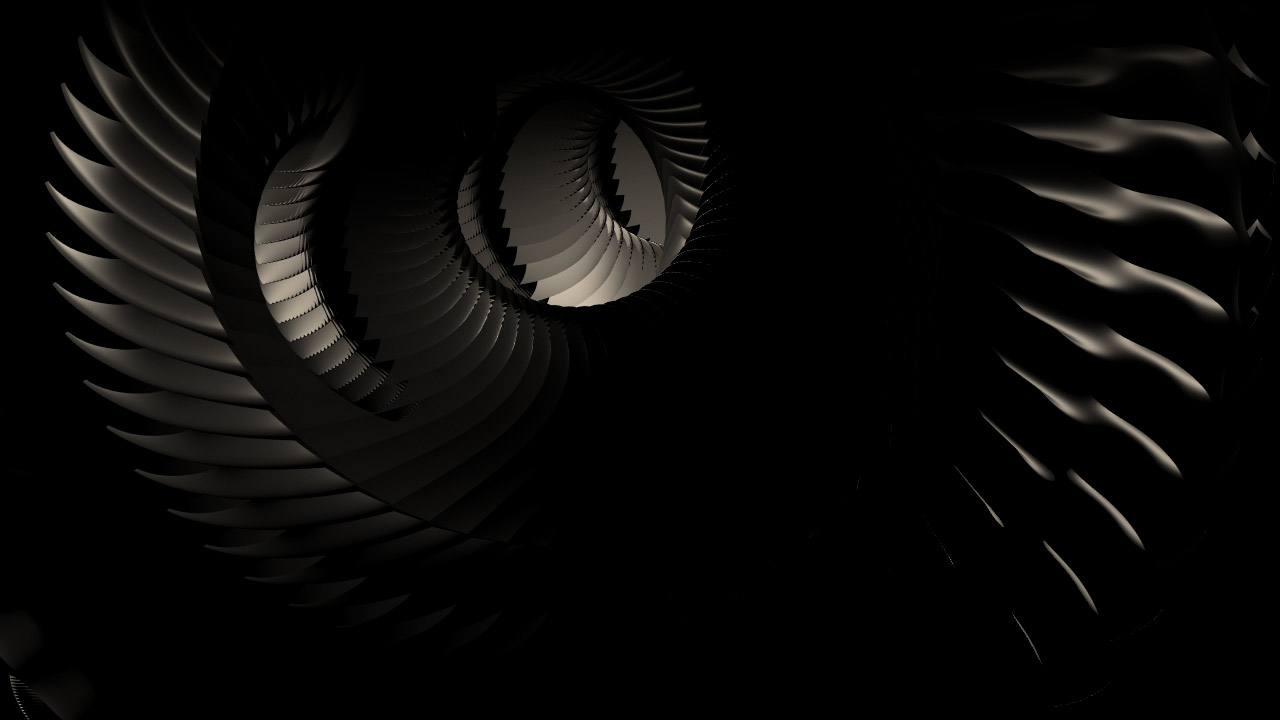 Ball Reaction Section
Phaze II Ball Reaction
Witness power personified with the new Phaze II.
Watch Video
Stroker
Phaze II
Click and drag to control ball reaction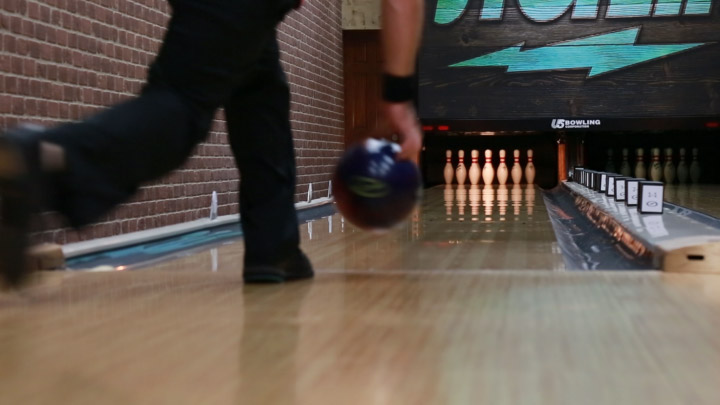 Tweener
Phaze II
Click and drag to control ball reaction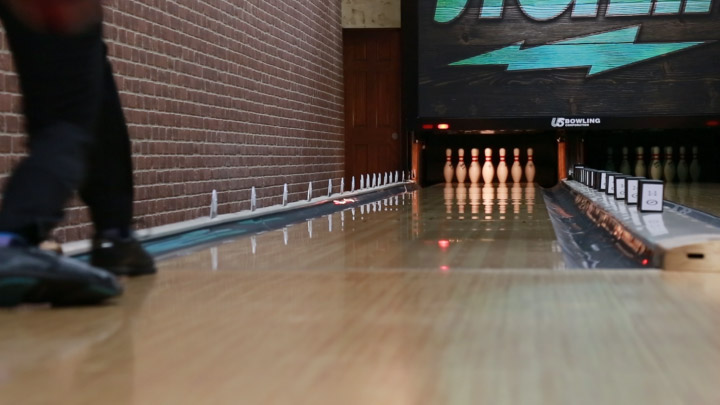 Cranker
Phaze II
Click and drag to control ball reaction