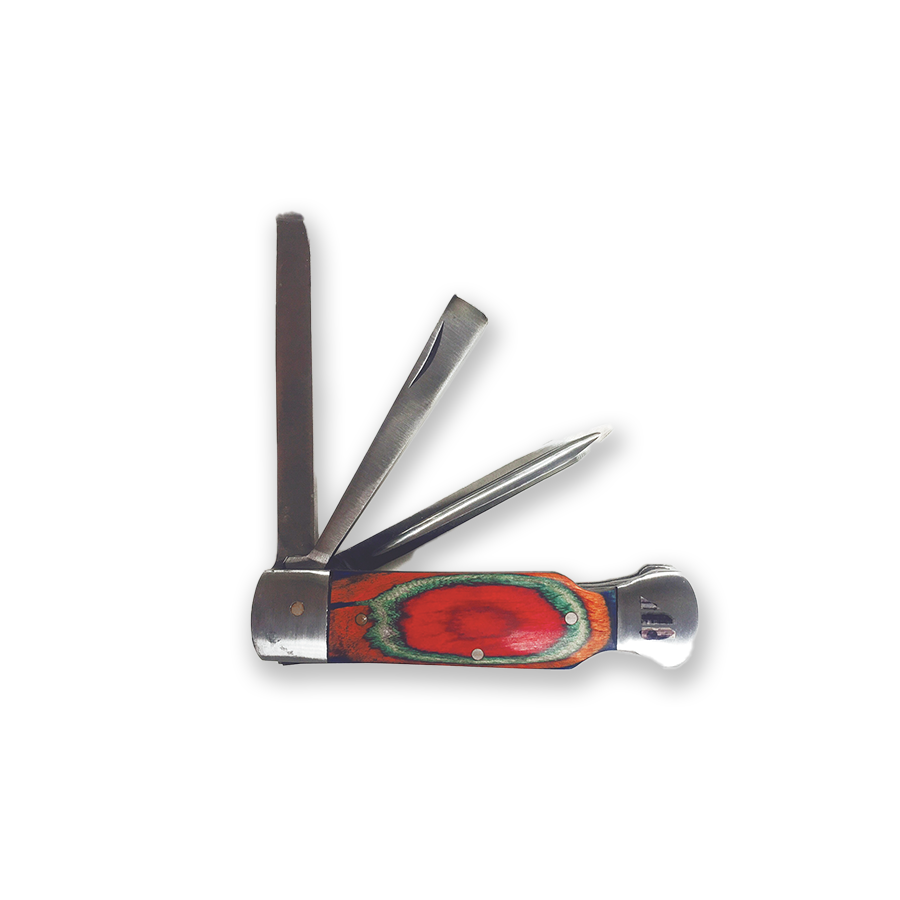 PERFECT FIT TOOL
DESCRIPTION
Master's Perfect Fit tool combines 3 tools into 1 device. This tool contains a bevel knife, tape removal tool, and workout tool and is made of heavy duty metal and wood and comes with a small black suede storage pouch. This tool is a must have for every bowler's bag.
Sku: M783
Details
Combines 3 tools in 1 to achieve the "Perfect Fit".
Contains a Bevel Knife, Tape Removal and Workout Tool.
Heavy duty metal tool with wood handle.
Technical Support
If you have a technical question about our products please view our customer service FAQ page. If you need further assistance please contact us at tech@stormbowling.com or call us at 1 (800) 369-4402.