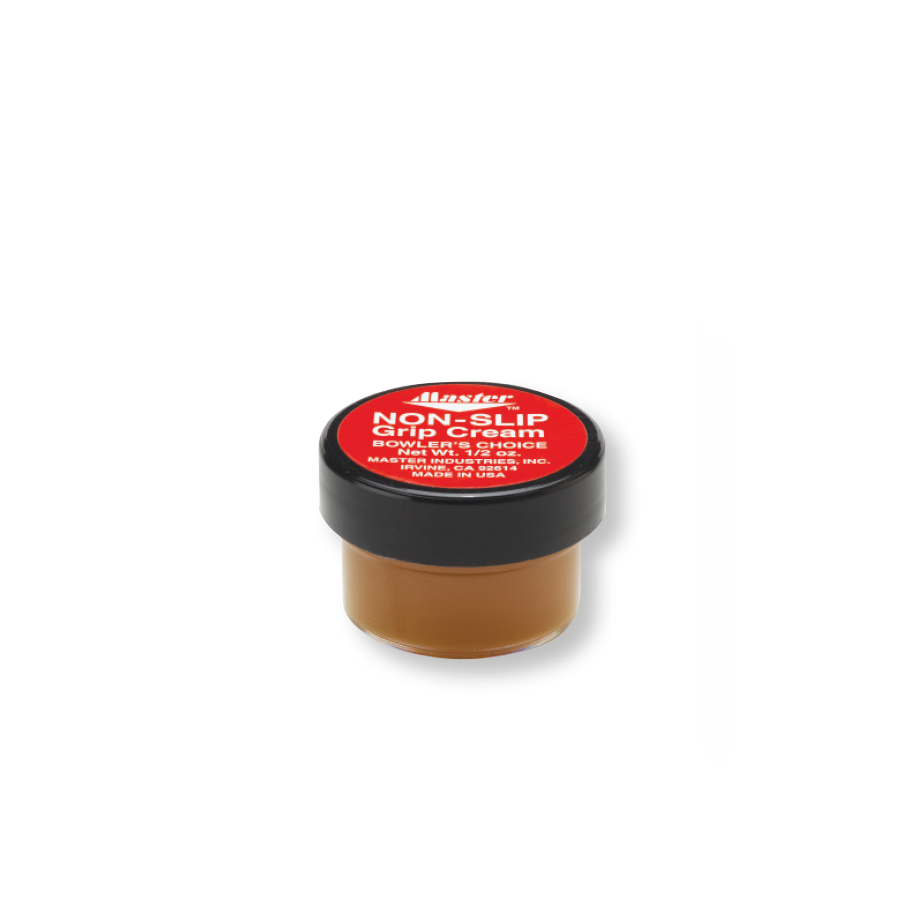 NON-SLIP GRIP CREAM
DESCRIPTION
Our Grip Cream really does the job! Use a little dab to provide you with increased traction.
Sku: M1142
Details
This cream is designed to improve ball control for a better release
Technical Support
If you have a technical question about our products please view our customer service FAQ page. If you need further assistance please contact us at tech@stormbowling.com or call us at 1 (800) 369-4402.