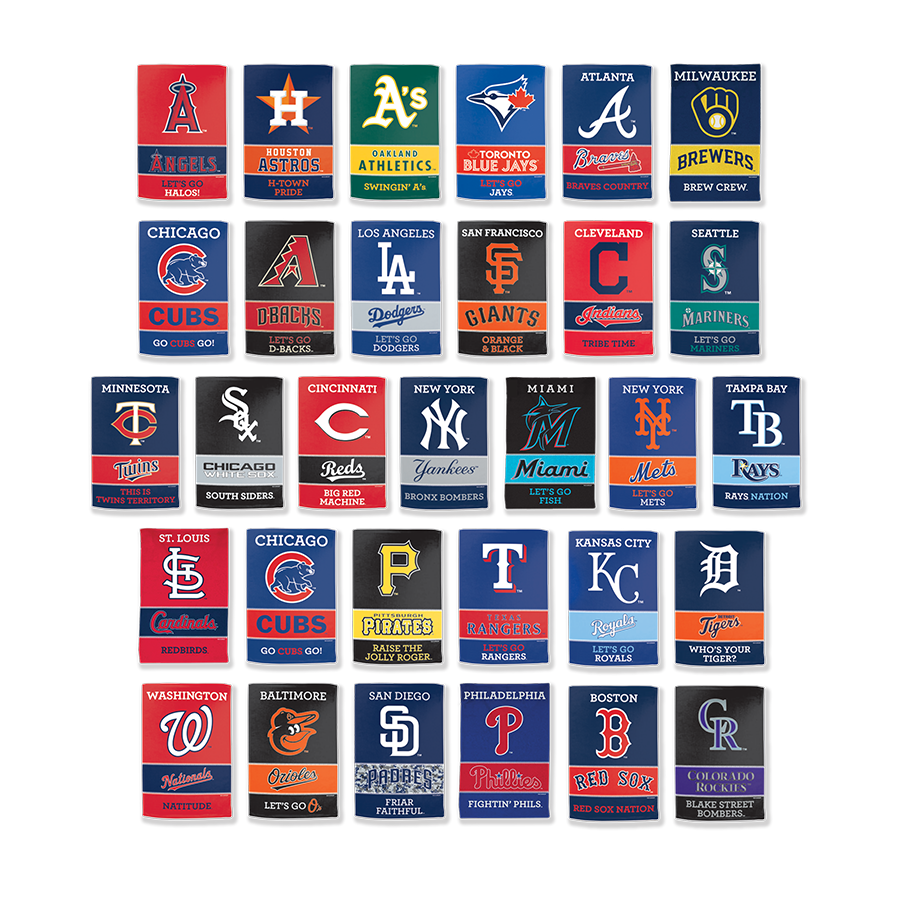 MLB TEAM TOWELS
DESCRIPTION
Show your team pride with a MLB Team Towel!
Sku: M386C.BRW
This kit contains:
15X18 FLAT BAG .0015 #120404

(x 0)

6X15 2M 5CF / B,W / HH,VH,LIP&WKT

(x 1)
Technical Support
If you have a technical question about our products please view our customer service FAQ page. If you need further assistance please contact us at tech@stormbowling.com or call us at 1 (800) 369-4402.