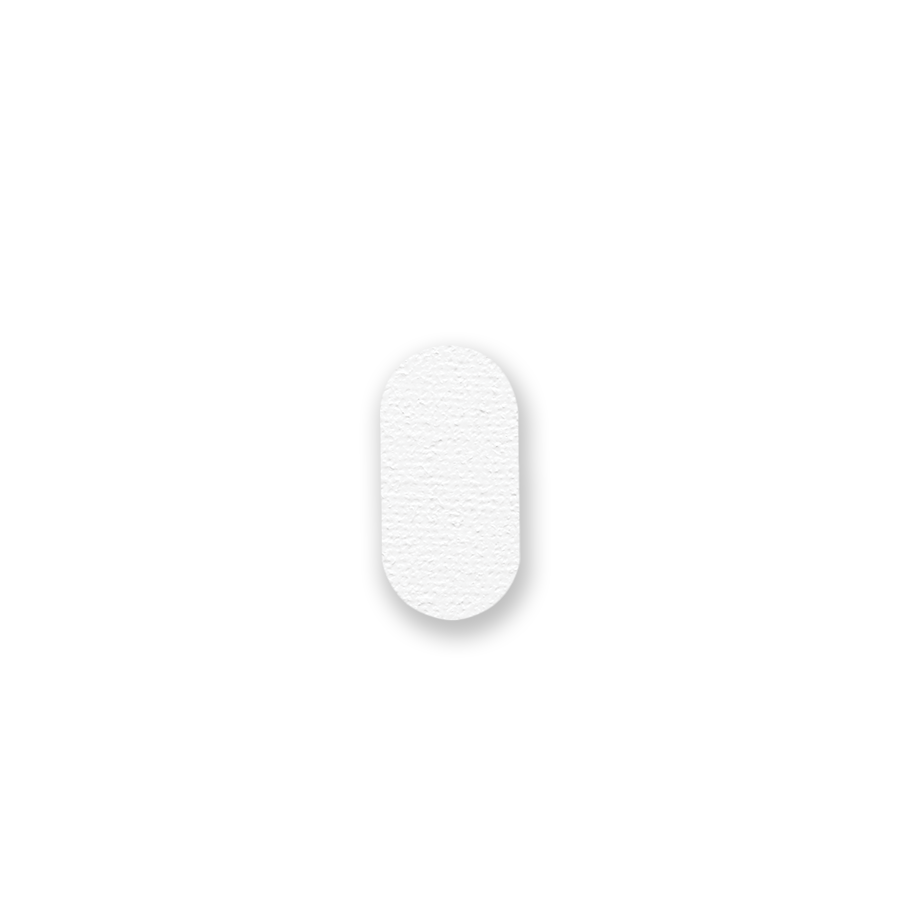 MASTER WHITE TEXTURED TAPE
DESCRIPTION
Our premium pre-cut white textured tapes come in 3 different sizes to assure the proper fit for any gripping hole. We are proud to say our tape offers excellent adherence and is easily removed without leaving any sticky residue!
Sku: M247BW
This kit contains:
3 / 4 TAPE CORE#712070

(x 1)

POLYBAG 5 X5.5 ZIPLOCK,HH,2M

(x 1)

INS. TAPE 3 / 4 TEXT. WHT MASTER #0002

(x 100)
Technical Support
If you have a technical question about our products please view our customer service FAQ page. If you need further assistance please contact us at tech@stormbowling.com or call us at 1 (800) 369-4402.