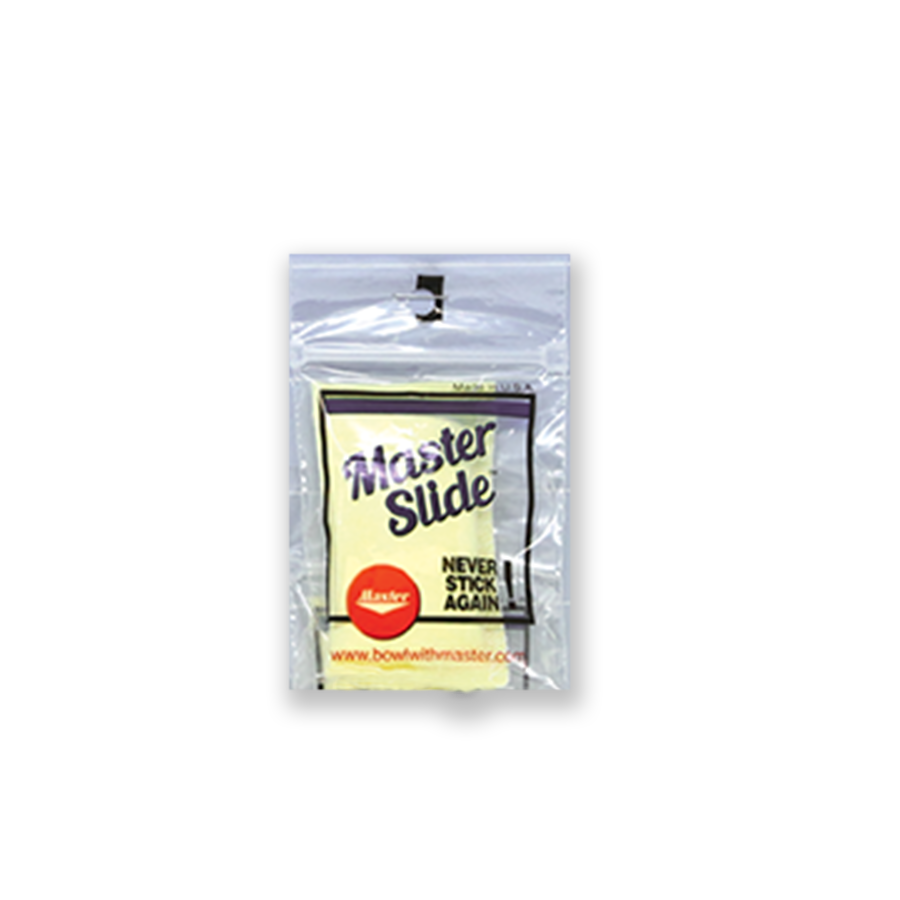 MASTER SLIDE
DESCRIPTION
New natural blend! Use on thumb for quicker release. Apply to the sole of your shoe for a better approach. Individually packaged in reusable zip-lock bags.
Sku: M1135M
Details
Ideal for use in areas of high humidity
Use on Thumb for Quicker Release
Individually packaged in zip-lock bag
Available in assorted colors
Technical Support
If you have a technical question about our products please view our customer service FAQ page. If you need further assistance please contact us at tech@stormbowling.com or call us at 1 (800) 369-4402.