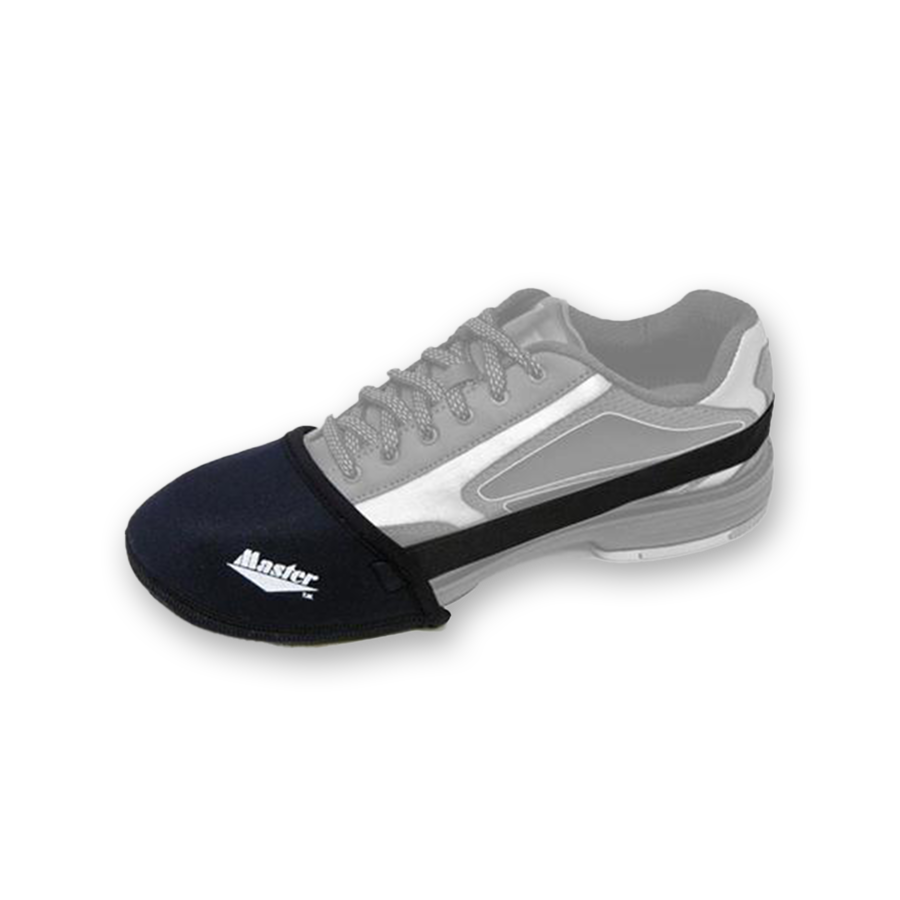 MASTER SHOE SLIDE
DESCRIPTION
Our hand-made Shoe Slide is made of durable neoprene and helps prevent sudden stops or sticking. Built to last.
Sku: M317.XL
Details
Large (Size 7-9.5); X-Large (Size 10- 13)
Neoprene
Technical Support
If you have a technical question about our products please view our customer service FAQ page. If you need further assistance please contact us at tech@stormbowling.com or call us at 1 (800) 369-4402.