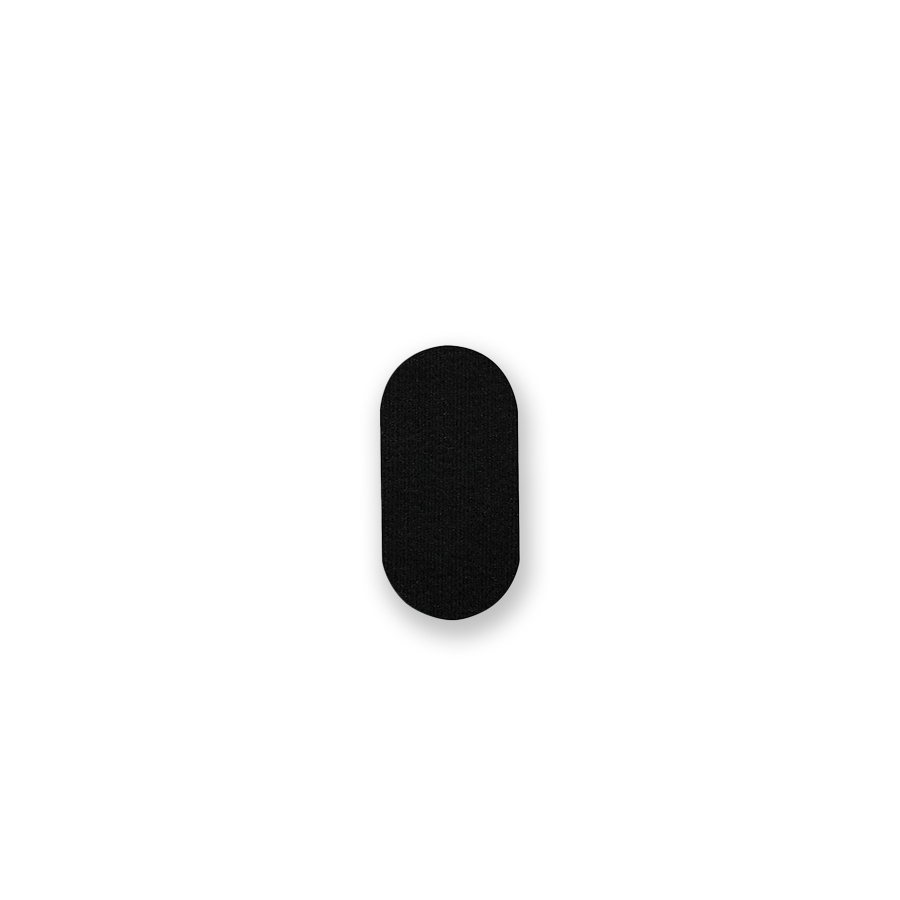 MASTER BLACK SMOOTH TAPE
DESCRIPTION
Our pre-cut Black Smooth Tape is perfect for taking up a little space in your thumb hole. This tape adheres well and remove without leaving any residue at all. You choose the right size for your thumb hole, either 1" or 3/4".
Sku: M1245.BLK
Details
Excellent adherence, Easily removed. Leaves no residue
Technical Support
If you have a technical question about our products please view our customer service FAQ page. If you need further assistance please contact us at tech@stormbowling.com or call us at 1 (800) 369-4402.