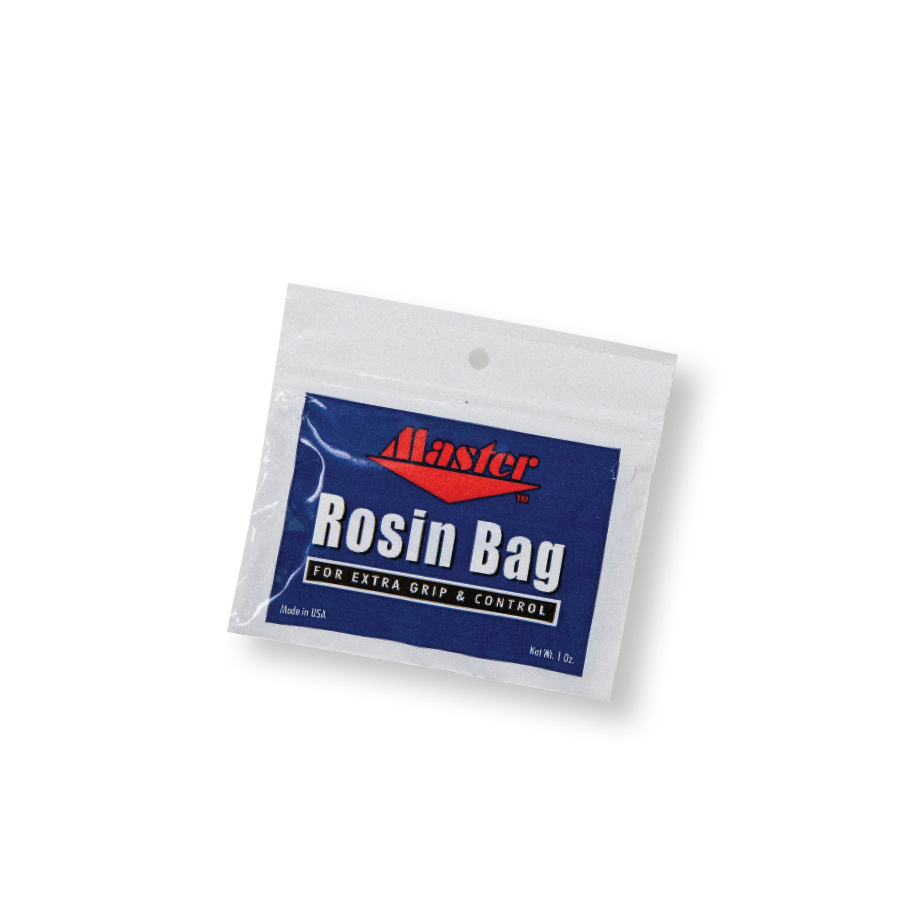 ROSIN BAG
DESCRIPTION
ant some added grip in your game, try our Rosin Bag. One bag lasts a long time and will provide you with a secure grip.
Sku: M1160
Details
Grip powder bag
Improves gripping power
Technical Support
If you have a technical question about our products please view our customer service FAQ page. If you need further assistance please contact us at tech@stormbowling.com or call us at 1 (800) 369-4402.