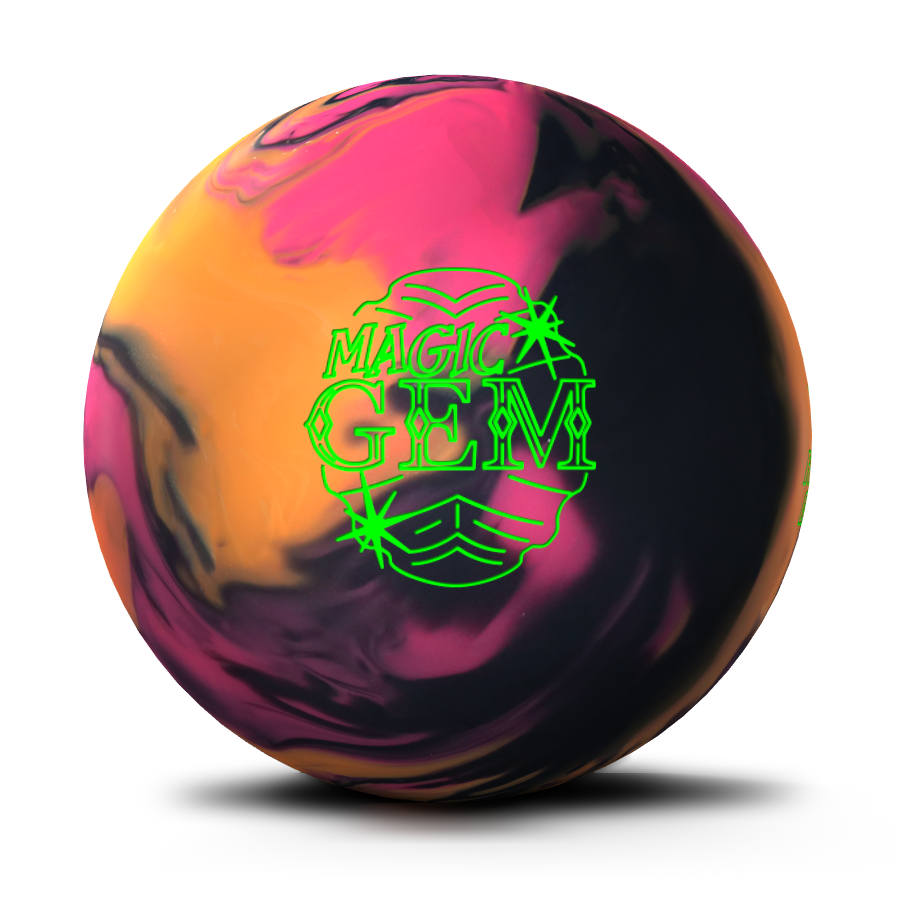 MAGIC GEM
Charming. Enchanting. Mesmerizing. Call it what you will, but we prefer to call this wonderous and mystical jewel the Magic GEM. After months and months of mixing spell after spell in the R&D Lab, we managed to conjure up one the most prolific hybrid high performance balls we have ever offered thanks to the powers of both the MicroTrax Solid and MicroTrax Pearl components brewed together to form the MicroTrax Hybrid Coverstock. So, if you are looking to put a hex on your adversaries, might we interest you with this powerful magical bowling stone. Trust us when we say, this isn't just a bunch of hocus pocus.
Release Date: October 20th, 2023
This kit contains:
WIP MAGIC GEM 13

(x 1)

BAG 15X18X.02 MIL

(x 1)
Technical Specifications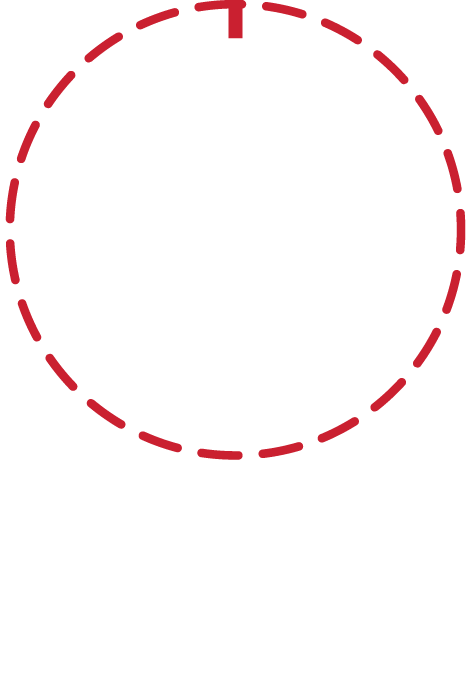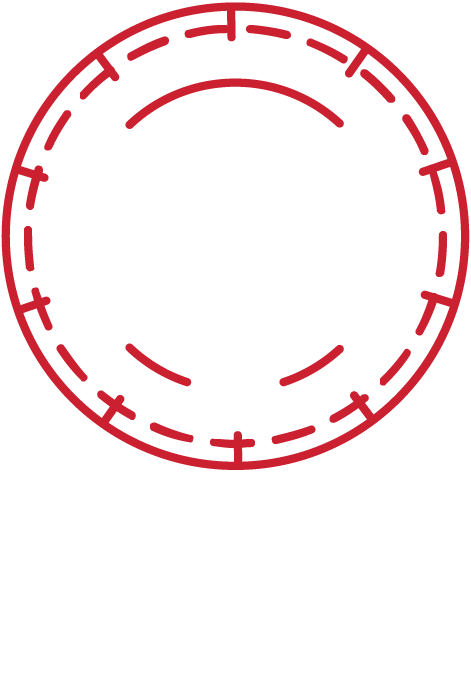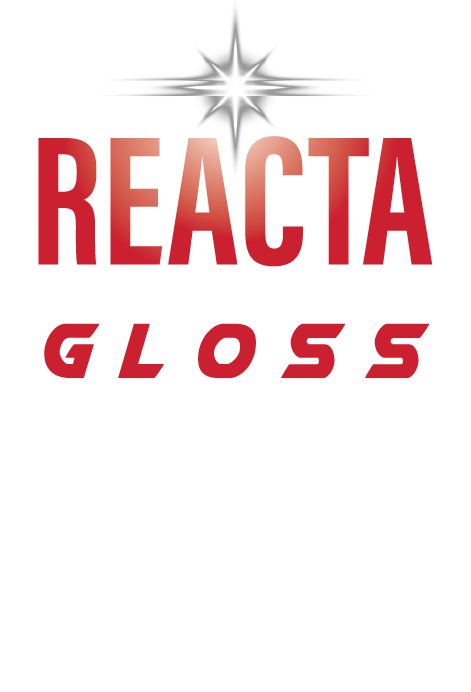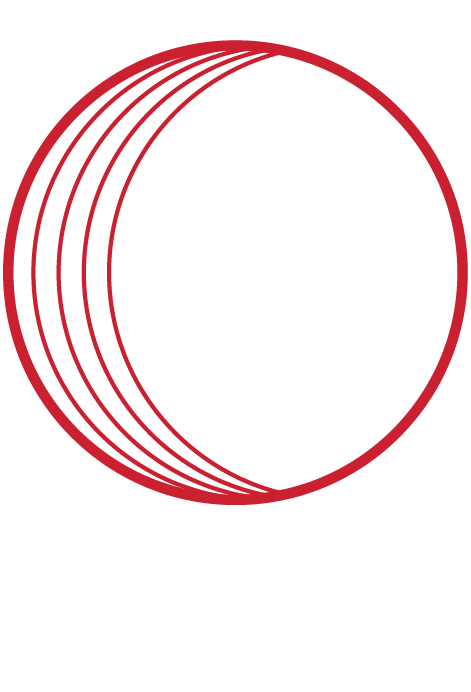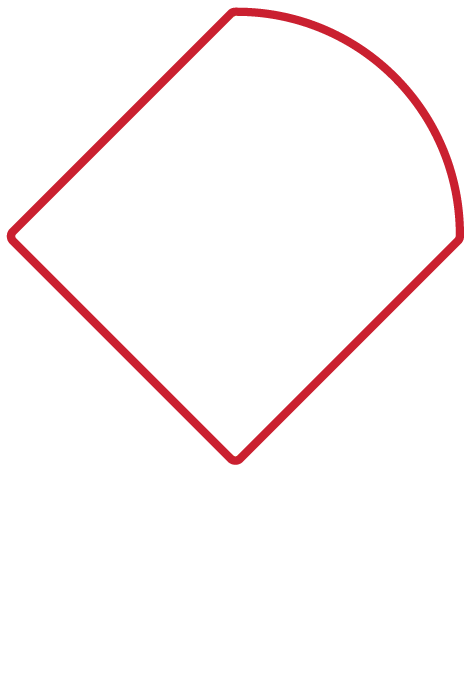 12 lbs.

Radius of Gyration

2.59

Differential

0.029

PSA

0.008

13 lbs.

Radius of Gyration

2.57

Differential

0.032

PSA

0.010

14 lbs.

Radius of Gyration

2.50

Differential

0.052

PSA

0.015

15 lbs.

Radius of Gyration

2.47

Differential

0.053

PSA

0.016

16 lbs.

Radius of Gyration

2.47

Differential

0.051

PSA

0.016
Defiant LRG Core
Originally introduced in the GEM, the Defiant LRG Core has brought style, pizzaz and honor scores to bowlers of every skill set around the globe. Thanks largely in part to the density composition of this core, it sets the standard as the fastest revving, strongest continuing, lowest RG asymmetrical core across our lines. So, if strong and continuous is what you are in the market for, then look no further than this part right here. No matter your style or your number of revs on the ball, this core will get into a roll and keep rolling every single time.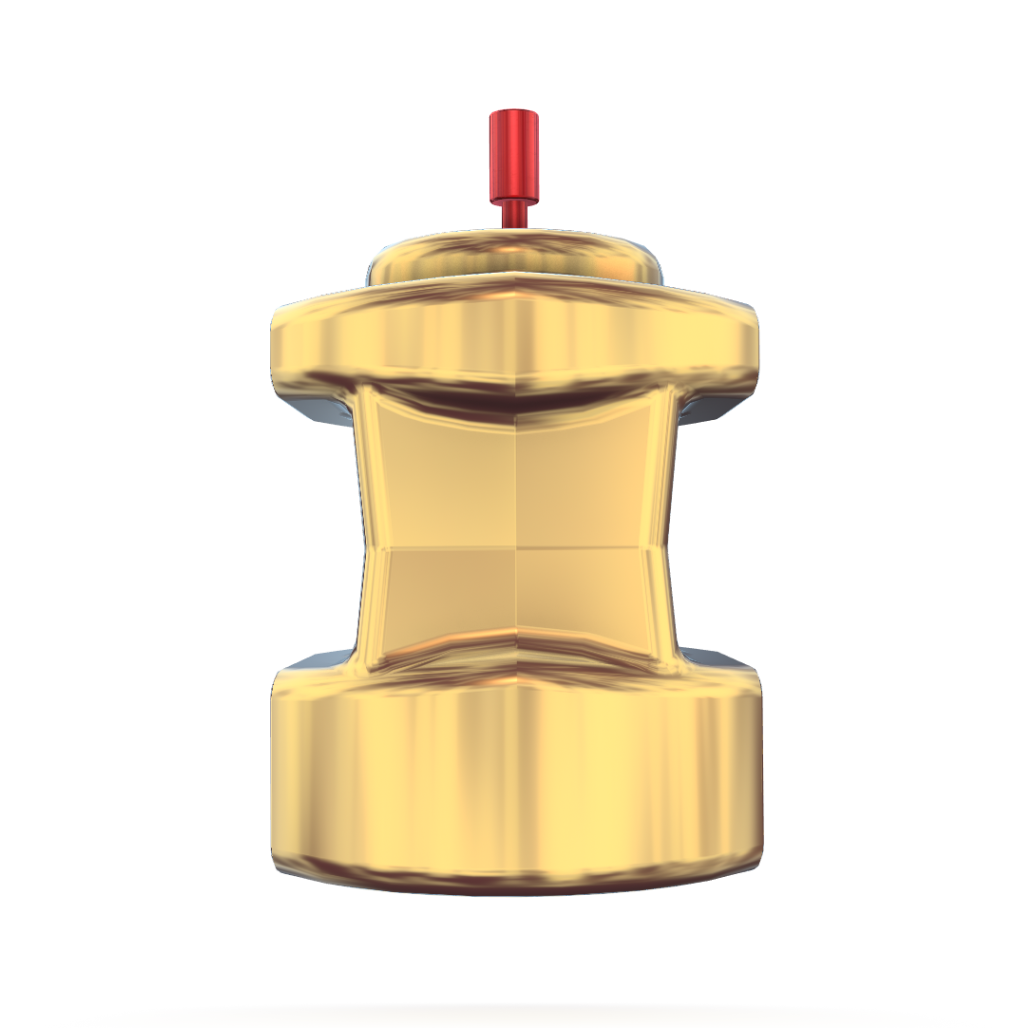 MicroTrax™ Coverstock
Bottom line, this coverstock technology just flat out crushes in terms of performance. Featuring a 100% nanoparticle load, this hybrid concoction provides midlane traction and response to friction while maintaining its surface profile over a longer period of time to ensure you get maximum performance each and every time. And just like the hybrid version, the hybrid version displaces oil at the highest rate of any of our pearl covers. Basically, think of it as added forgiveness on those not-so-great shots off your hand.

Built for Medium/Heavy to Heavy Oil Conditions