Rad-X Core
This new asymmetrical RAD-X™ Core is built on the same platform which powered other RAD™ (Radial Accelerating Disk) designs throughout Storm's rich history. Its dynamic design with super-dense materials produces superior hook and ball motion.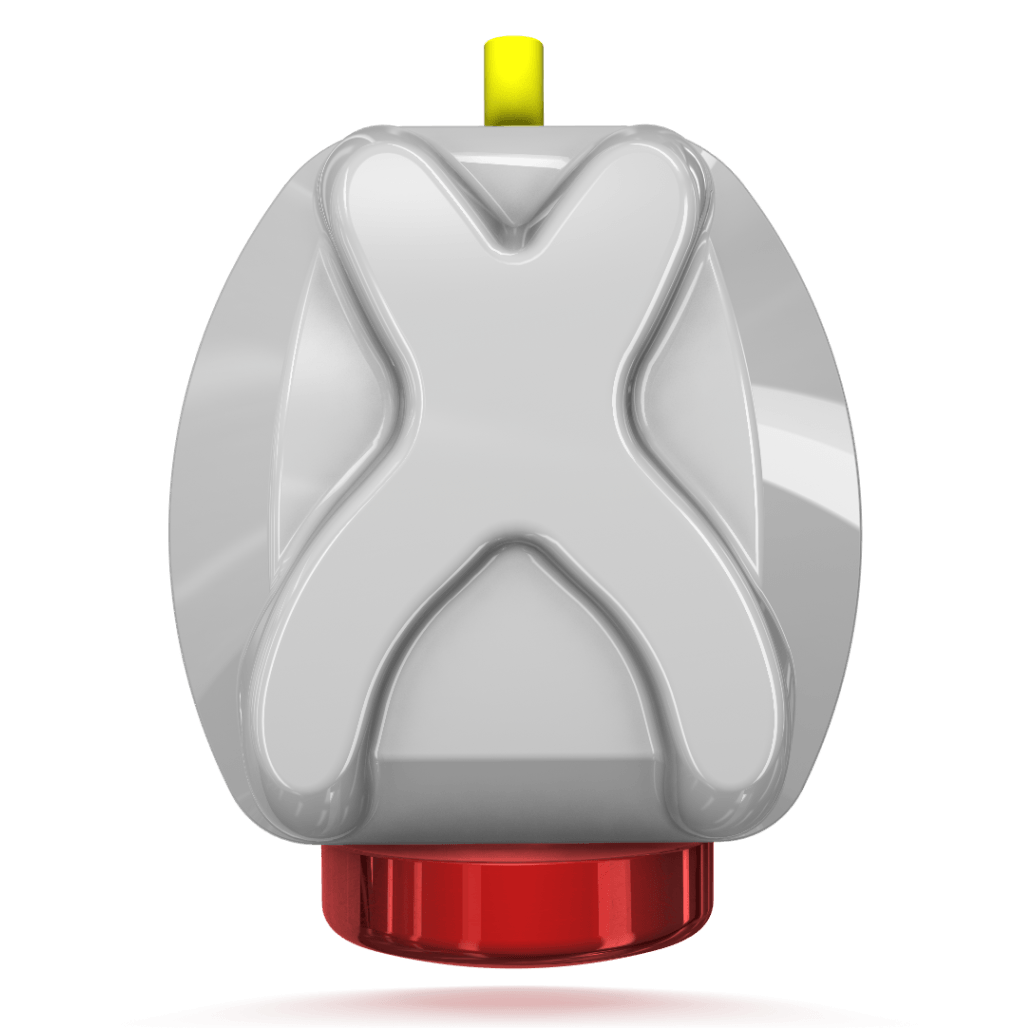 The game changing GI-15 coverstock
GI-15 (Game Improvement – 2015) is the first generation of a new class of coverstocks. Dedicated to the Premier Line, this coverstock symbolizes the never-ending pursuit of advancements in chemistry and the art of bowling ball manufacturing. This grippy material is sure to produce all the performance you need when battling heavy oil.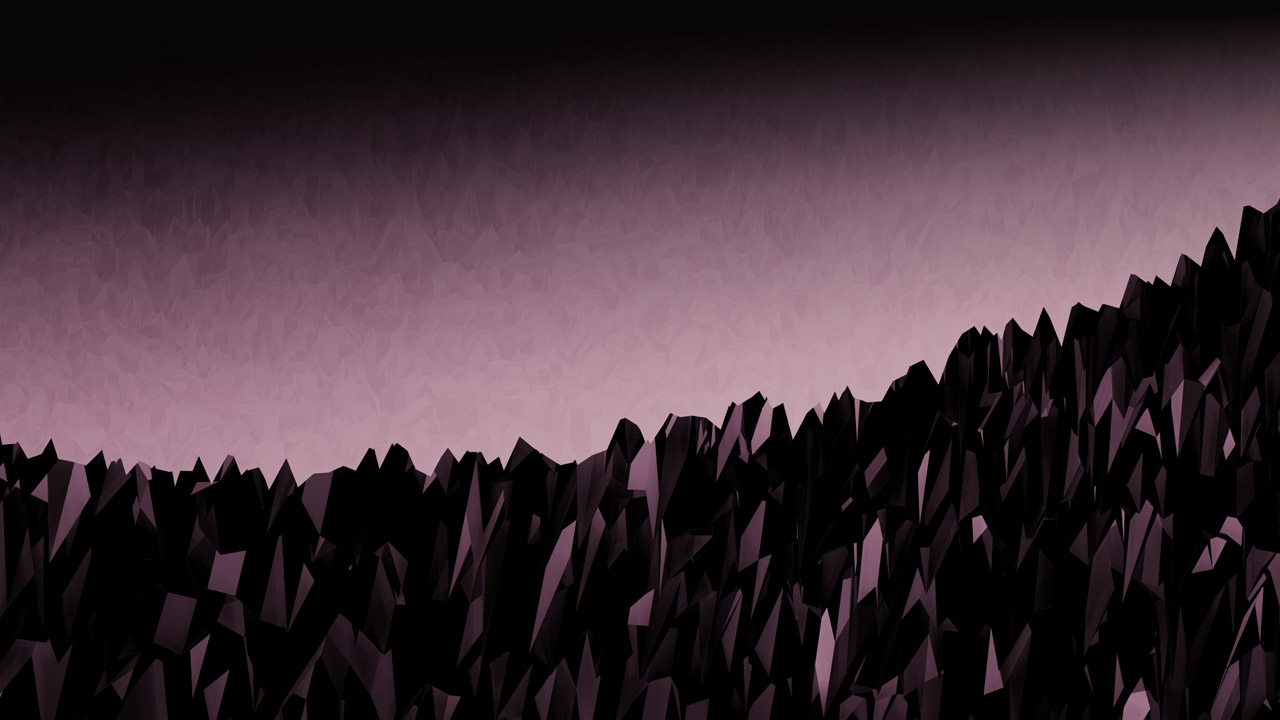 Ball Reaction Section
Lock's Finer Points
Wesley Low, JR is a 3 time JR Team USA Member, and one of the top prospects in the sport of bowling. Wesley and Steve K teamed up to test 4 different layouts and surfaces of the new LOCK to show how versatile the ball can be, even for high rev style players.
Watch Video
Stroker
Lock
Click and drag to control ball reaction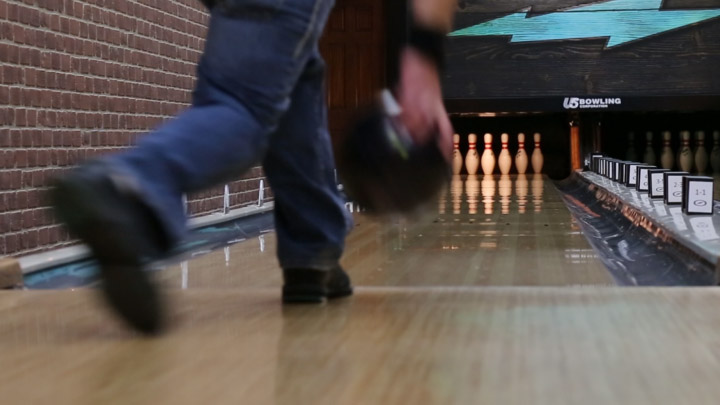 Tweener
Lock
Click and drag to control ball reaction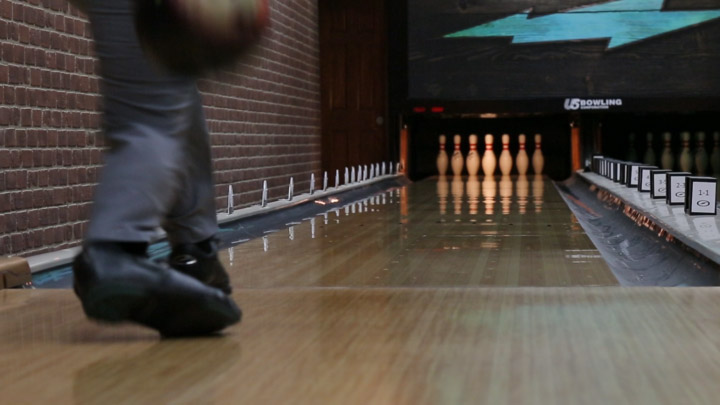 Cranker
Lock
Click and drag to control ball reaction