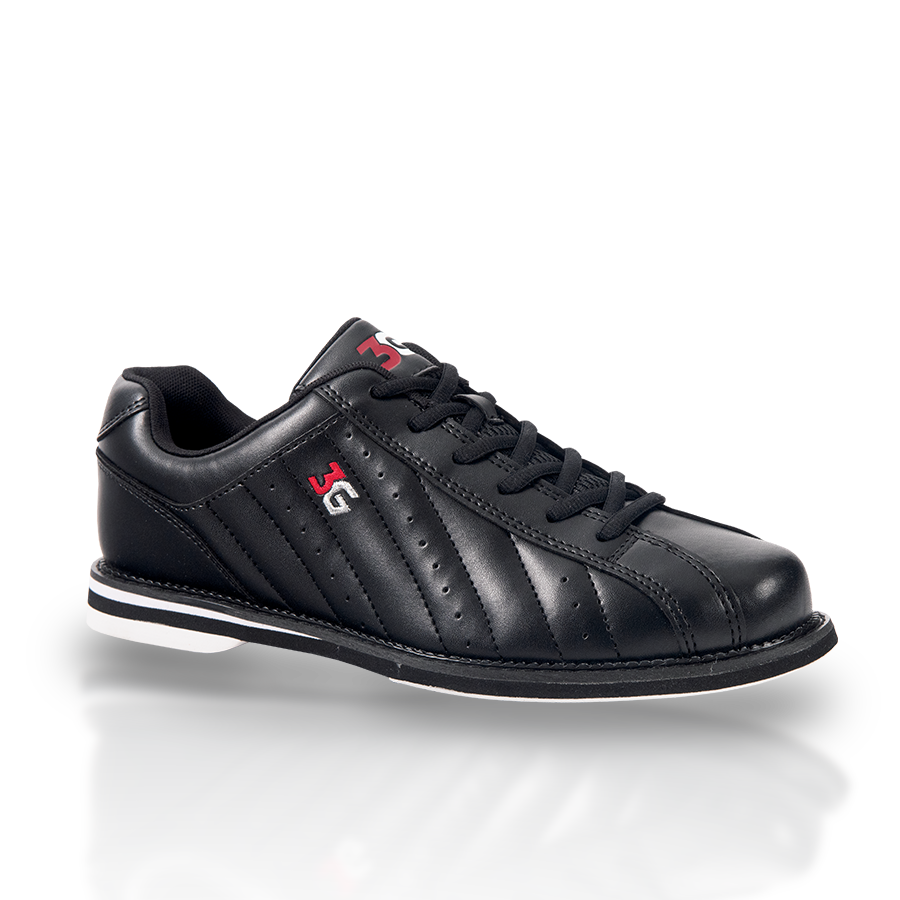 KICKS
DESCRIPTION
You might not be traveling the world, racking up prize money, and loading up your walls with trophies, but that doesn't mean you can't ditch those house shoes and step up to your very own pair of comfortable and stylish Kicks. Designed for anyone who wants to take the lanes in their own bowling shoes, these durable and affordable Kicks are built for years of fun and enjoyment.
Sku: SK200-14
Details
Universal slide sole
Firm support heel
Unisex and youth sizing
Synthetic leather build
Shoe Support
If you have a technical question about our products please view our customer service FAQ page. If you need further assistance please contact us at tech@stormbowling.com or call us at 1 (800) 369-4402.