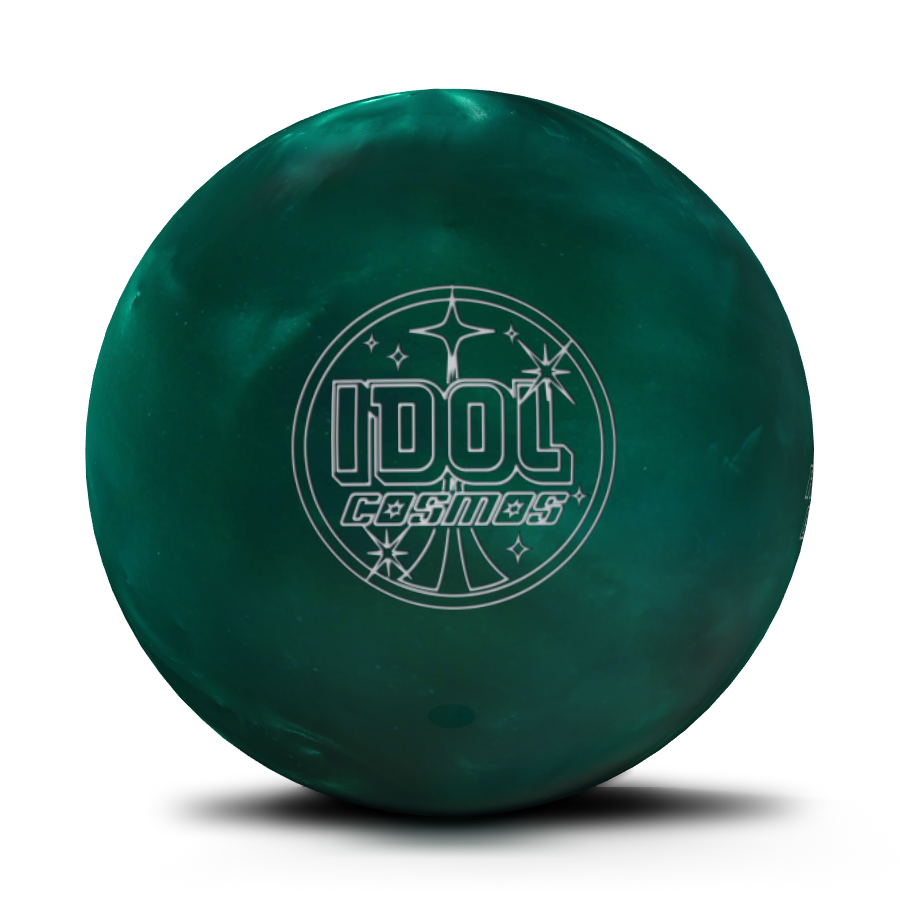 IDOL COSMOS
Due to the overwhelming success and popularity of the IDOL™ Helios, we felt that creating a pearlized version using the same coverstock chemistry was an absolute must that bowlers around the globe needed. So, the Research & Development Team went to work adjusting formulas and testing the different variations of the XtremeTrax™ coverstock material in a pearlized form. All we can say is WOW, we impressed ourselves which means you will be impressed as well. Our sole focus was to create an option that compliments the IDOL Helios, meaning just a bit cleaner through the front of the lane while providing more motion and reaction down lane. Needless to say, we not only hit this one out of the park, but we also hit it into another galaxy!
Engineered For – Medium to Heavy Oil conditions
This kit contains:
WIP IDOL COSMOS 15

(x 1)

BAG 15X18X.02 MIL

(x 1)
Technical Specifications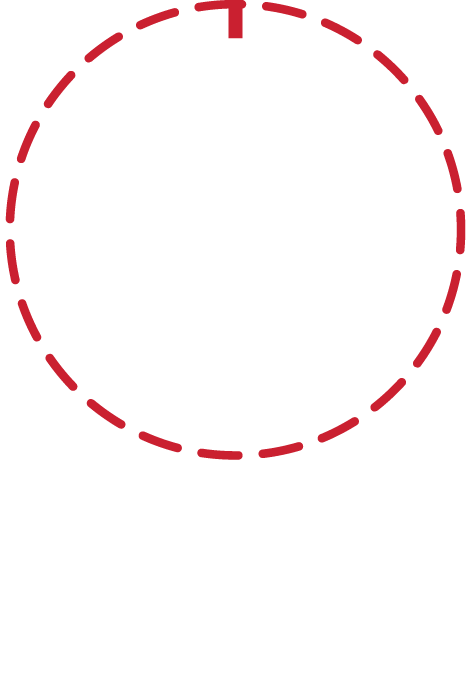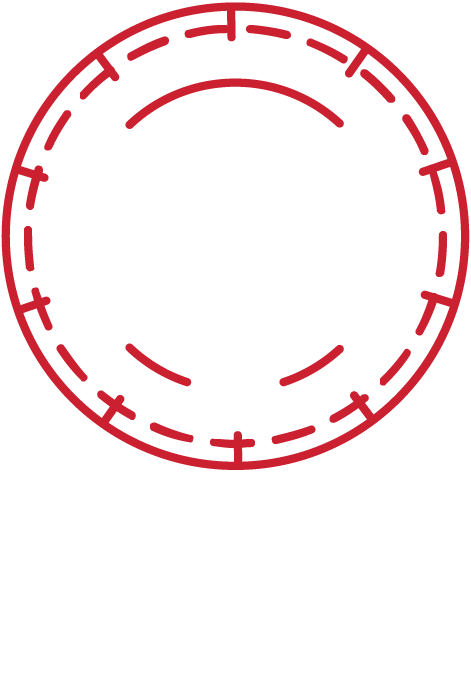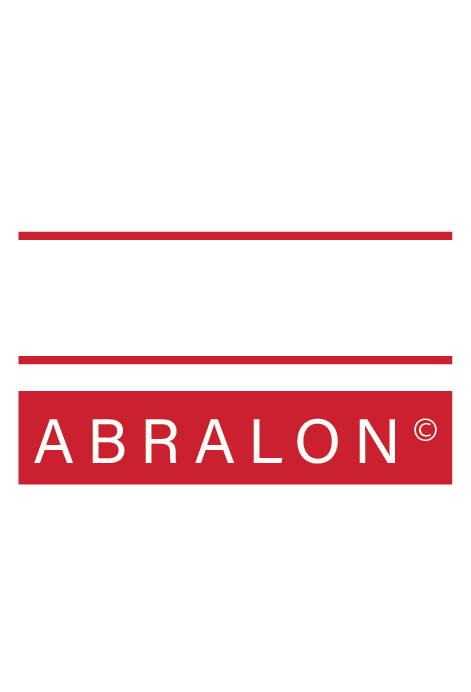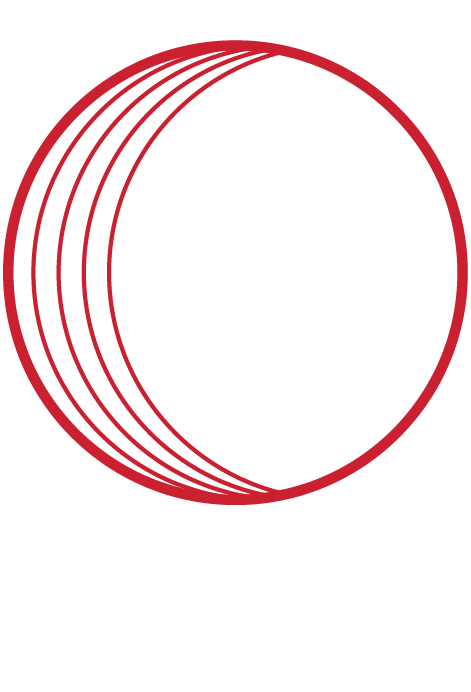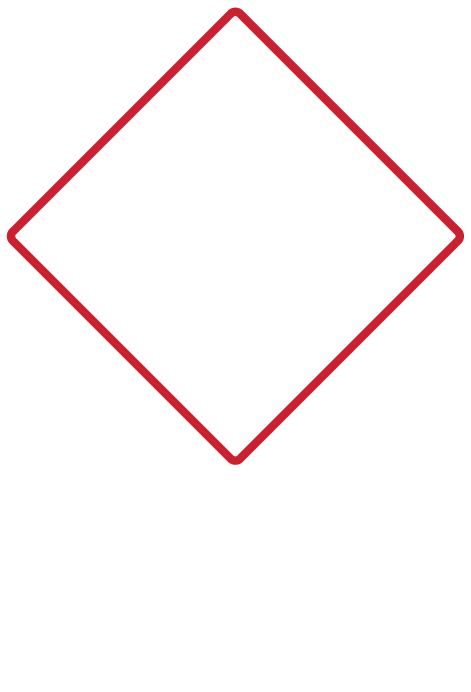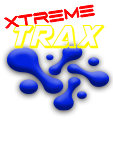 12 lbs.

Radius of Gyration

2.65

Differential

0.035

13 lbs.

Radius of Gyration

2.59

Differential

0.045

14 lbs.

Radius of Gyration

2.54

Differential

0.049

15 lbs.

Radius of Gyration

2.49

Differential

0.052

16 lbs.

Radius of Gyration

2.49

Differential

0.049
Ikon
Originally introduced in the IDOL™ back in March of 2018, the Ikon Core has become a fan favorite and staple in the arsenals of all the top professionals around the globe. This low RG, high differential symmetrical core revs up in the midlane while providing outstanding continuation down lane which allows it to be used by all styles of players from any angle on the lane.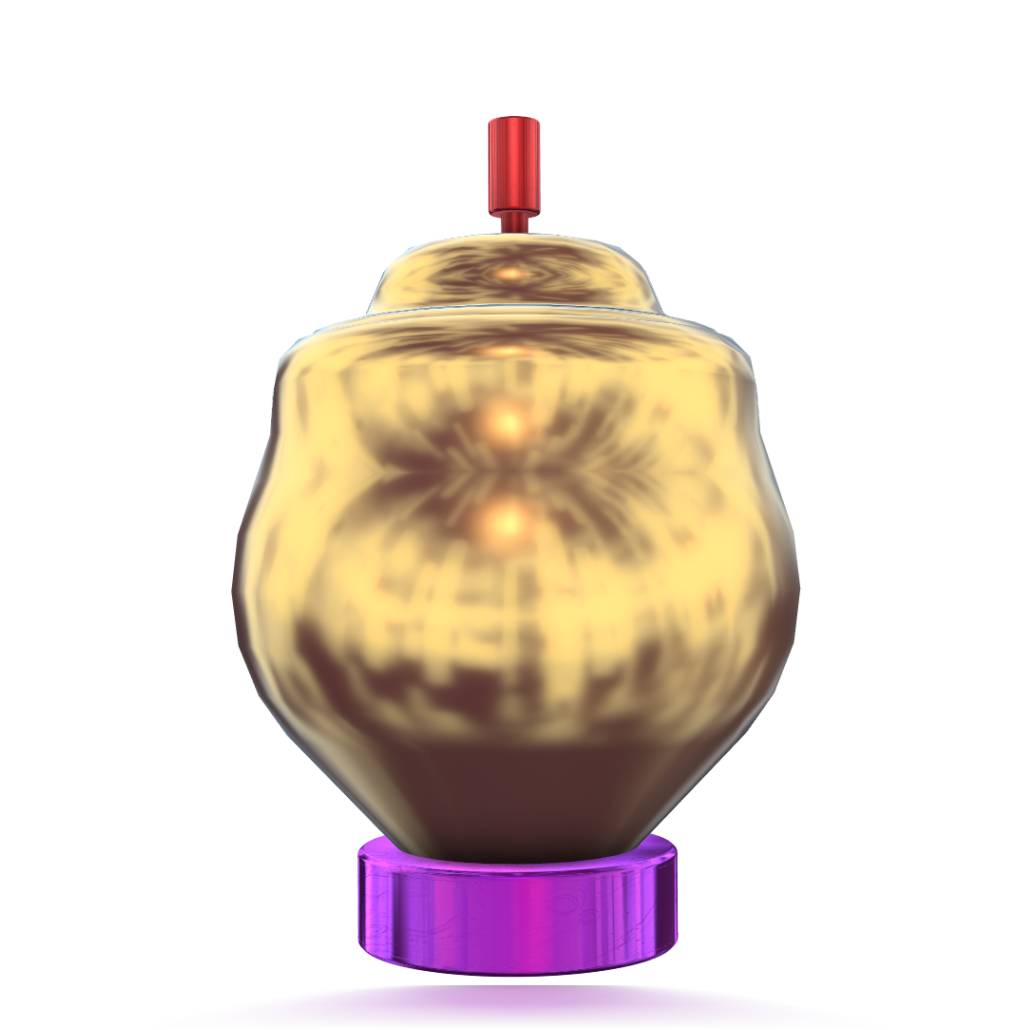 XtremeTrax™ Coverstock
Derived from countless hours of mixing, formulating, and testing, the Xtreme Traction (XtremeTrax™) material pushes us into boundaries of scientific chemistry. We started with the base materials of our MicroTrax™ coverstock and went down a new path in terms of chemistry by adding different chemicals which in turn created "chemical charges" to the nano-particles, thus making a material that not only digs in on heavy oil, but also provides more responsiveness and reaction down lane than traditional nano materials.

Engineered for Medium/Heavy to Heavy Oil Conditions .