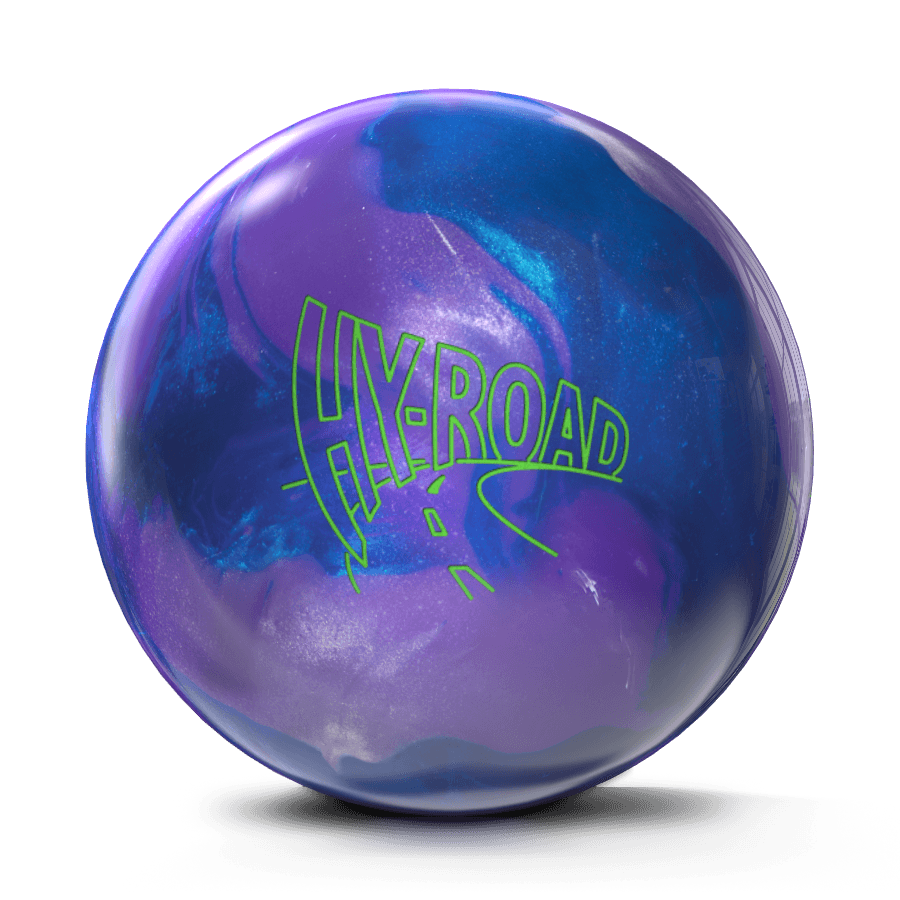 HY-ROAD PEARL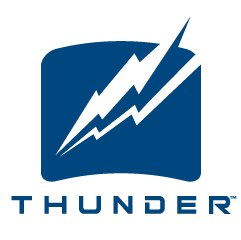 The staple of reliability that was the Hy-Road has carried over to its successor, the Hy-Road Pearl. Inverted Fe2 Technology provides more hitting power with every shot that is truly profound. The R2S Pearl Reactive clears the fronts with an unparalleled motion as it exits the end of the pattern.
Released: July 2013
Technical Specifications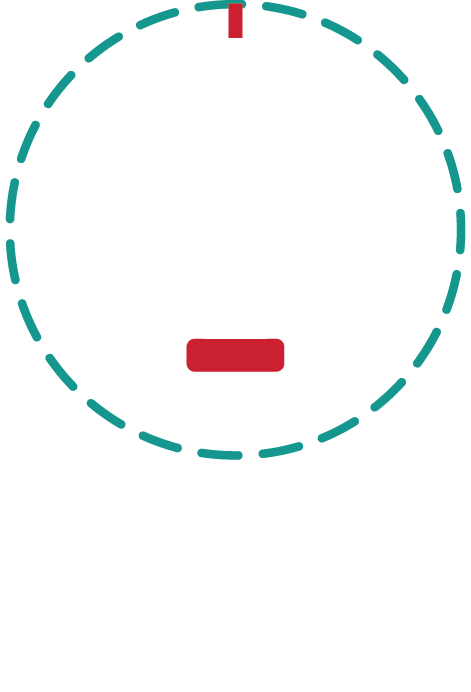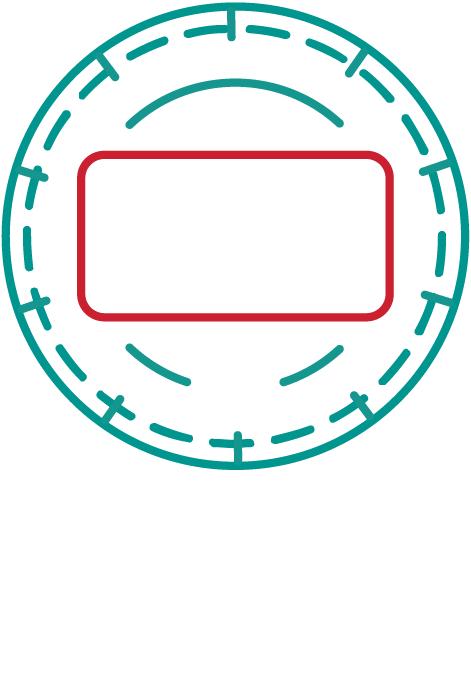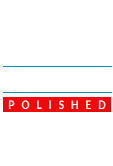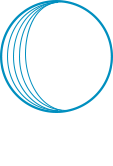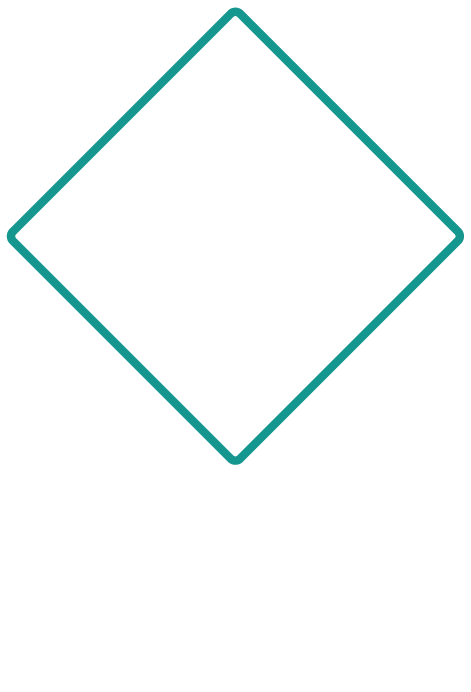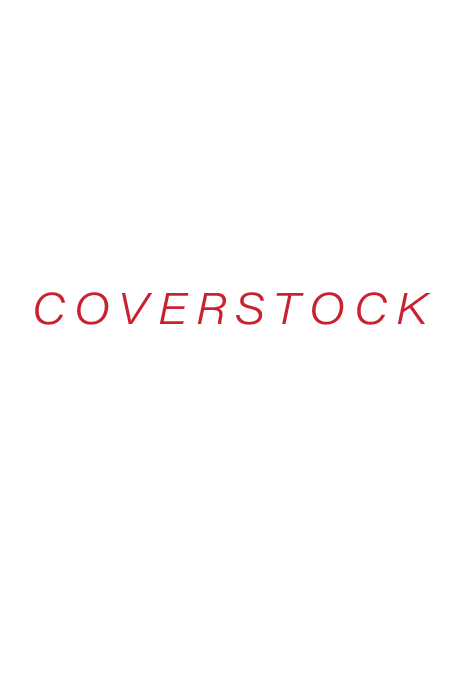 12 lbs.

Radius of Gyration

2.65

Differential

0.035

13 lbs.

Radius of Gyration

2.59

Differential

0.045

14 lbs.

Radius of Gyration

2.58

Differential

0.037

15 lbs.

Radius of Gyration

2.57

Differential

0.046

16 lbs.

Radius of Gyration

2.52

Differential

0.058
Smartly designed Inverted Fe² Technology
Inverted Fe2 technology boasts a higher RG and differential like most other balls in the Thunder Line, but with one very important benefit: it lacks the core material that most other balls have. This enables the ball to have a much thicker shell which raises the coefficient of restitution. A higher energy transfer to the pins with less deflection upon impact is what can be expected with this design.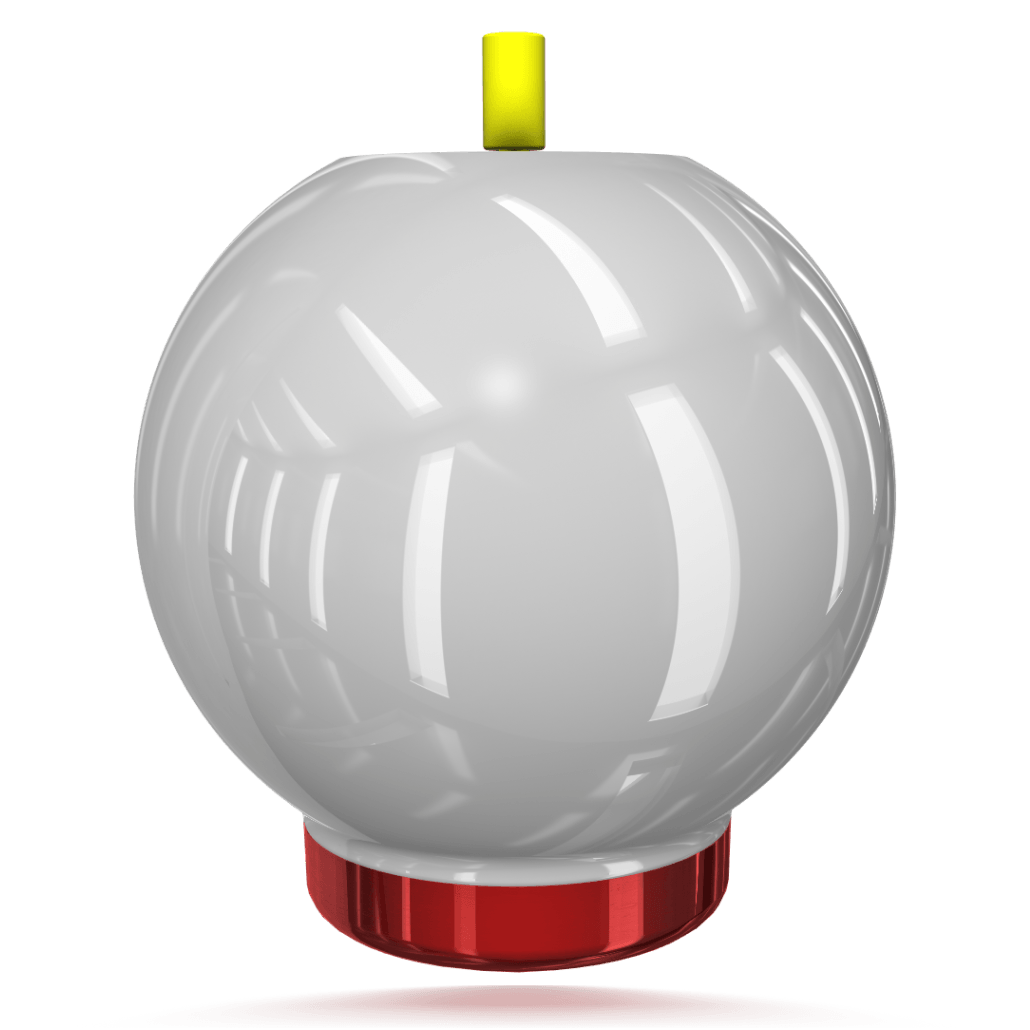 The R2S delivers a perfect balance
R2S is synonymous with some of the most successful balls in recent history like the Hy-Road, Frantic, and the IQ Tour. It is renowned for clearing the front part of the lane with an unprecedented movement on the backend. The consistency of this shell through the heads is something to be marveled at.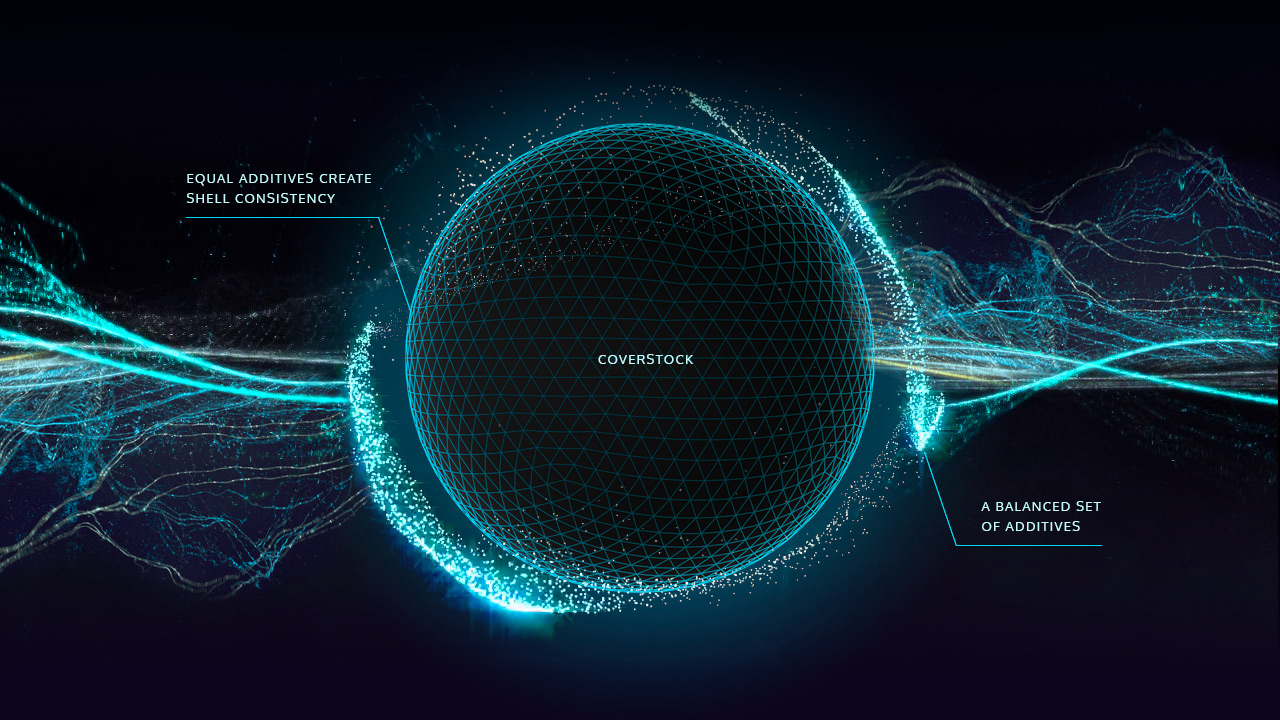 Ball Reaction Section
Stroker
Hy-Road Pearl
Click and drag to control ball reaction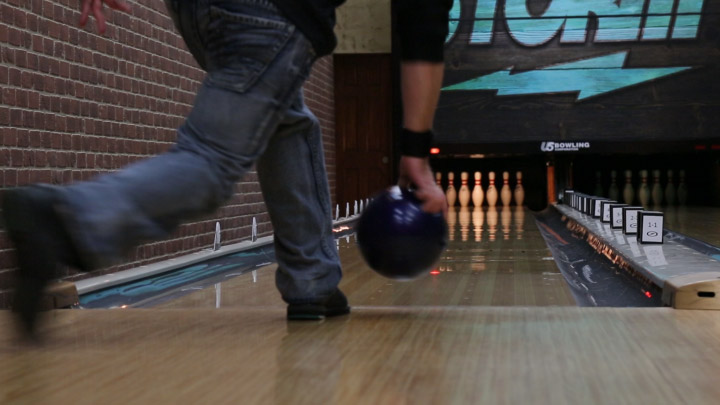 Tweener
Hy-Road Pearl
Click and drag to control ball reaction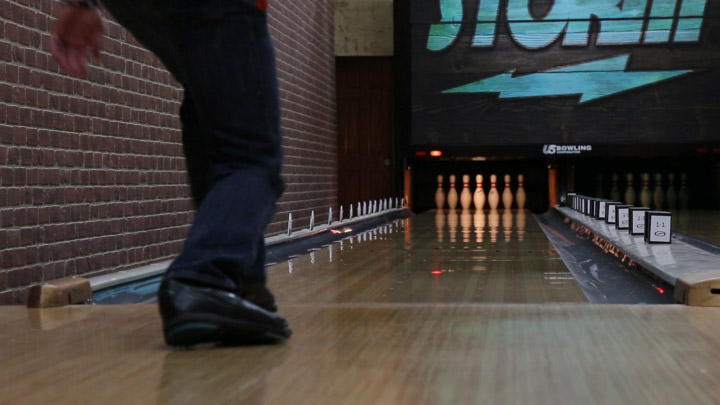 Cranker
Hy-Road Pearl
Click and drag to control ball reaction