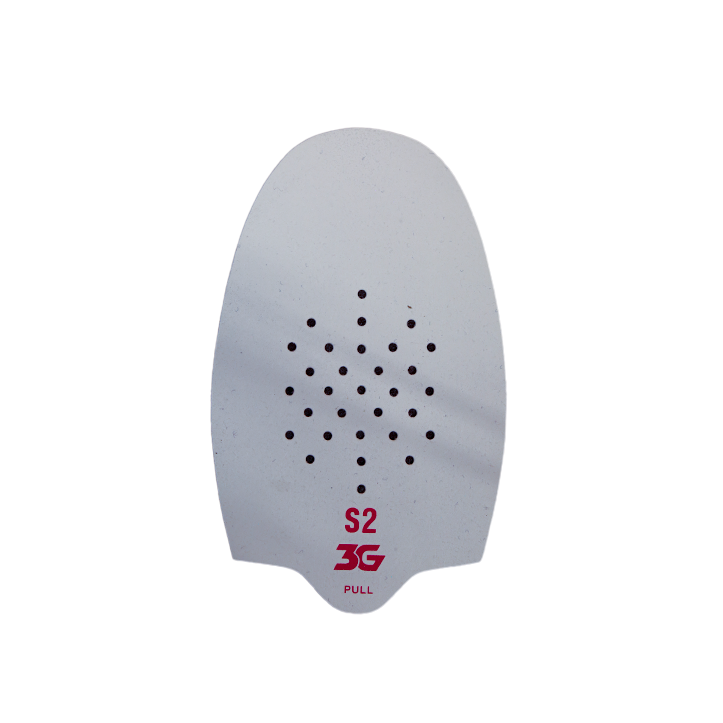 FORMULA SLIDES
DESCRIPTION
For use with the 3G Racer Shoes. Customize your slide with the 3G Formula shoe slides. Be prepared for any approach and keep one of each on hand.
Sku: SP-S2
Details
Premium slide sole
Customize slide for any condition
Features new easy to use tab
Shoe Support
If you have a technical question about our products please view our customer service FAQ page. If you need further assistance please contact us at tech@stormbowling.com or call us at 1 (800) 369-4402.