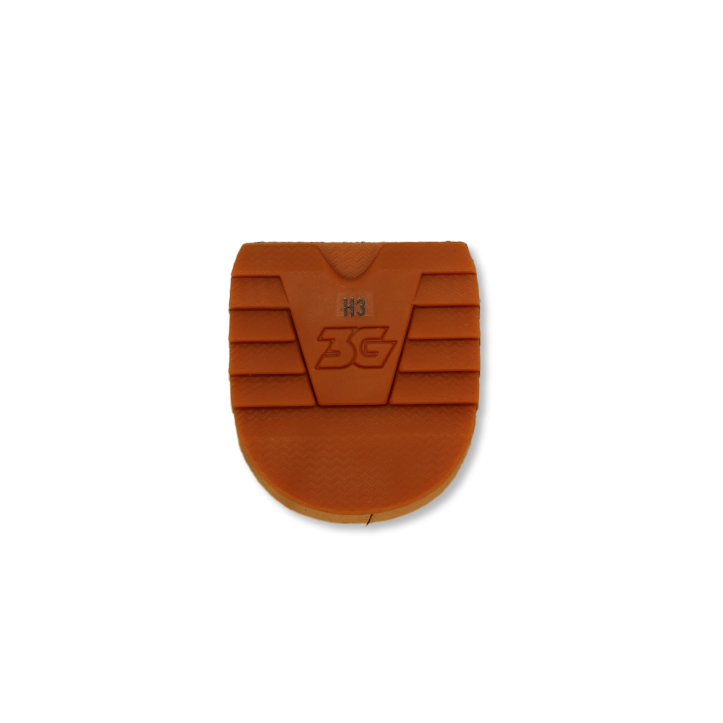 FORMULA HEELS
DESCRIPTION
For use wth the 3G Racer Shoes. Customize your slide with the 3G Formula Heels.
Sku: SP-H3-R
Details
Premium slide sole
Customize slide for any condition
Features new easy to use tab
Shoe Support
If you have a technical question about our products please view our customer service FAQ page. If you need further assistance please contact us at tech@stormbowling.com or call us at 1 (800) 369-4402.