Wow, that's massive
The largest weight block in its class, the Iron Cross has the highest RG of any Storm ball. In fact, it has 10% more mass than the ever popular Hy-Road. The mission was to create something that retains as much axis rotation as it could, while retaining overall flare potential. It delays its own roll, just when you need it to.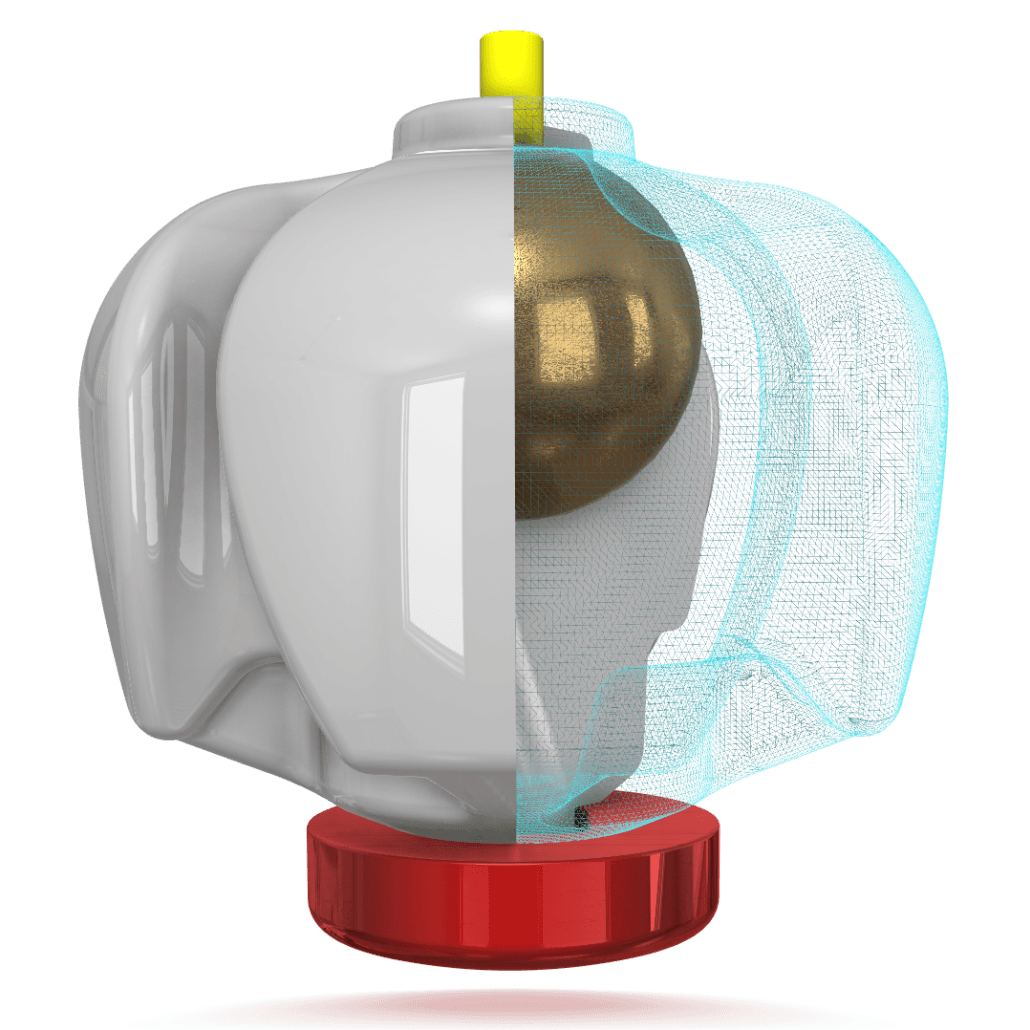 A Complete Game Changer
R4S has come from several generations of Reactor coverstock material. With an increased porosity that is higher than its ancestor, you can feel confident that it will grab when it sees friction at the end of the pattern. It has the highest reactivity of any Reactor series cover and bridges the gap between mid-range Thunder Line and high-end Premier Line balls.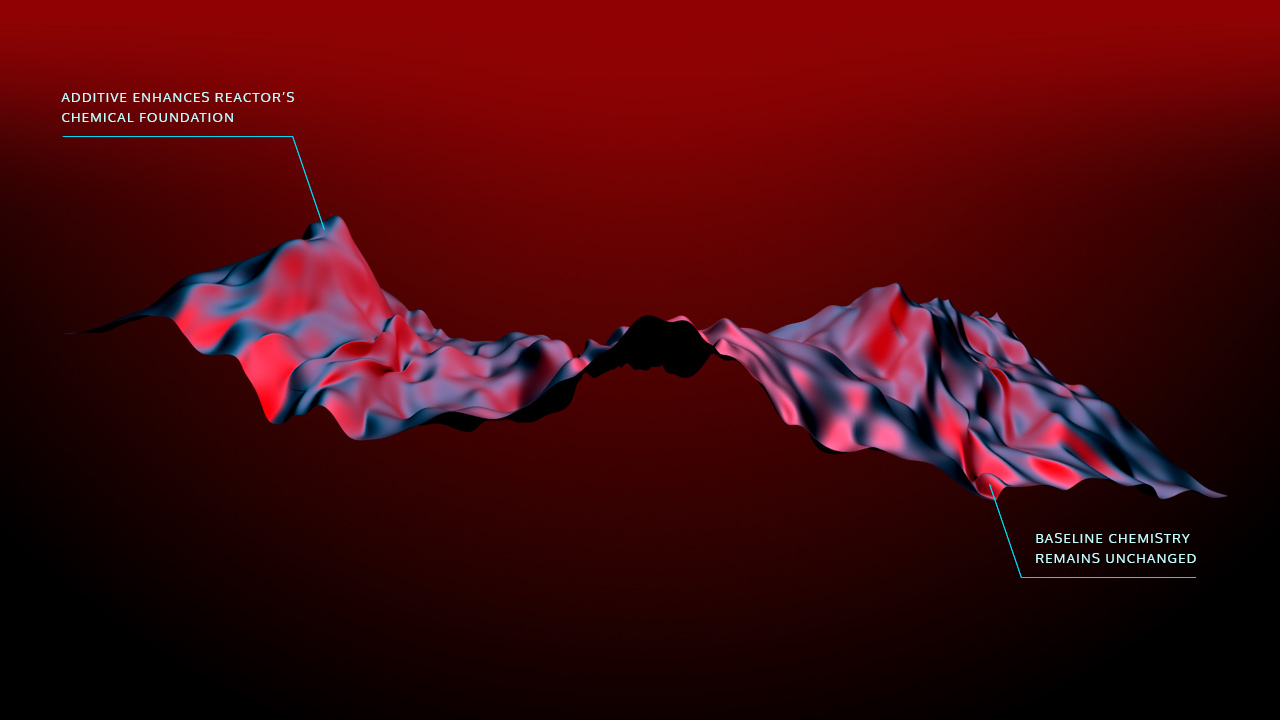 Ball Reaction Section
The Fight Ball Reaction
Storm Ball Reaction: Learn how the Fight uses its all new Iron™ Cross Weightblock and R4S™ Coverstock to read the lane.
Watch Video
Stroker
Fight
Click and drag to control ball reaction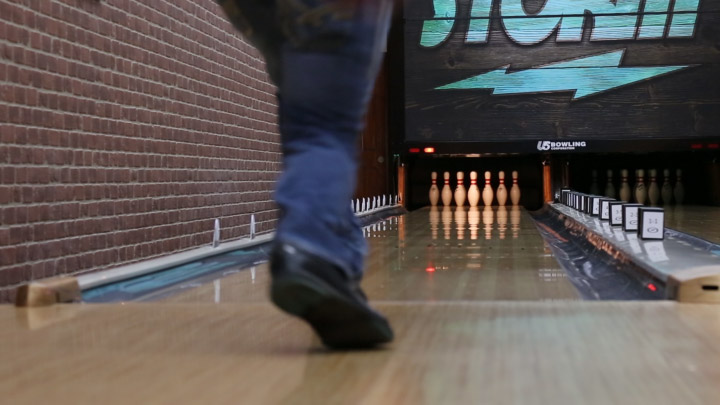 Tweener
Fight
Click and drag to control ball reaction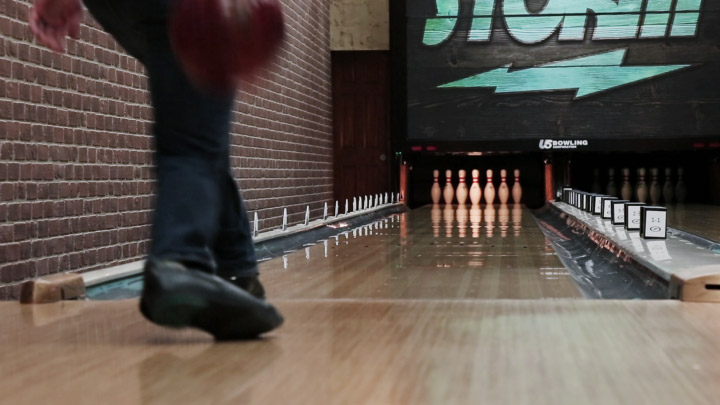 Cranker
Fight
Click and drag to control ball reaction