The Epoch Asymmetric
The Epoch Asymmetric Core from the original Eternity makes its return to the Global arsenal. With a design inspired by the original Break Core found in so many classic Global releases, this core gives the player that great asymmetric shape on the lanes. Additionally, the moderate amount of intermediate differential will keep the core from "locking up" or losing energy too quickly.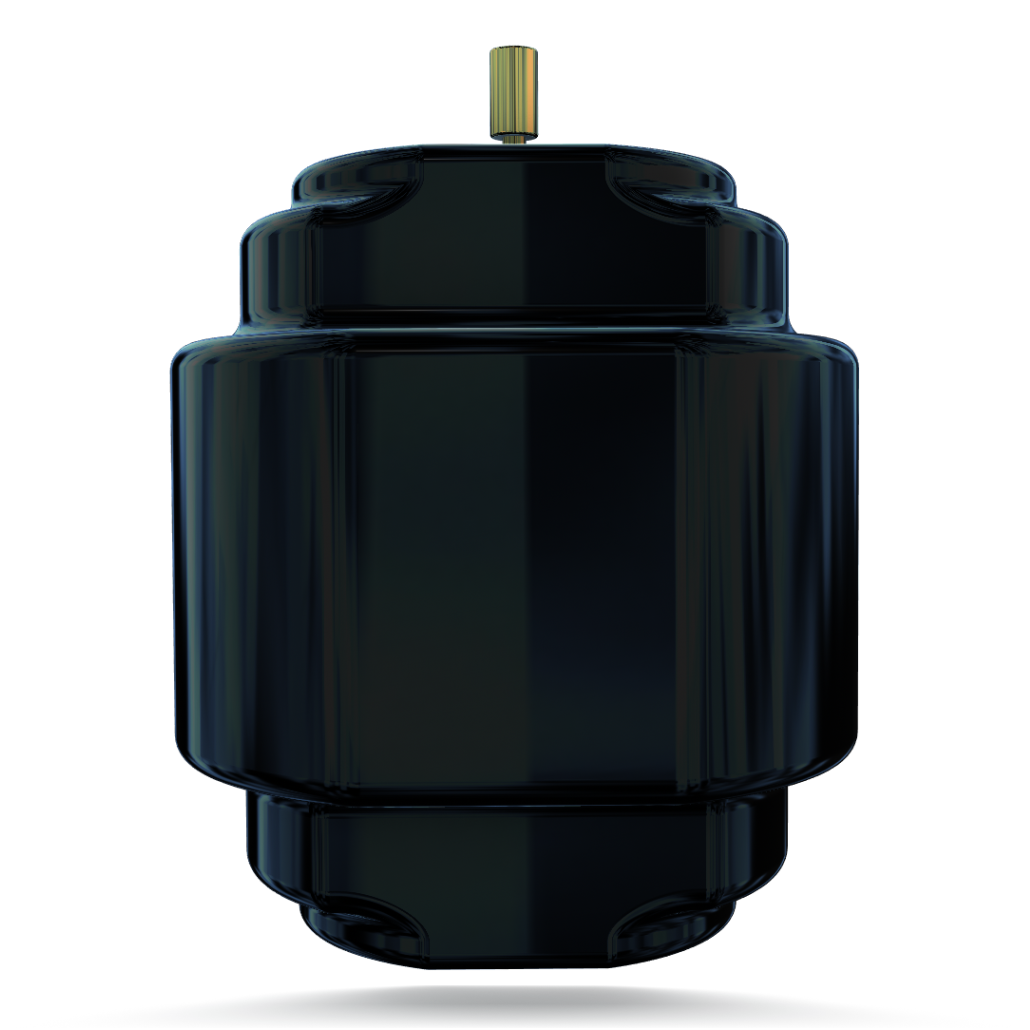 Reserve Blend 901 Solid Coverstock
The Reserve Blend 901 Solid Cover has been hand-crafted to give you a different look versus the previously used S84 Response that was utilized on so many 900 Series releases. While still very much a strong cover, expect to see a cleaner motion through the front part of the lane when comparing to S84 Response. This was necessary due to the strength of the Epoch Core and to differentiate this heavy oil ball from the Reality.