Unleash your true potential without compromising your budget.
Displaying both power and control, the Electrify G/O (Gold & Orange) is a vital component to any arsenal. The latest addition to the Hot Line fuses the Reactor Pearl Reactive Coverstock and the Circuit Core to create an exciting new option to spark your game!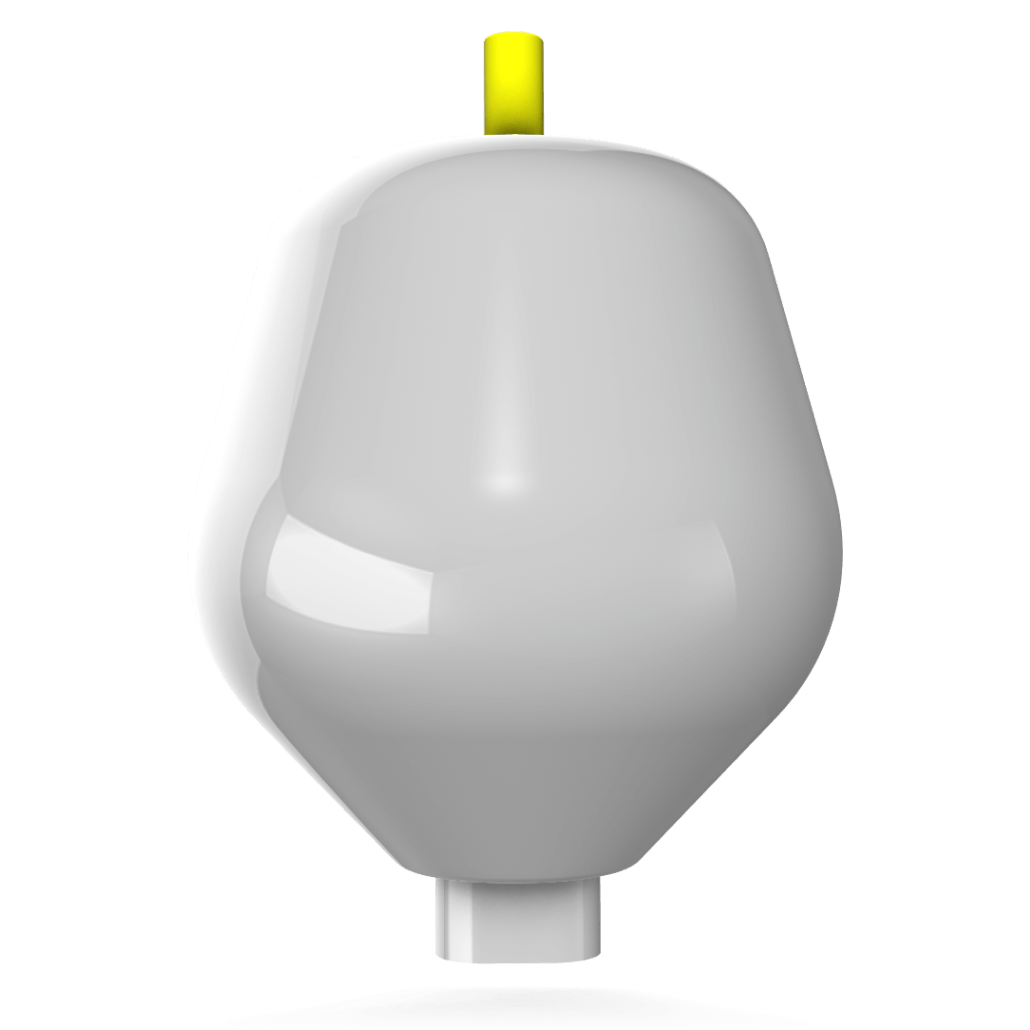 The Reactor coverstock is the benchmark in design
But wait…there's more! What truly sets this beauty apart is the Circuit Core. This symmetrical design boasts an RG of 2.51 and a differential of 0.030 (in 15lbs), giving the Electrify Solid the lowest RG the HOT Line has seen in modern times. What that means for you is more versatility, more performance, and more electrifying bang for your hard-earned buck!

Each new release is carefully crafted with the bowler in mind.