Something new. Something different.
The Circuit Core is the ultimate baseline weapon featuring a lowered RG and midrange differential for laserlike precision. This will undeniably become the perfect all-around core design for all player types.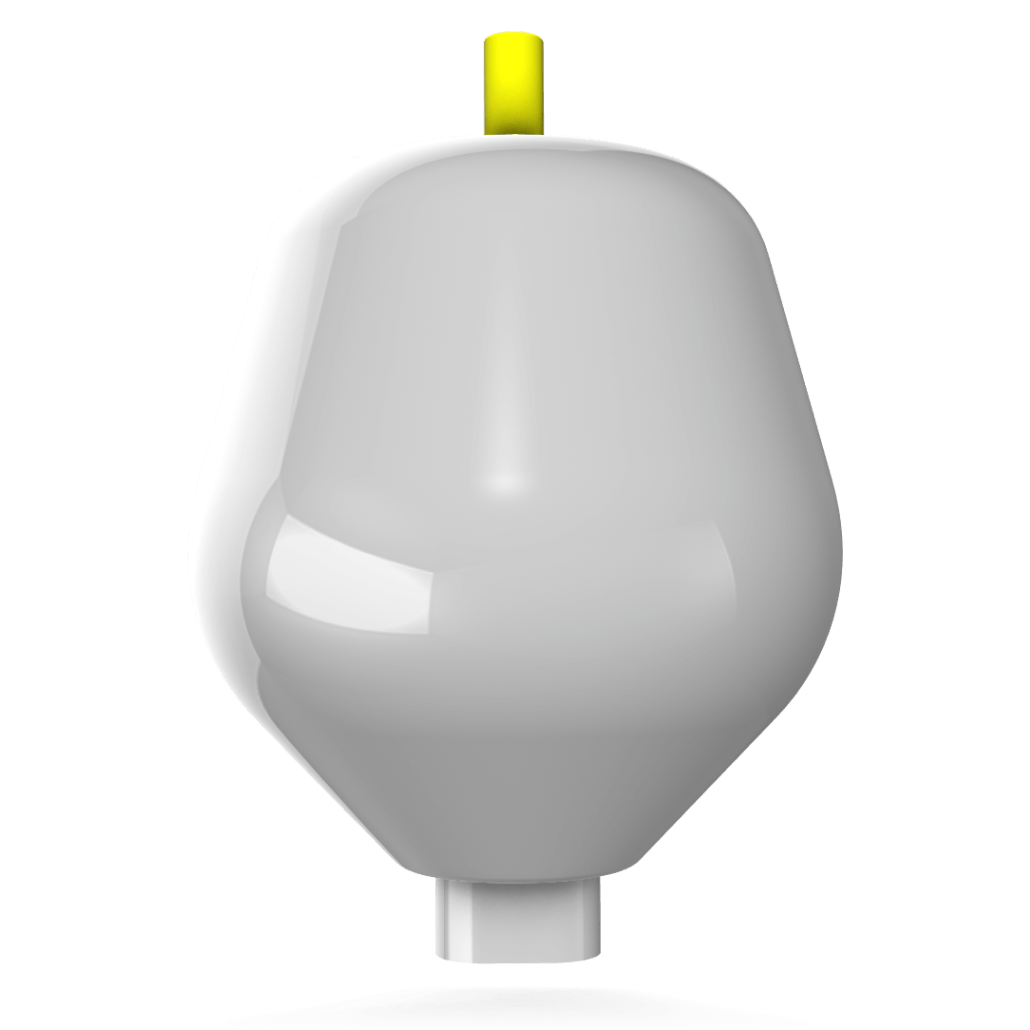 The Reactor coverstock is the benchmark in design
In use for over a decade, the Reactor coverstock is still going strong. When something has been this successful there is no reason to get rid of it. Reactor material is moderately aggressive, but still offers a fair amount of control without over-reacting on the backend.

Thermal representation of the moderately aggressive traction touchpoints of the Reactor Coverstock.