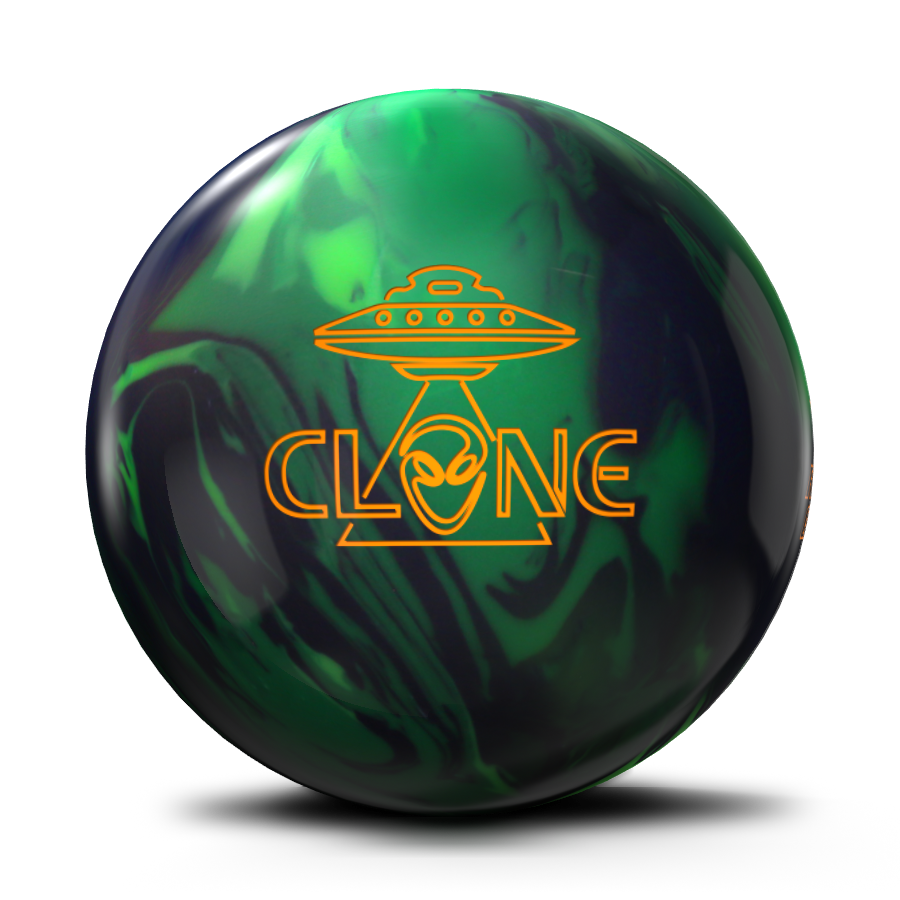 CLONE
CLONE - "a thing that duplicates, imitates, or closely resembles another in appearance, function, performance or style." And well, since the last version of this core part was unwillingly abducted, we felt it was our responsibility to the entire bowling galaxy to "clone" it and mix in a few upgrades & performance enhancing tweaks that bowlers of all skill levels on planet earth will benefit from. And just as before, the reasons that led to the creation of the original E.T. Core that featured out of this world core technology better known as "equalizer cavities" to emulate the use of a balance hole, the CLONED E.T. Core also does that, but MORE. Yes, you read that correctly, the same benefits as before, only MORE motion overall. Simply put, this version is the next generation all bowlers need in the bag.
Release Date:
July 28th, 2023
This kit contains:
WIP CLONE 12

(x 1)

BAG 15X18X.02 MIL

(x 1)
Technical Specifications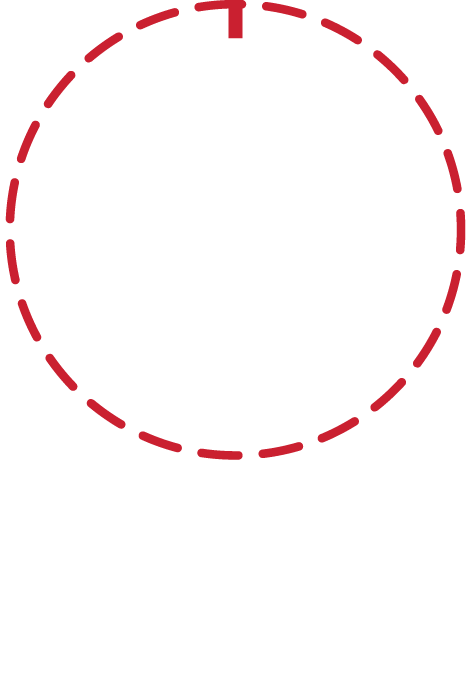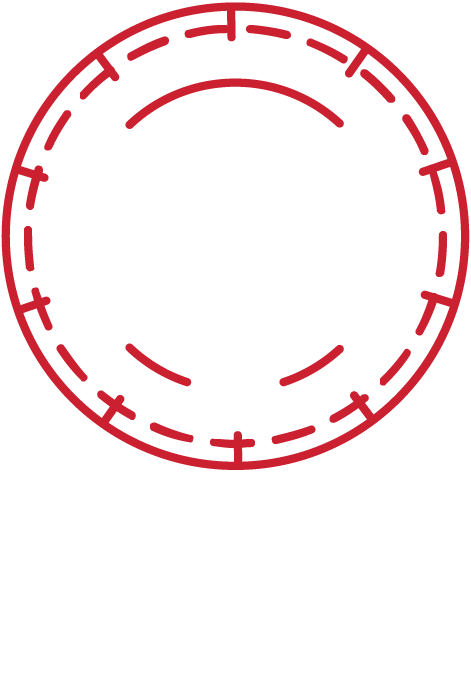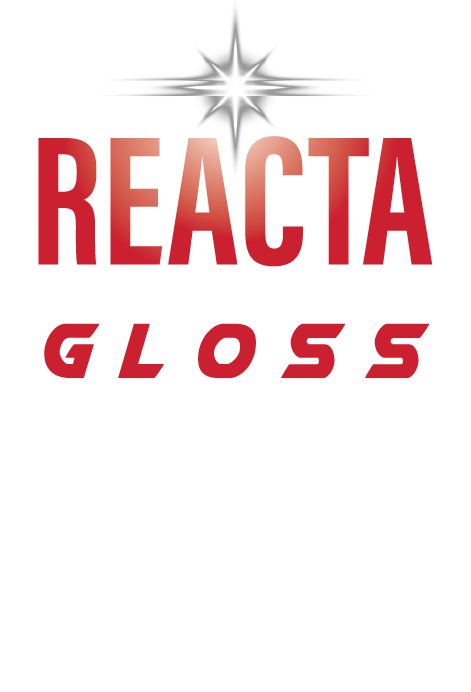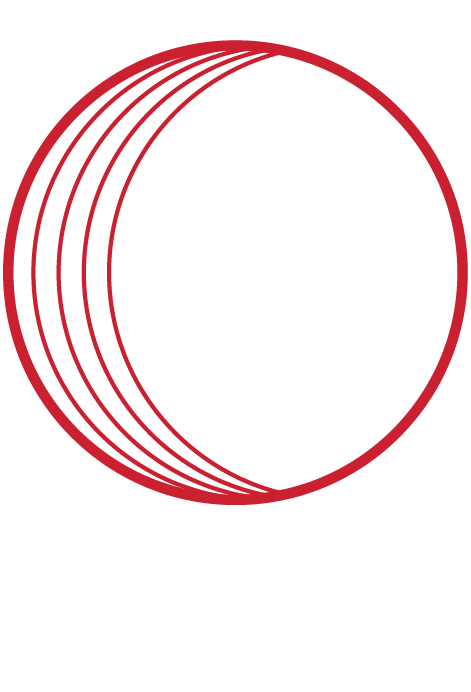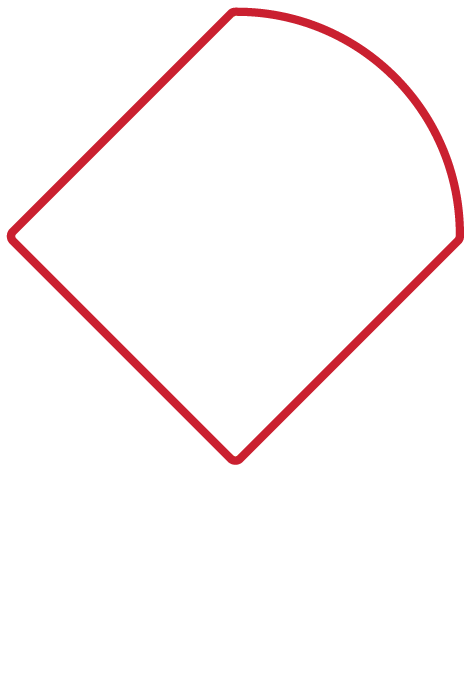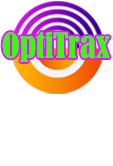 12 lbs.

Radius of Gyration

2.59

Differential

0.029

PSA

0.008

13 lbs.

Radius of Gyration

2.57

Differential

0.032

PSA

0.010

14 lbs.

Radius of Gyration

2.53

Differential

0.056

PSA

0.016

15 lbs.

Radius of Gyration

2.51

Differential

0.056

PSA

0.016

16 lbs.

Radius of Gyration

2.50

Differential

0.054

PSA

0.016
CLONED ET CORE
In our pursuit of creating out of this world ball motion, we felt it would be beneficial to all bowlers on earth to reimagine the proven E.T.™ Core (Equalizer Technology Core) in order to best complement all of our other asymmetrical cores. By simply changing the density of this single piece part, it not only lowered the RG values of the 16lbs – 14lbs options, it also, increased the Differential values in those parts as well, thus increasing the overall motion potential. So, what does all of that actually mean? It means more overall midlane and downlane motion than the previous version of this core thanks to the increase overall dynamics and the benefit of the built in "equalizer cavities." And just as before, the more effort focused on core placement before drilling, the easier it is to dial in the desired ball motion.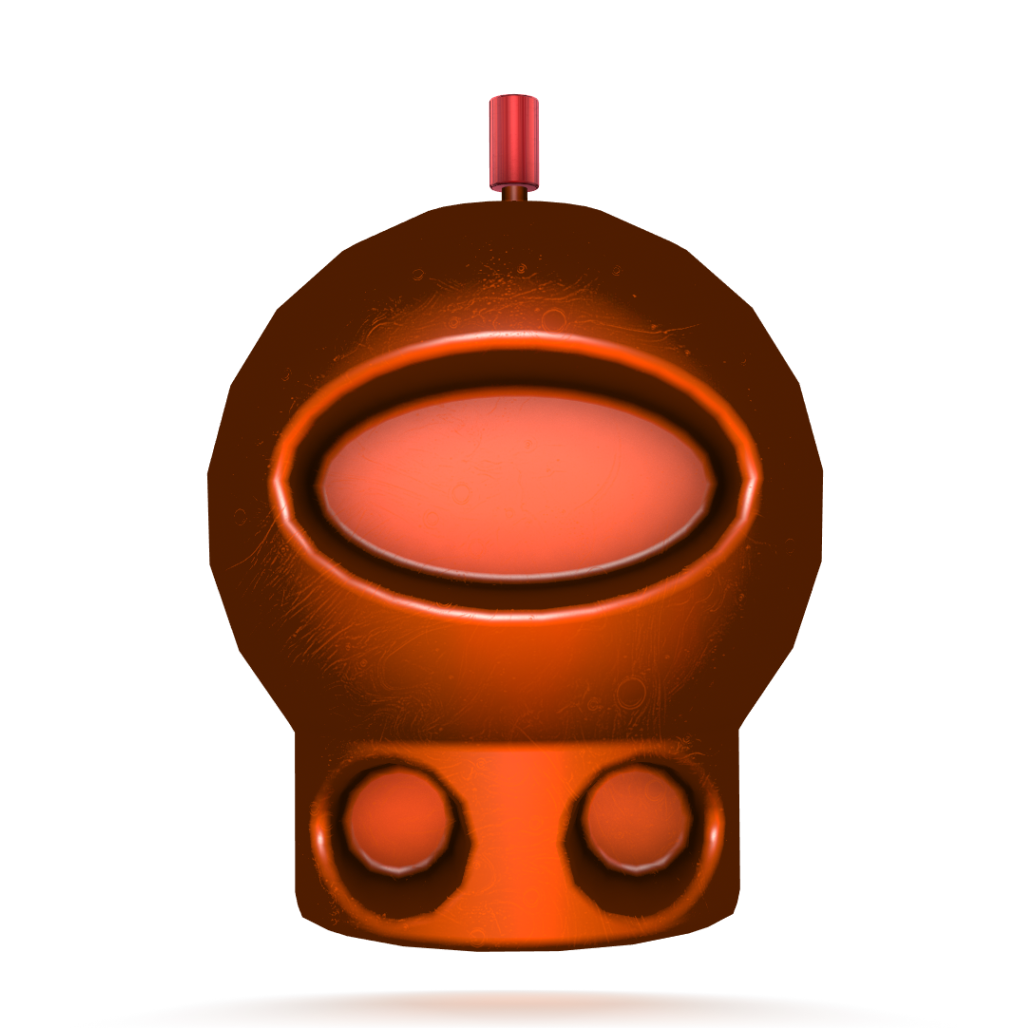 OPTITRAX™ Coverstock
Based on years of testing and research, we found this direction of coverstock chemistry provides a more balanced oil displacement/absorption throughout the entire lane thus creating more consistency/predictability shot after shot in terms of skid distance, midlane traction, and response to friction down lane. Derived from the advancements of both the eTrax™ and eTrax™ PLUS solid materials the last couple years, we found this new direction of solid material that complements both of those without overlapping them. Because variety is the spice of life, especially here on planet earth.

Built for Medium to Medium/Heavy Oil Conditions