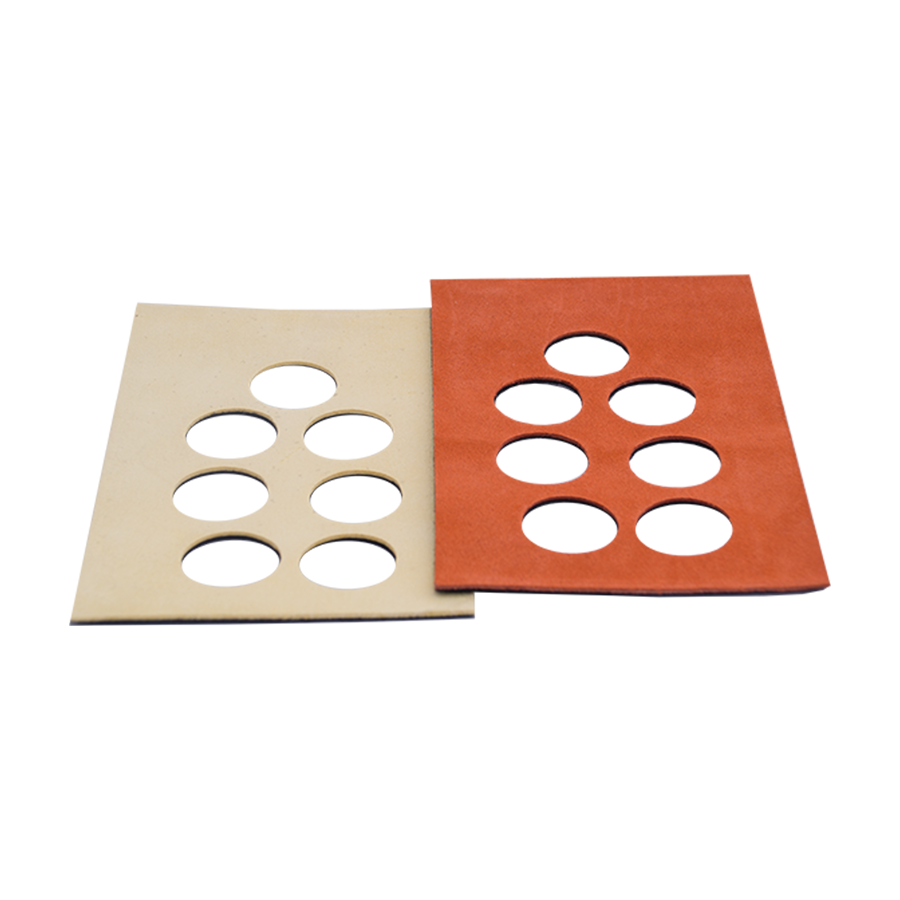 CLEATED SOLE
DESCRIPTION
The 3G Cleated Sole is the most customizeable slide in bowling. Use the Teflon Cleat where you need the most slide, the Back Skin Cleat where you need the least and the multiple cleat options in between to combat any approach condition you may encounter.
Sku: SP-CS-DSL
Details
Premium cleat material
Customize slide by adjusting cleats in different locations
Easy to change
Shoe Support
If you have a technical question about our products please view our customer service FAQ page. If you need further assistance please contact us at tech@stormbowling.com or call us at 1 (800) 369-4402.