Clear Storm White-Navy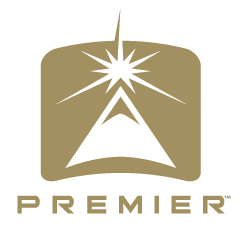 When a straighter option is imperative, look no further than polyester. Not only does it look good, it will always perform exactly as expected. Hooking at spares can be challenging enough on tougher patterns. Take the oil out of play and choose polyester.
Sku: BBPTOC12
Color: Black/Turquiose/Violet
Technical Specifications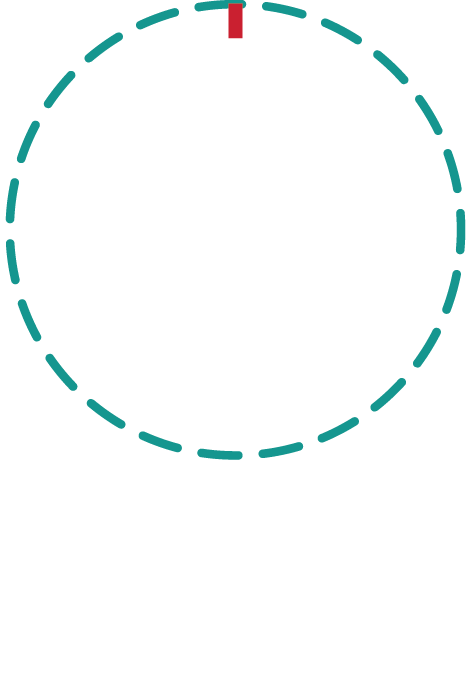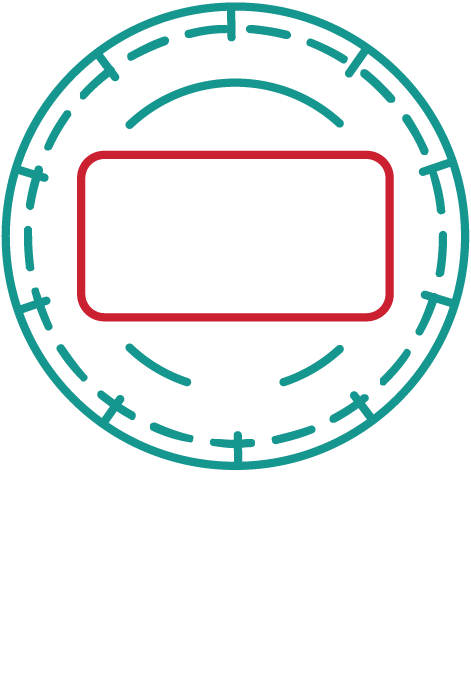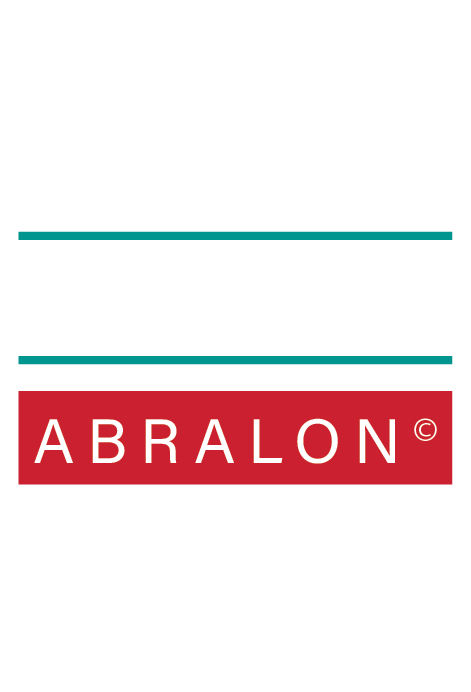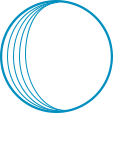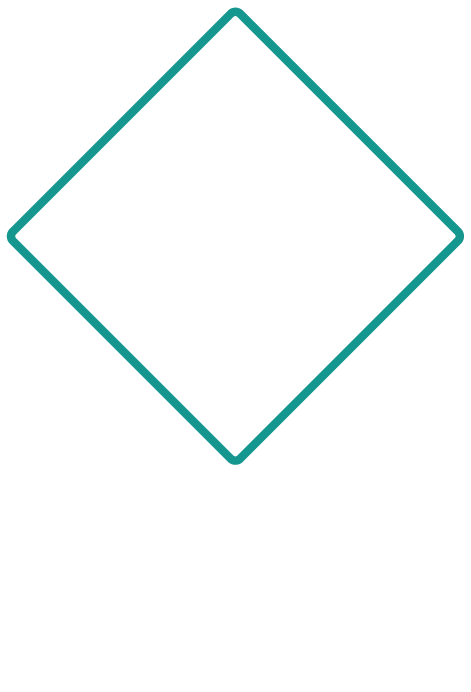 15
When straighter is greater
The Traditional 3-piece Core enhances predictability no matter who rolls it. Whether it is a beginner's first ball or a touring professional's main spare converter, everyone can rely on this tried-and-true core.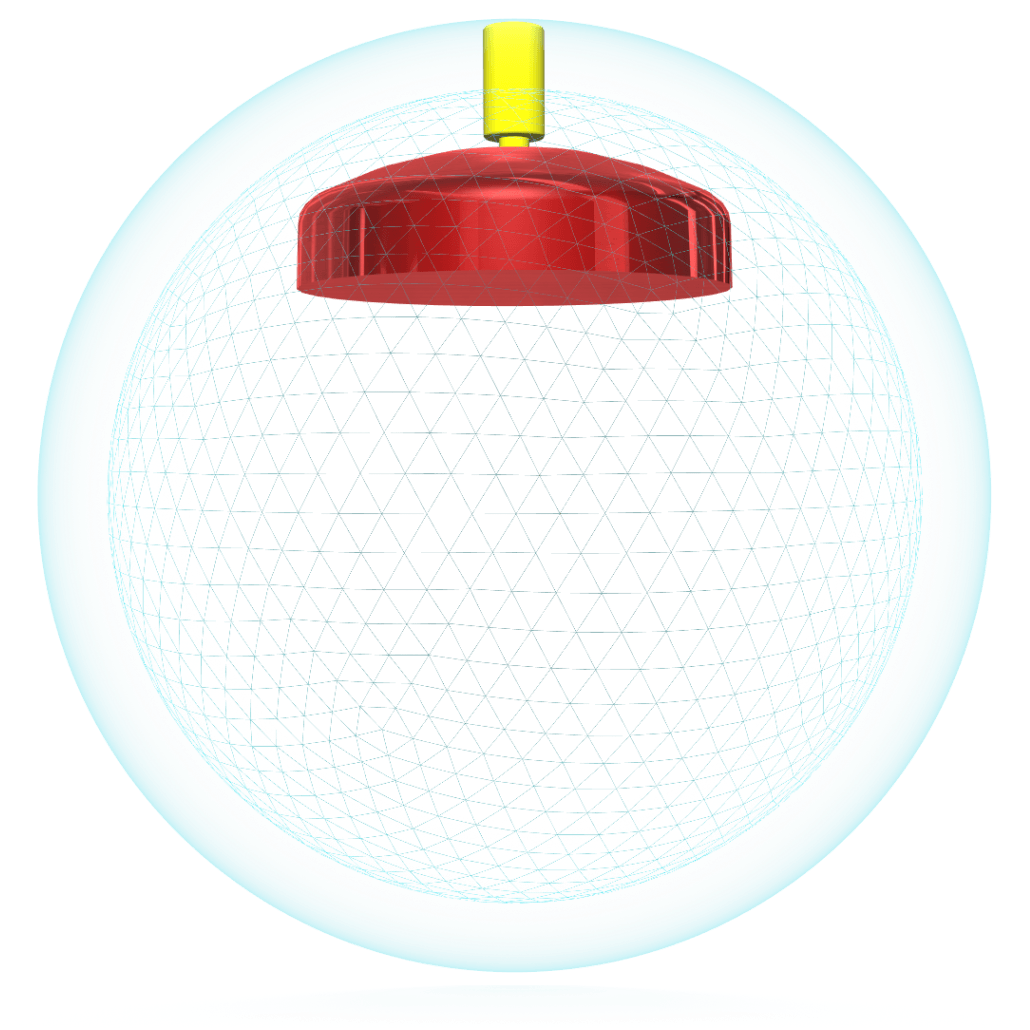 Stylish and fun. What more is there to have?
Our clear polyester cover blend looks about as sharp as you will be picking up all of those spares!