When straighter is greater
The Clear Poly and Hex Core enhances predictability no matter who rolls it. Whether it is a beginner's first ball or a touring professional's main spare converter, everyone can rely on this tried-and-true core.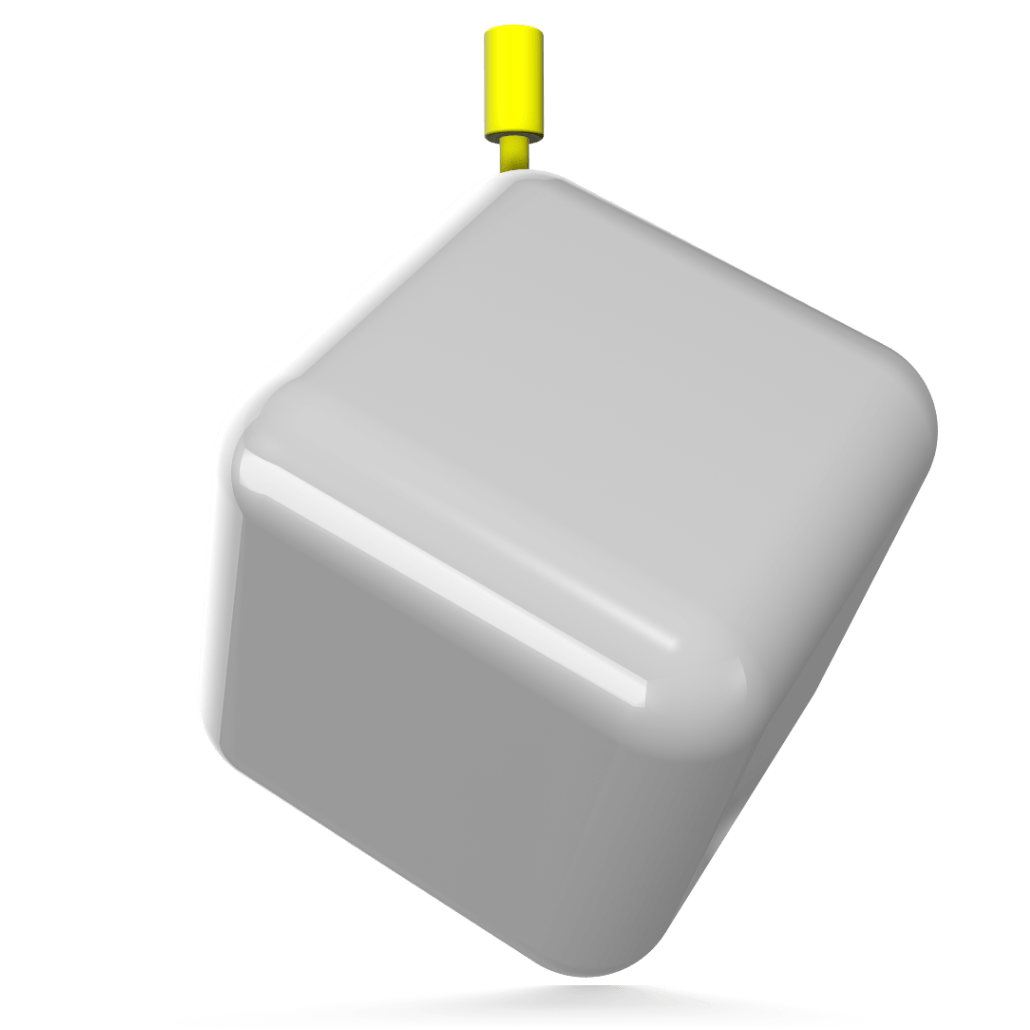 Stylish and fun. What more is there to have?
Our clear polyester cover blend looks about as sharp as you will be picking up all of those spares!