Have you heard about our Drink of the Month? At 900 Global, we're excited to kick off the bowling season with our new Drink of the Month Campaign!
You may have a few questions…
1. What is the Drink of the Month?
2. Why are we doing this?
3. What does it have to do with 900 Global?
These are all great questions. Let me share a little about this fun campaign!
What is the Drink of the Month? Each month we will spotlight a cocktail and mocktail for all 900 Global fans to enjoy. It'll be featured on this page: https://www.stormbowling.com/drink-of-the-month
Why are we Doing This? If you ask yourself why you bowl…isn't part of it for the fun? To spend some time with your friends and have some fun? That's what this campaign is all about. We'll be mixing up a different Cocktail and Mocktail each month with our official 900 Global Mixologist, Jazmin! You'll learn about some new drinks while learning about a new 900 Global ball. It's all for fun!
What does it have to do with 900 Global? If you've been watching some of the marketing from 900 Global, you'll see it may be different than it's been in the past. 900 Global is our small-batch, handcrafted brand and the imagery moving forward will feature these ideas. The coverstocks are blends and batches. We decided to add a drink to go with it!
So next time you head to the lanes, grab your teammates or friends and order a round featuring the Drink of the Month! You could even craft your own at home. You can find our current recipe or review some of our past releases. And when you're enjoying a drink, be sure to snap a pic and upload it to Instagram using #900GlobalCheers!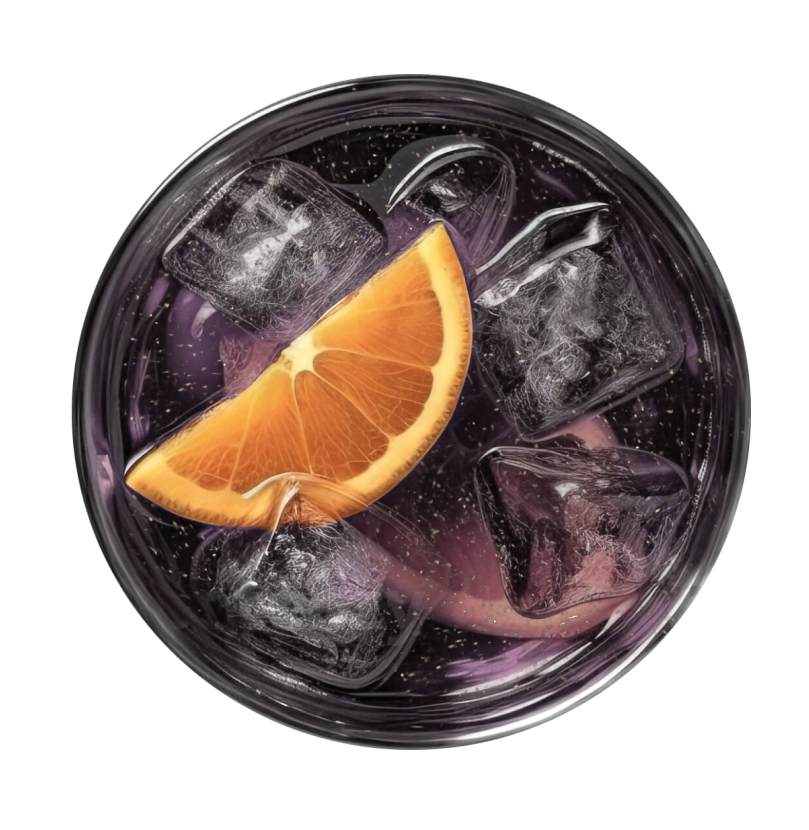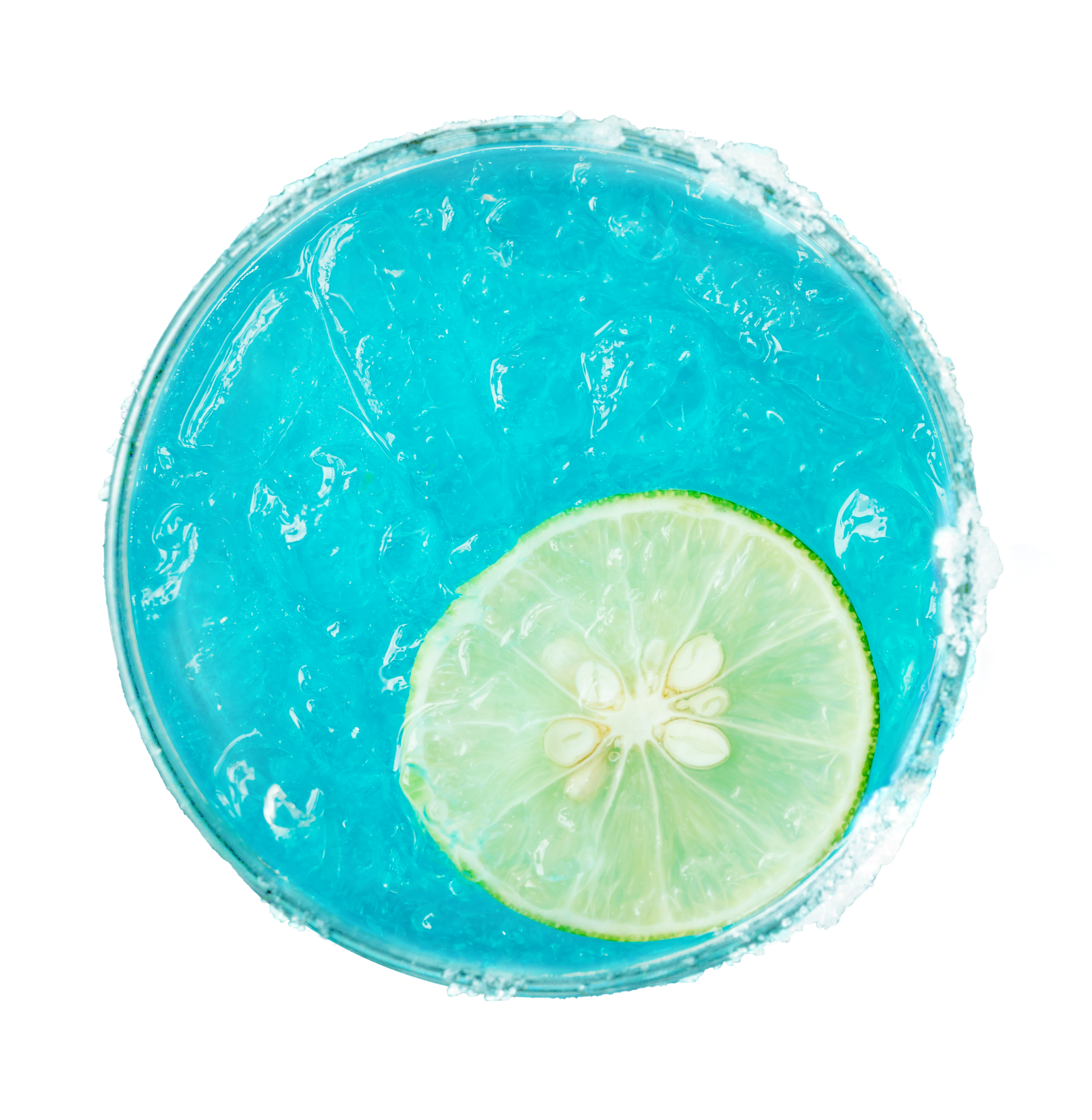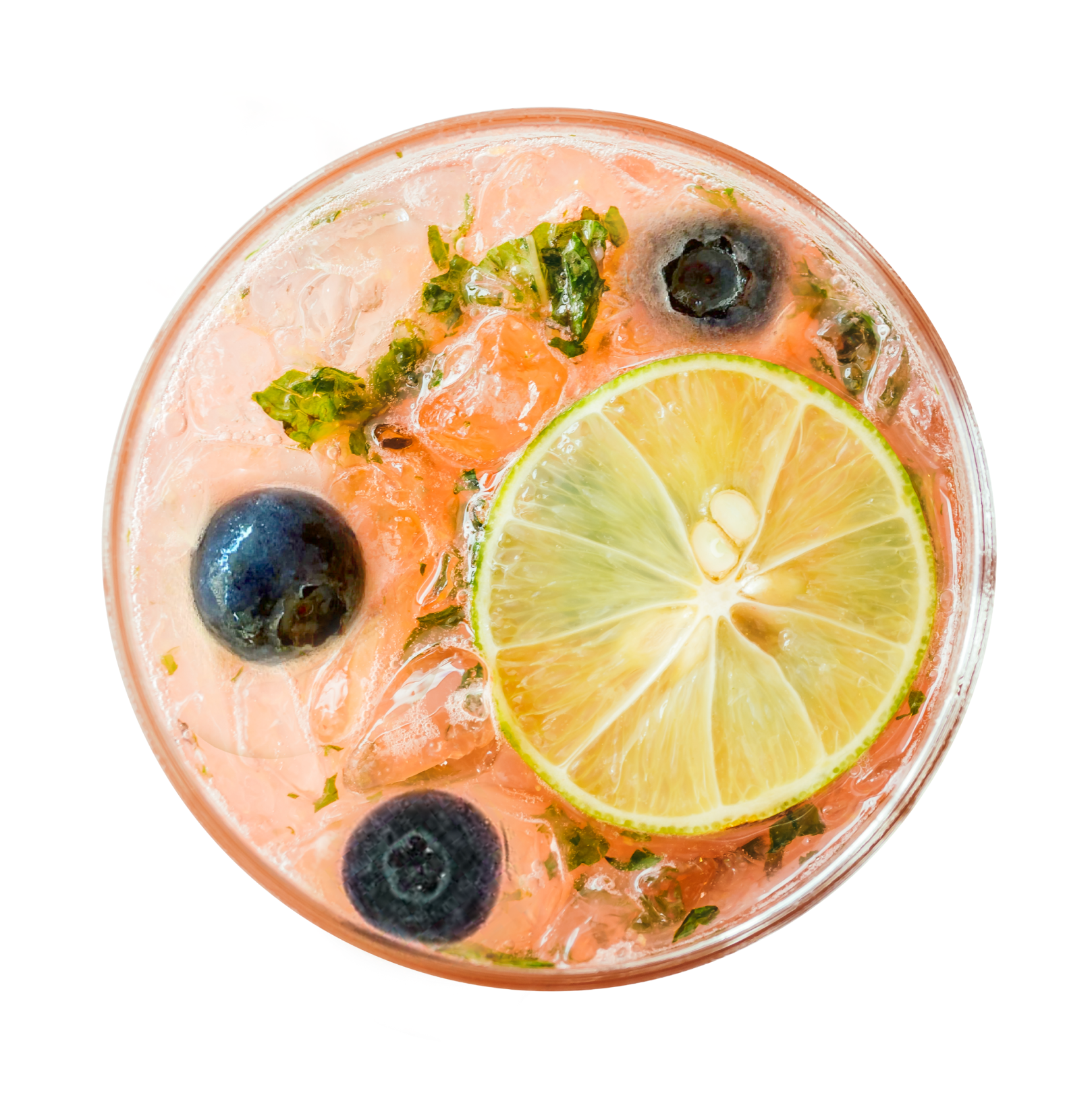 Cheers!