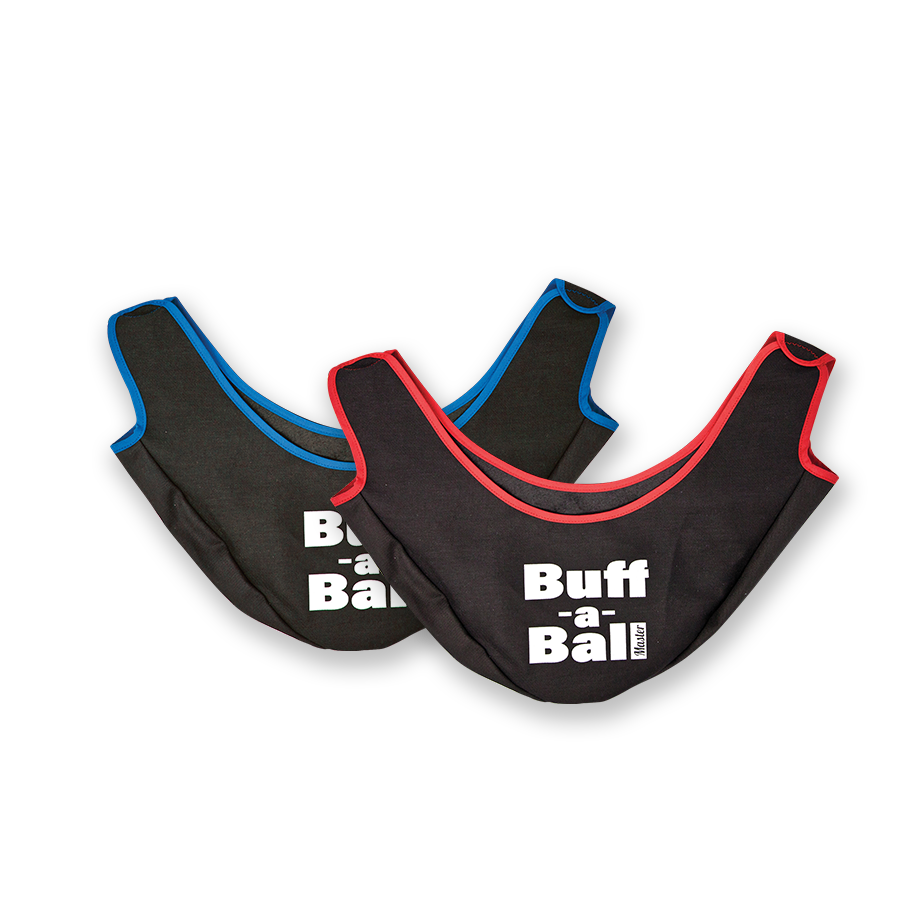 BUFF-A-BALL
DESCRIPTION
Take your game to the next level and lean your ball in style with the Master Buff-a-Ball bowling towel. 100% machine washable, you can now show off your Master pride wherever your bowling takes you!
Sku: M1149.BLK
Details
Place ball in the carrier and pull back and forth in a "see-saw" motion.
Technical Support
If you have a technical question about our products please view our customer service FAQ page. If you need further assistance please contact us at tech@stormbowling.com or call us at 1 (800) 369-4402.