Bowling's annual convention, Bowl Expo, kicked off Monday in Orlando, Florida with a variety of festivities taking place all week long. Bowling proprietors, pro shops, manufacturers, industry leaders, professional bowlers of the PBA and PWBA as well as vendors will spend the week at the Rosen Centre Hotel and the Orange County Convention Center.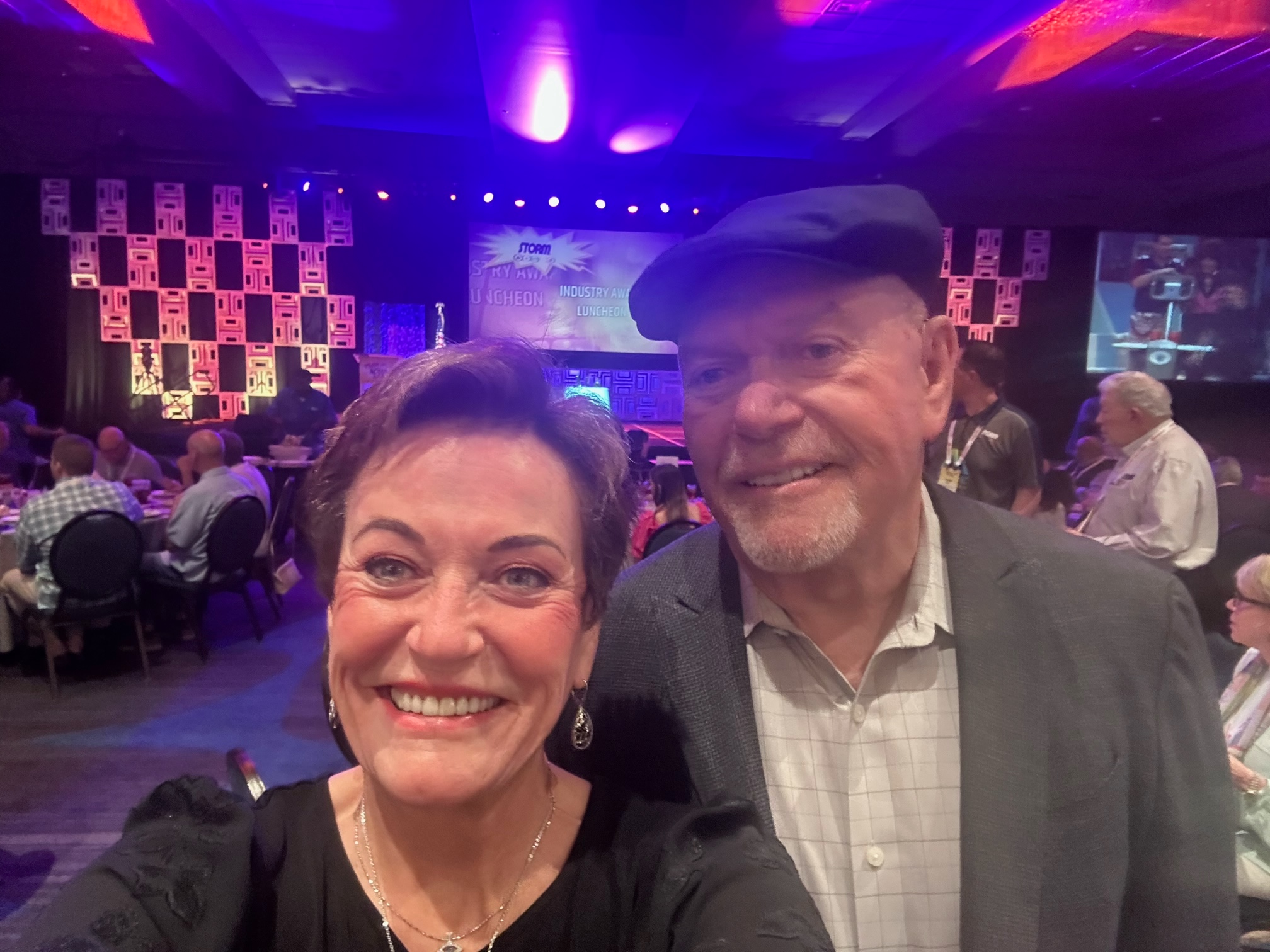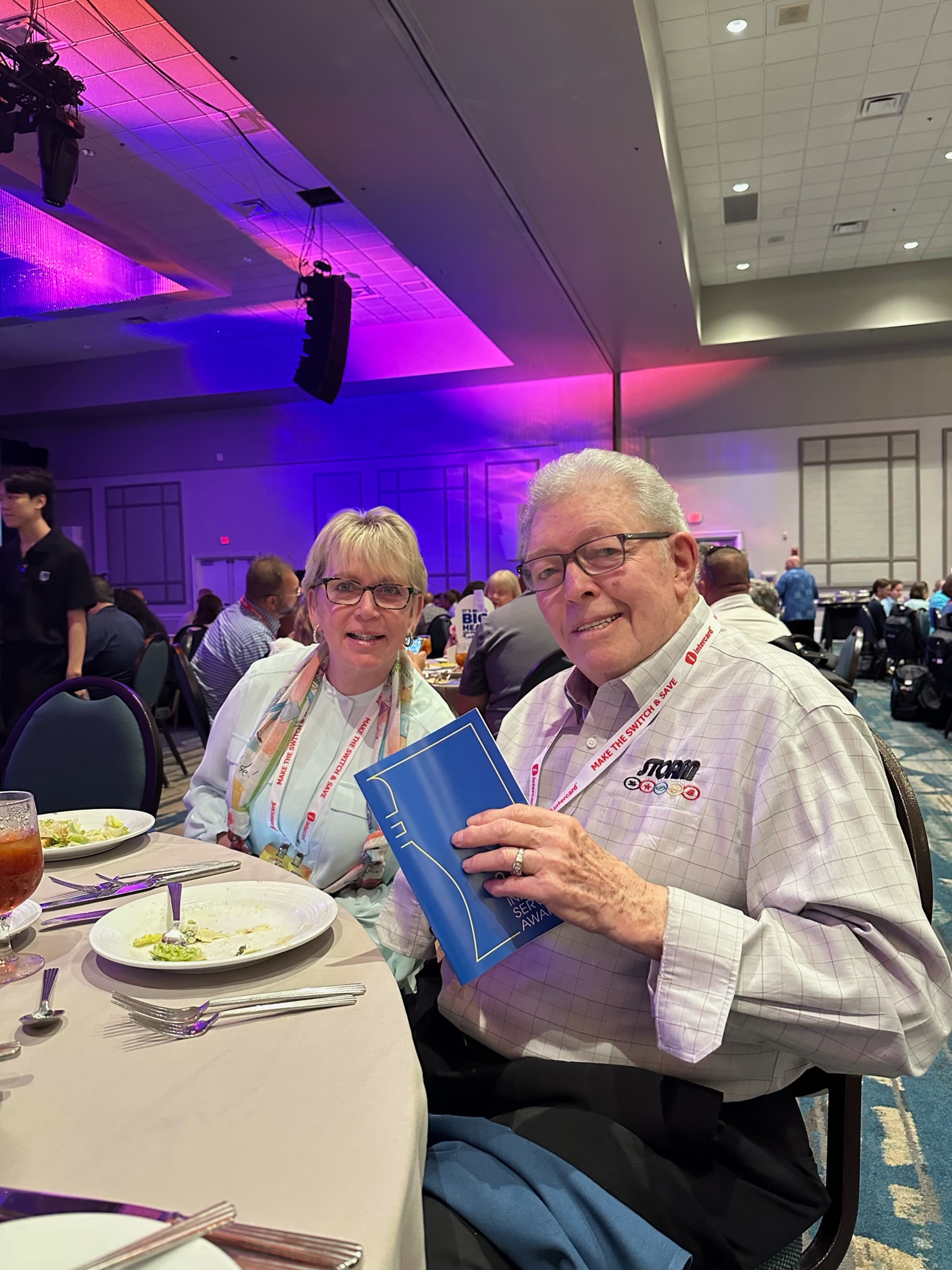 The Storm Team has exciting stuff happening the next few days and it started today with the Storm sponsored Industry Awards Luncheon. The owners of Storm, Bill and Barbara Chrisman attended with their longtime friend, who was also one of Storm's first salesman, Bob Hart and his wife Bev. The luncheon was attended by hundreds of industry friends to honor the award winners.
The rest of Team Storm was across town at Boardwalk Bowl where the Product Showcase was taking place. Pro shops came out to see and demo the new bowling balls from all the bowling manufacturers while mingling with the PBA and PWBA bowlers in attendance. Team SPI (Storm, Roto Grip and 900 Global) was represented by Jason Belmonte, Kyle Troup, Norm Duke, Randy Pedersen, Wes Malott, Sean Rash, Verity Crawley, Lindsay Boomershine, Stefanie Johnson, Shannon O'Keefe, and Daria Pajak.
The annual Storm VIP Party is the place to be tonight! Each year at Bowl Expo, Bill and Barb are generous in hosting this memorable party for their industry friends. This year's site is the Tin Roof where there will be food and drink and lots of fun for Team Storm and friends. There are sure to be plenty of memories made tonight at the Storm Party.
The trade show will be Wednesday and Thursday at the Orange County Convention Center and our team will be bringing lots of action live from the newly designed SPI Booth. Be sure to check out the Storm Facebook page for all the excitement throughout the day.