The 11th Annual Ballard Vs the Big C Striking Back to Spare More Lives wrapped up another successful weekend at Bowlero Euless in Euless, Texas this past weekend. $93,000 was raised by bowlers, friends and families from throughout the country.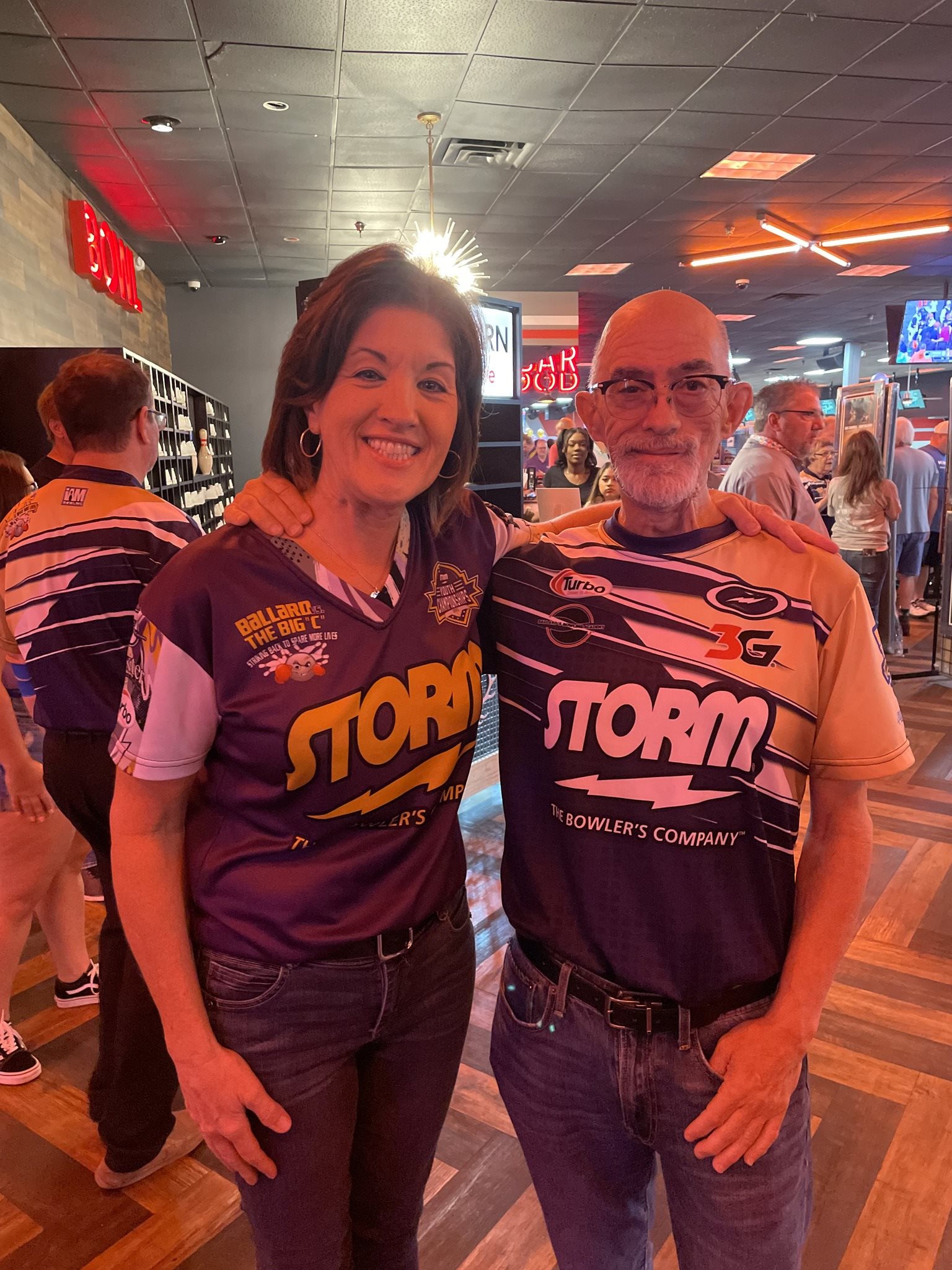 Saturday kicked off with a popular Storm, Roto Grip and 900 Global MatchMaker event where bowlers tried all the newly released bowling balls. A full house of teams arrived for the 2 game 9-pin no-tap charity event that included goody bags for all the bowlers. Aside from the bowling fun, there were silent auctions, ticket raffles, Ballard's Bowling Academy ball boxes, and a live auction for big ticket items.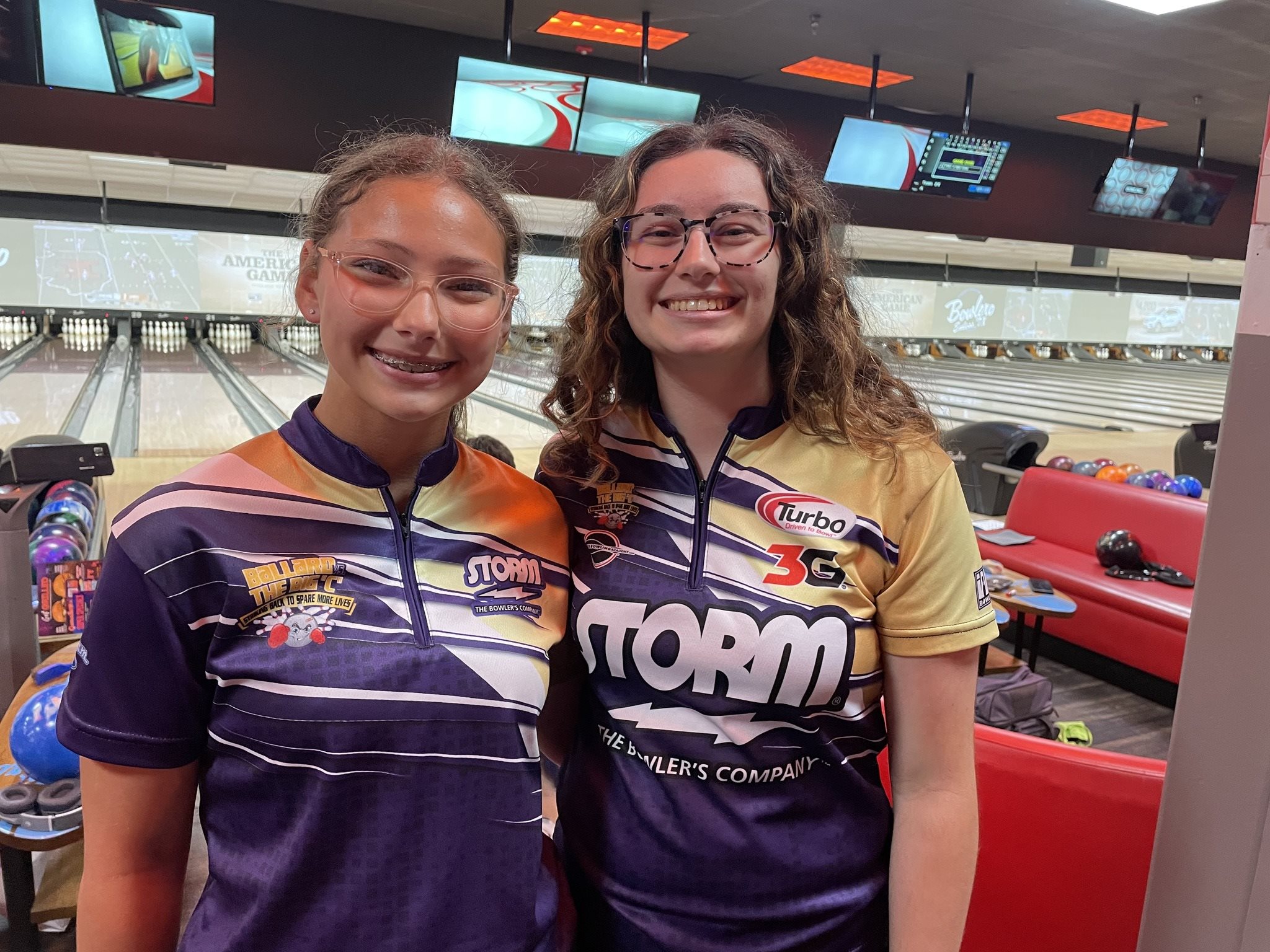 BVBC weekend continued on Sunday morning with 2 squads of the Youth Adult Baker tournament run by North Texas USBC. 74 teams competed and $5210.00 in scholarships were awarded to the youth bowlers.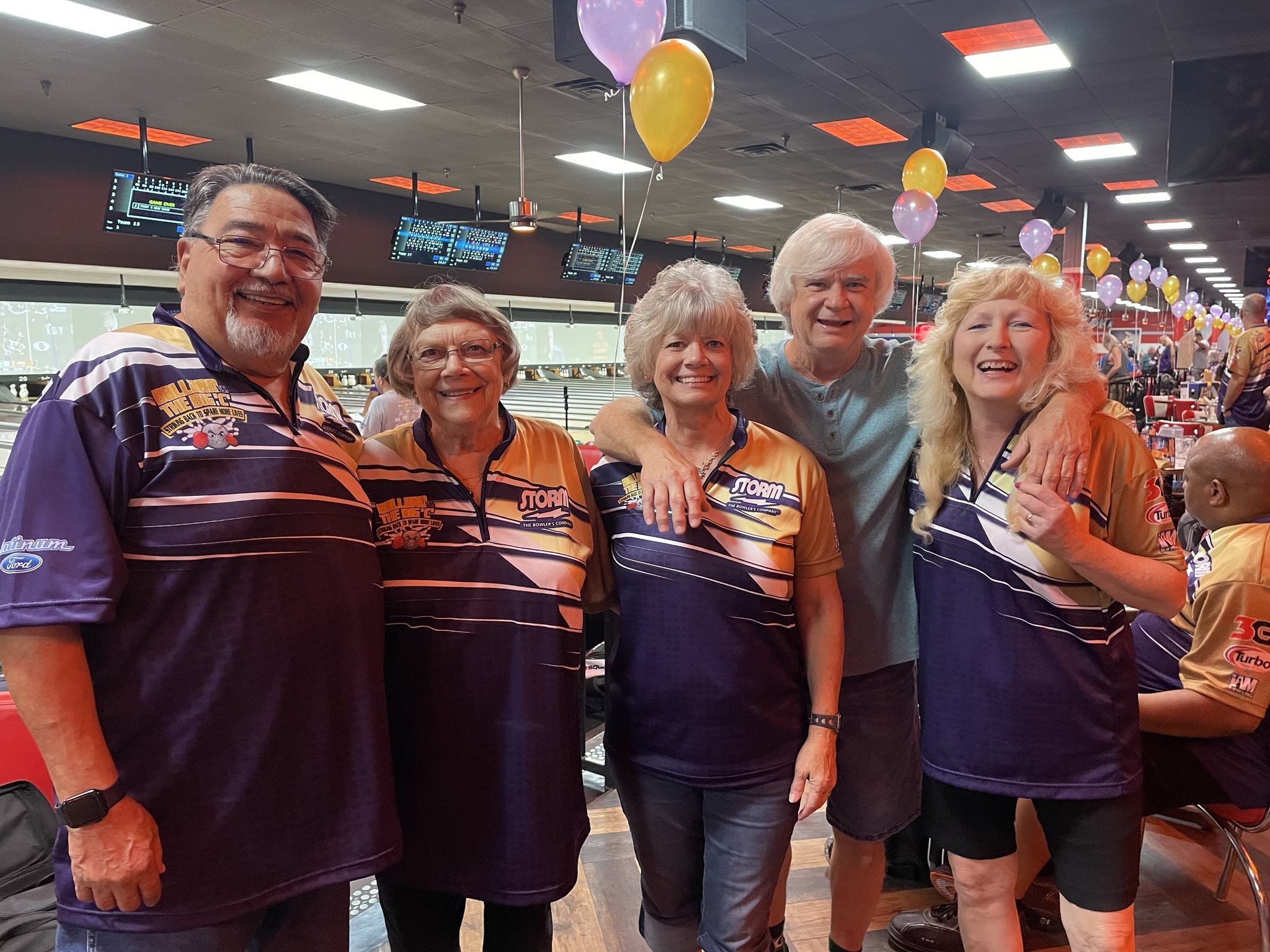 Storm is a big supporter of the BVBC at this event and also through the 9 Storm Youth Championships throughout the year. $5 from each SYC entry goes to BVBC. In 7 years of the SYC events, we have donated nearly $70,000.00 to BVBC.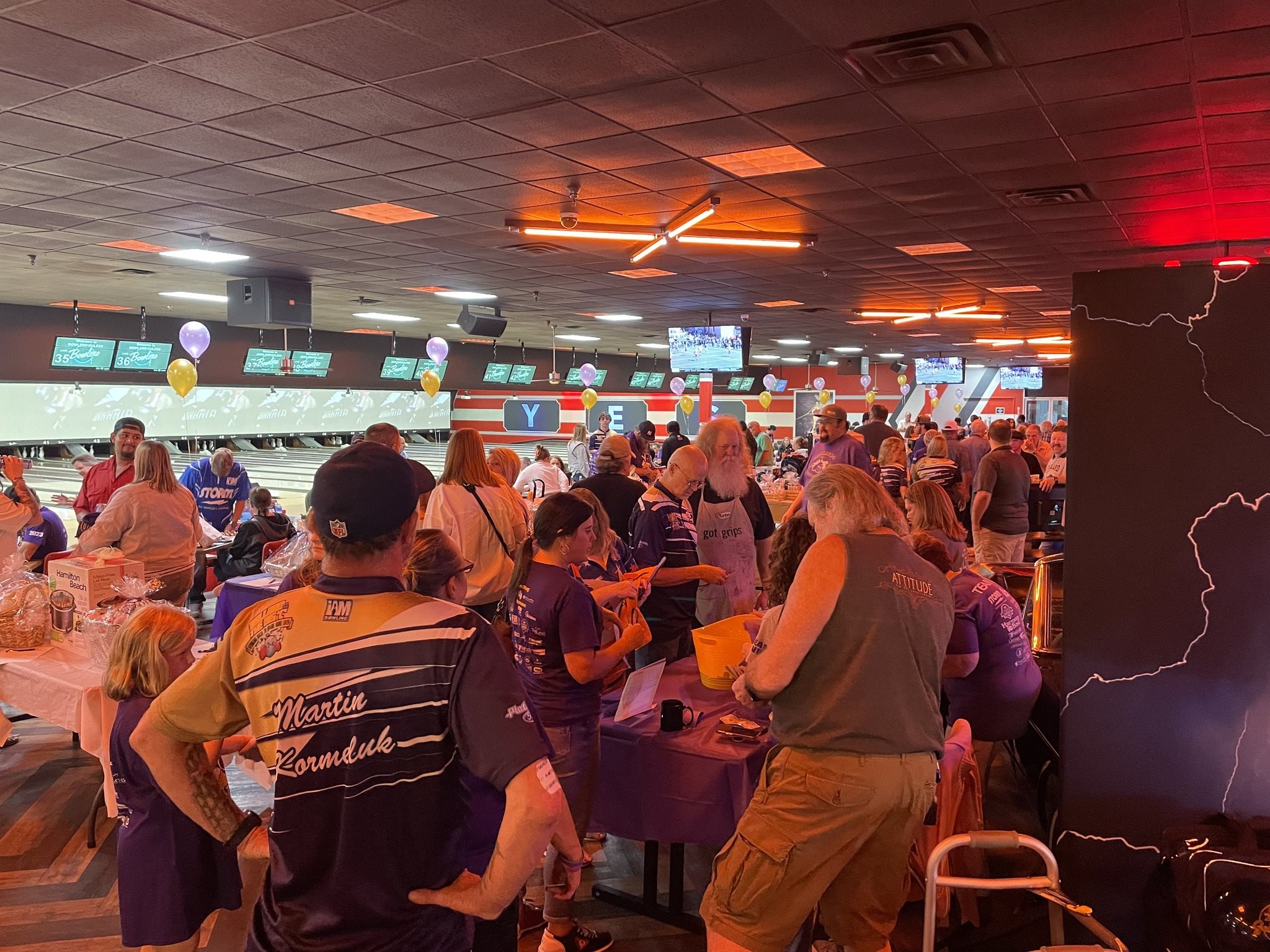 BVBC was founded after Del Ballard, Jr. was diagnosed with tonsil cancer in 2010 and almost $800,000.00 has been donated to three great organizations: Baylor Scott and White, Noth Texas Laryngectomy Society and Cancer Care Services. To read more about BVBC or to donate, please visit BallrdVstheBigC.org and their Facebook page https://www.facebook.com/BallardVsTheBigC .