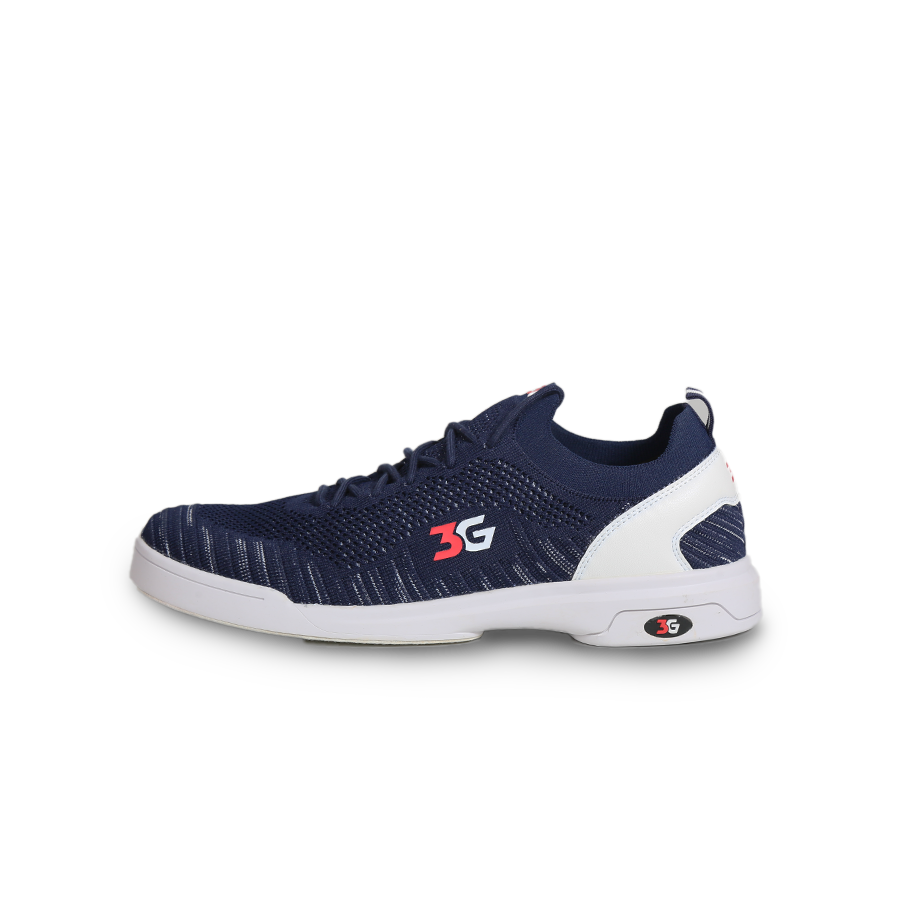 ASCENT BLUE
DESCRIPTION
Featuring our new Rise outsole. This lightweight outsole won't sacrifice durability as it's a blow rubber outsole. Authentic Clarino Microfiber sole matched with our new 3G grooved heel on the slide foot. Fixed durable rubber with 3G grooved heel on the traction foot for maximum leverage. Fly kit upper with 3d molded ribbing for extreme comfort with a molded heel stabilizer.
Sku: SS101-12
Details
Rise outsole
Authentic Clarino Microfiber
3G Grooved Heel
Shoe Support
If you have a technical question about our products please view our customer service FAQ page. If you need further assistance please contact us at tech@stormbowling.com or call us at 1 (800) 369-4402.