Storm Products Inc. (SPI) is excited to announce that APEX Mental Performance Services LLC as the official mental performance partner of the Storm Youth Championships (SYC), SPI+, the Evolution Program, and other initiatives.
"Mental performance is an important topic for all bowlers, especially youth athletes," Gary Hulsenberg, VP of Marketing said. "Throughout the years, the team at SPI has always valued contributors who share the vision to educate and encourage bowlers on their own personal journey. We're excited to connect with APEX to offer support with the mental game."
Through discussions over the past two years, Storm Products, Inc. and Dr JL Weems, through his mental performance enhancement coaching and consulting business, APEX Mental Performance Services LLC are excited to partner on multiple initiatives. APEX is built for athletes, parents, and coaches and offers confidential virtual sessions with trained mental performance consultants.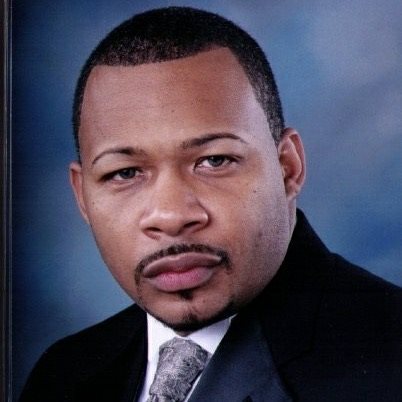 "APEX is both humbled and honored to partner with such an innovative and forward-thinking company," Dr. JL Weems, Chairman and Co-Owner of APEX Mental Performance Services, LLC said. "We are convinced that our interests and mission objectives are aligned in that we are both fervently committed to evolving and expanding the sport of bowling all over the globe."
Offering mental performance coaching is a vital addition to several of our ongoing SPI activities. Each month, Dr Weems will author an "Ask Dr J" column in SPI+, the monthly digital SPI subscription publication. Each month subscribers are encouraged to submit their questions using this link. Each month, "Dr. J" will randomly select a few questions to answer from the perspective of a mental (and emotional) expert. Names will be removed from submissions as an effort to keep the inquiries anonymous to the public.
"As the father of a youth bowling prodigy, a mental and behavior health expert, and an avid bowler myself, I have witnessed literally thousands of bowlers with tremendous physical skills and talent," Dr. JL Weems said. "From observing them, you can tell that they put in countless hours per week refining their physical game. Unfortunately, most put little to no time in improving the most critical aspect of their game—the mental aspect. Most experts agree that the mental component of sports constitutes between 60-90% of performance. I've witnessed uber talented bowlers have one bad shot and it affects their performance for the entire tournament. I've witnessed some of the best buckle under the pressure of a high stress moment and fry out. I've observed parents "living and dying" with every one of their kid's shots and unintentionally communicating, either verbally or nonverbally, negativity and disappointment. All of the aforementioned observations (and countless others) have confirmed that there is a significant need that could be filled within the bowling community and APEX intends to fill it."
We'll be kicking off, Mindful Mondays on The Morning Bolt, Storm's morning podcast which airs on the Storm Bowling Facebook Page. Each Monday, APEX CEO, Tristan W. Hannah (and team of mental performance consultants) will present a mental performance tip or exercise live and/or pre-recorded.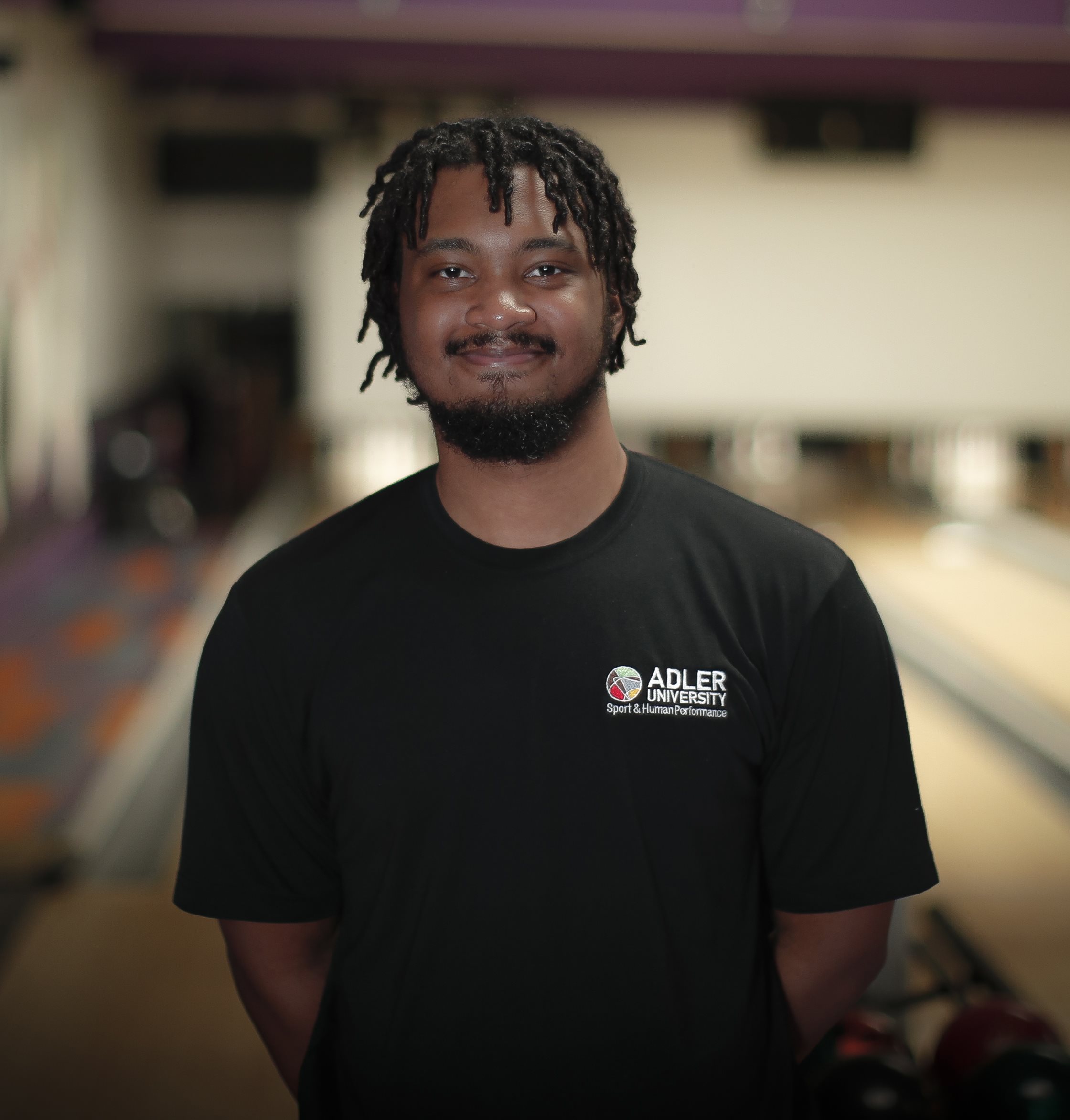 "For me, I wanted to become a mental performance consultant because in sports (and in life) we never talk about the mental aspect of the game," Tristan W. Hannah, Co-Owner, Chief Executive Officer, Mental Performance Consultant of APEX Mental Performance Services, LLC. "Growing up playing a variety of sports, I always heard that you need to be "mentally tough". But what does that mean? How do you truly become "mentally tough?" I want to help individuals (and groups) improve their mental performance and well-being because without that, the physical part means... well, you can finish that sentence."
With the exciting growth of youth bowling, SPI has always put a focus on educating bowlers and growing the game. APEX shares this belief and will be sharing a monthly tip in the Evolution Program, our free publication for youth athletes and their parents. They are also offering free consultations to all Evolution Program athletes.
In addition, APEX will be offering clinics and seminars through the Storm Youth Championships where they will demonstrate mental performance tactics to add to bowlers' arsenals. They also will be sharing knowledge for parents of these bowlers.
Lastly, APEX is excited to announce the launch (July 2023) of its proprietary, first of its kind, chat/text-based app where subscribers can connect with mental coaches in real-time (even during tournaments) 24/7/365 days a year through an app on their smartphone.
"Dr Weems and I believe that this partnership with Storm is truly a blessing and a potential game changer for both us and the bowling industry," Hannah said. "We could reach and impact thousands of athletes and try to help them APEX their performance. Storm is one of the most well-known bowling companies in the world and to have their support through partnership is definitely a nod that we're doing the right thing."
ABOUT APEX Based in Chicago, APEX Mental Performance Services is a leading provider of mental performance training and coaching. We provide various services, from mental skills training to parent coaching, coach services, and life coaching. Our sessions are held virtually through a platform. We value collaboration and working with you to determine the best plan to help optimize your performance and achieve your goals. Our business is innovative and supported by research. Our employees are certified and have the necessary qualifications. Whether you're an athlete looking to improve your performance, a parent seeking to support your child, or simply someone looking to unlock your inner potential, APEX Mental Performance Services has the expertise and experience to help you succeed.